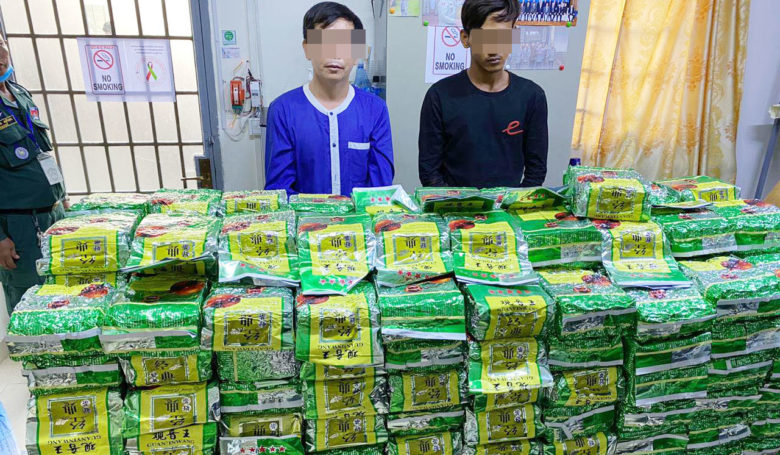 Phnom Penh: Lt. Gen. Lek Vannak, Director of the Anti-Drug Department of the National Police General Commission, this afternoon, August 1, 2020 According to the Anti-Drug Department, two drug dealers and about 200 kilograms of drugs were sent to Preah Vihear Provincial Police this morning, August 2, to build a case to continue the procedure sent to the provincial court.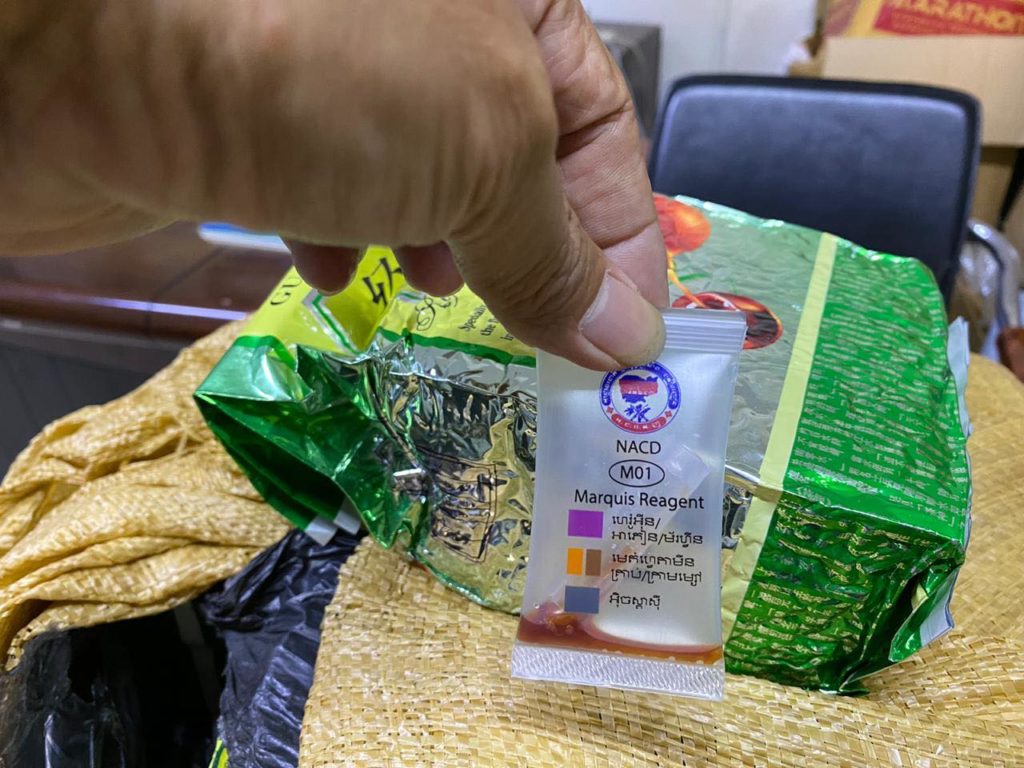 Mr. Lek Vannak said that two drug dealers and more than 200 kilograms of drugs were under the operation of crackdown by specialized forces. The first is led by Major General In Song, Deputy Director of the Anti-Drug Department and in collaboration with the Preah Vihear Provincial Police and the Phnom Penh Municipal Police.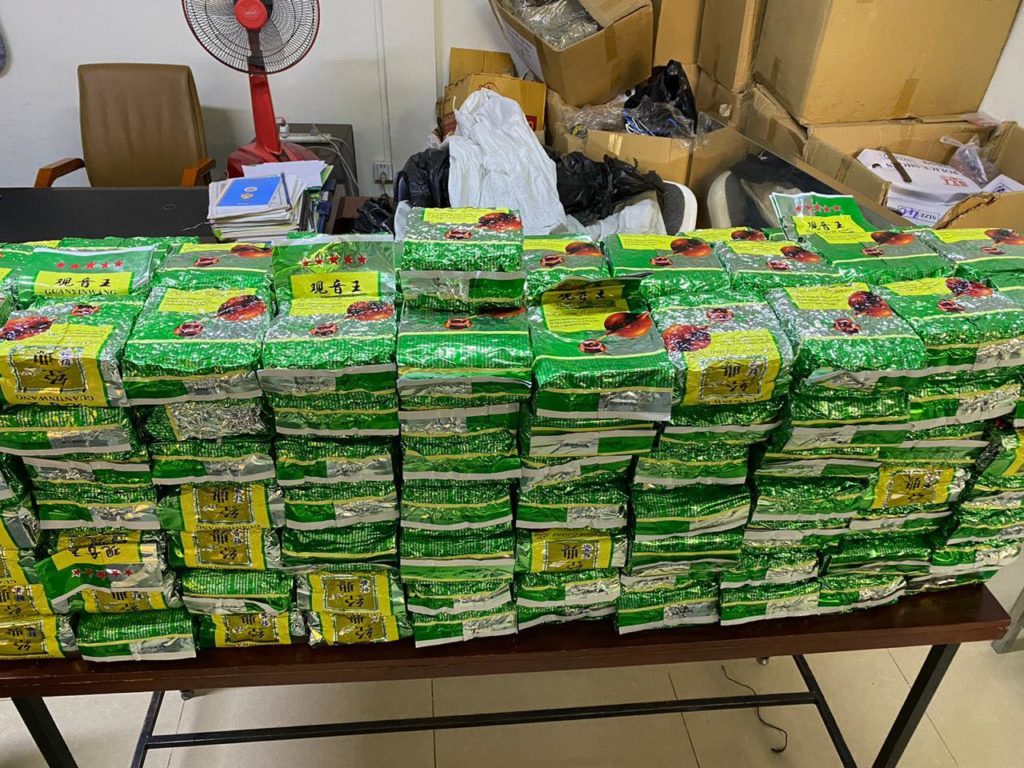 The cooperation took place on July 26, 2020, when the police first launched a crackdown and arrested people. Two suspects in Kampong Sralao, Cheb district, Preah Vihear province, were involved in a case of illegal drug trafficking across the border from Laos to Cambodia.
One of the suspects, 28-year-old Sim Ra, and 47-year-old Liu Si, were homeless. The results of the seizure of 201 large packages of methamphetamine weighing 200 kilograms. An Indian tricycle.
Lt. Gen. Lek Vannak added that due to the above case, the joint forces cracked down on Preah Vihear province. The suspect, a drug dealer and 200 kilograms of drugs, was taken to Preah Vihear Provincial Court for legal action.