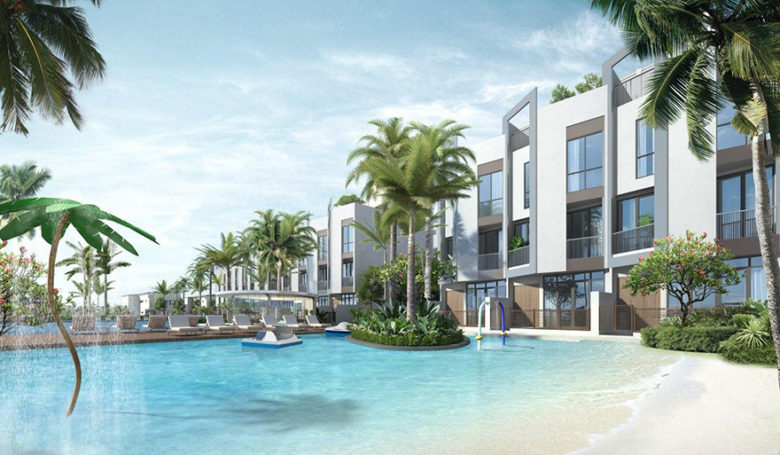 <! –
->
Phnom Penh: The Palms is Phnom Penh's first luxury residential project and develops in high-potential areas with views The river is beautiful and has a lot of investors.
The project will be completed by the end of 2020 as construction begins. Held in mid-2018.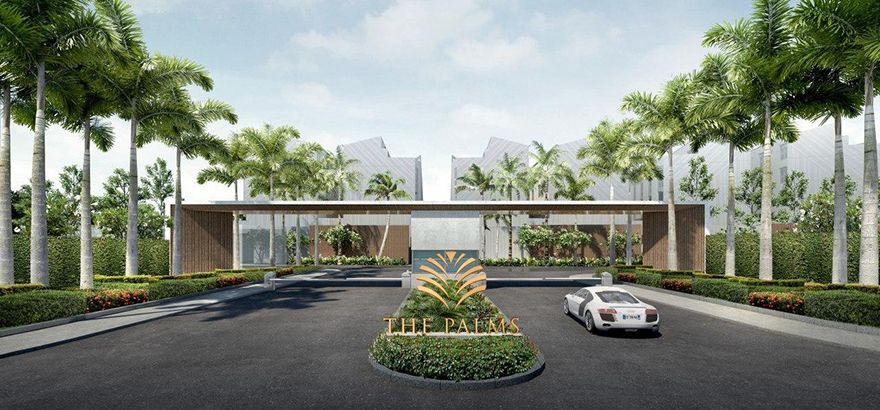 The Palms project was developed by Oxley-Worldbridge (Cambodia) Co., Ltd, a joint venture between Worldbridge Land (Cambodia) Co., Ltd Cambodia-based Real Estate and Oxley Holdings Limited, a Singapore-based real estate developer.
It is the first luxury residential project in Phnom Penh. The project also offers a variety of villas, villas, riverside villas along the river and leisure areas. Much more that you and your loved ones can enjoy together throughout the year.
The Palms is located on National Road 1 in Chbar Ampov district, next to the Mekong River. For the whole project, build more than 200 luxury villas and villas, surrounded by palm trees, lush landscapes and sparkling water. The perfect setting for a living as it seems to be a world of living away from the bustle of the city .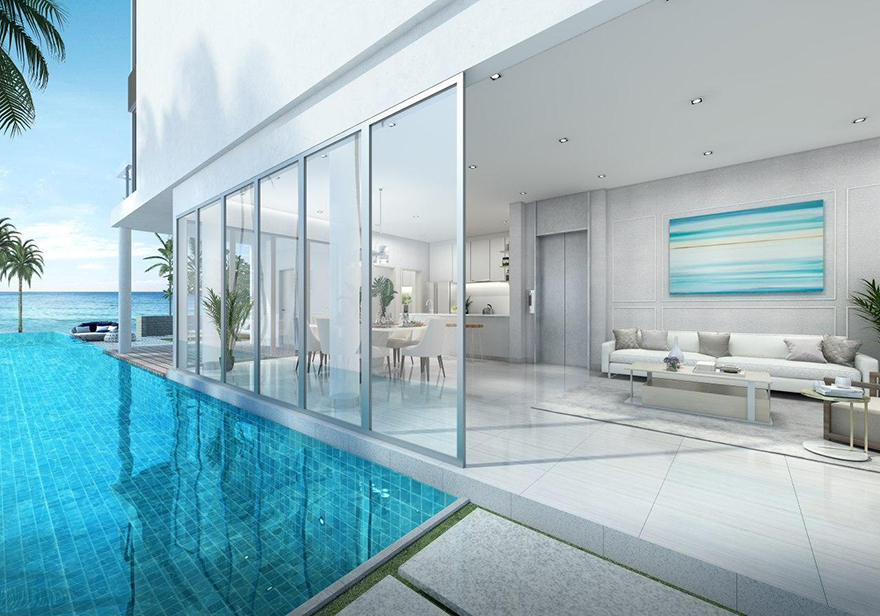 Residents of The Palms can live a great life with the amenities and features of a private community residence. All units have waterfront seating, artificial beach, barbecue (BBQ), water play area, swimming pool, health and so on. Private swimming pool.
The villas of The Palms project range from 377 square meters to 1,086 square meters. All units are carefully built and equipped with high quality materials that make The Project Palms is the ultimate example of luxury living in Cambodia. The most luxurious villa in The Palms is a waterfront villa two or three steps from the Mekong River. Along the river, the river is surrounded by fresh air. Co-edited (Edited by: Bopha)