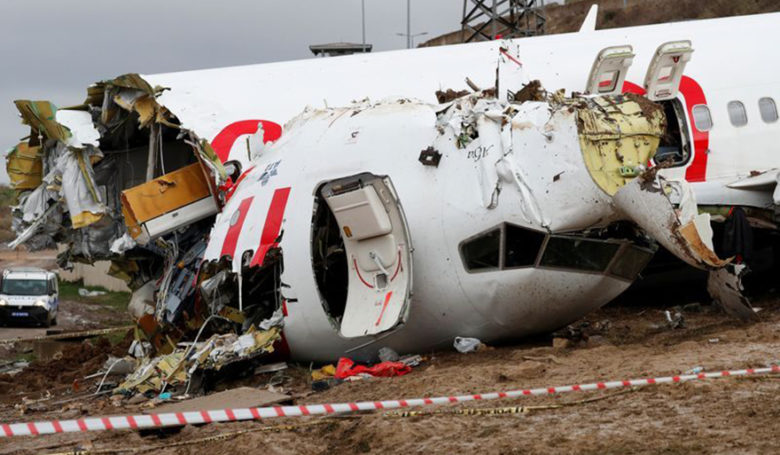 <! –
->
TURKEY – A Turkish passenger plane carrying more than 180 people, according to AFP Three people were injured in a three-lane collision on the runway on February 5 in Istanbul, killing three people. Dozens were killed and dozens more were injured.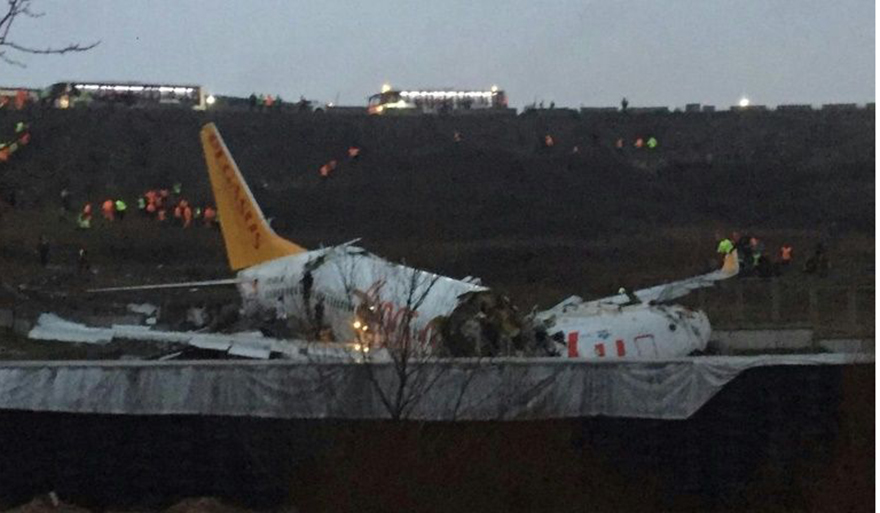 According to photos from CNN-TUCK, the Boeing 737, owned by Turkish private carrier PEGASUS, crashed. A fire broke out after a crash at SABIHA GOKCEN International Airport on the Asian side of Istanbul.
The plane, from the western Turkish city of ISIS, crashed due to conditions, sources said. The weather was bad. Three Turks were killed and 179 passengers injured.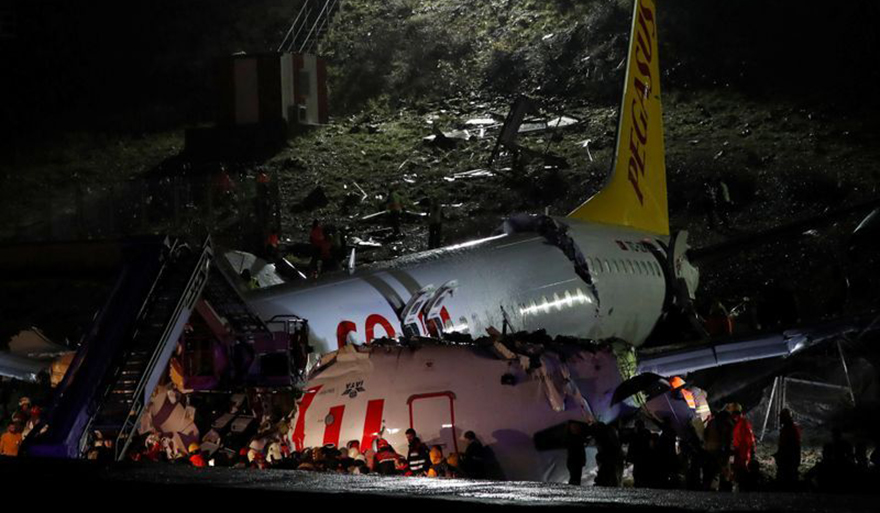 The Turkish state news agency ANADOLU reports that the plane was carrying 177 passengers and six crew members, not crew. Only 177, as previously claimed by Turkish authorities. According to AFP, the plane had crashed three times after leaving the runway. The carburetor and the front seats broke off the cabin and overturned. The second wheel had a straight center wheel, and the third had 10 final seats and tail.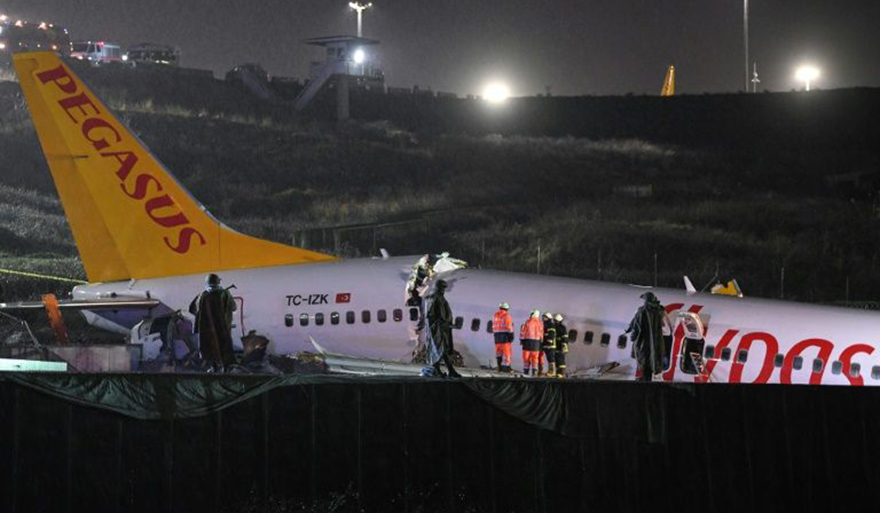 Istanbul Mayor Yulen Kaya said the plane had run 60 meters off the road before leaving. Falls from a height of 39 to 40 meters. According to Turkish media, many foreigners were on the plane, but their nationality has not been confirmed At night.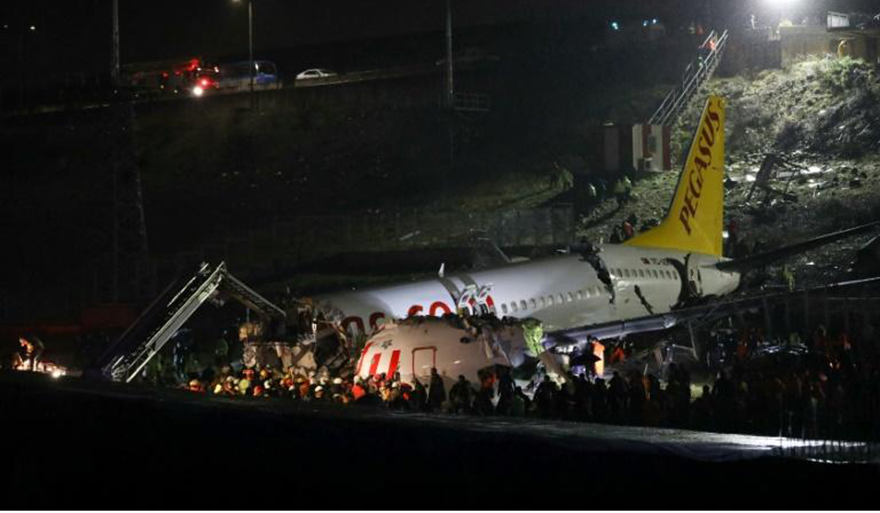 Dozens of rescuers crowded around the plane under heavy rainfall, while several rescuers got in. Lighting. The flames were extinguished by firefighters. Excerpt from the website: yahoo (Edited by: Bopha) Video taken from: CNEWS