Many people are interested in joining the Borey Oriental City team for the award of modern equipment and promotions of up to $ 10,000.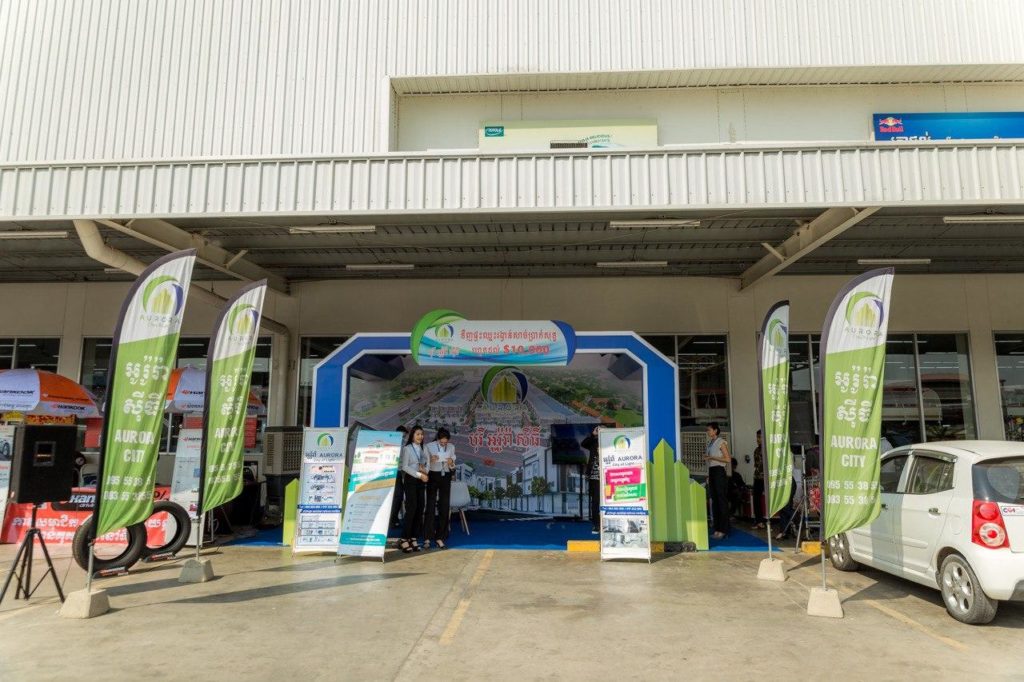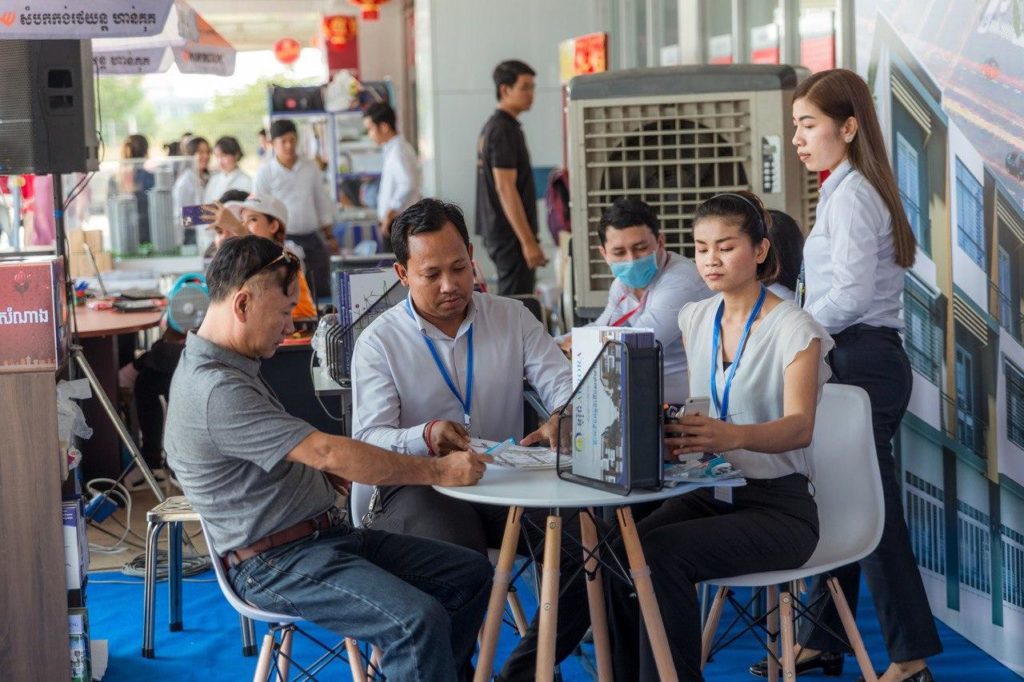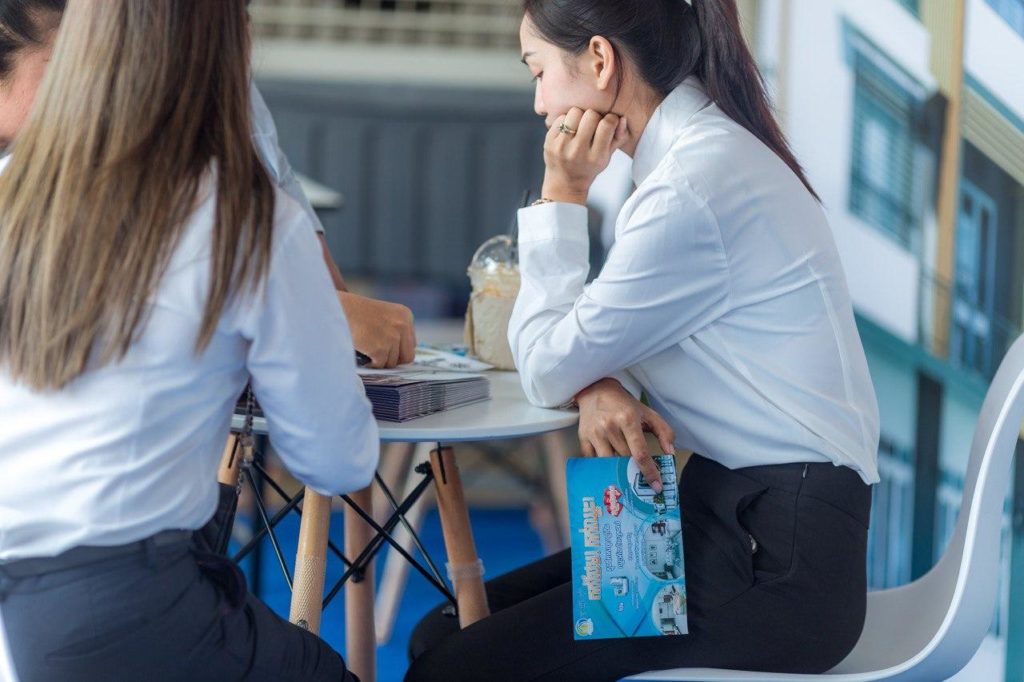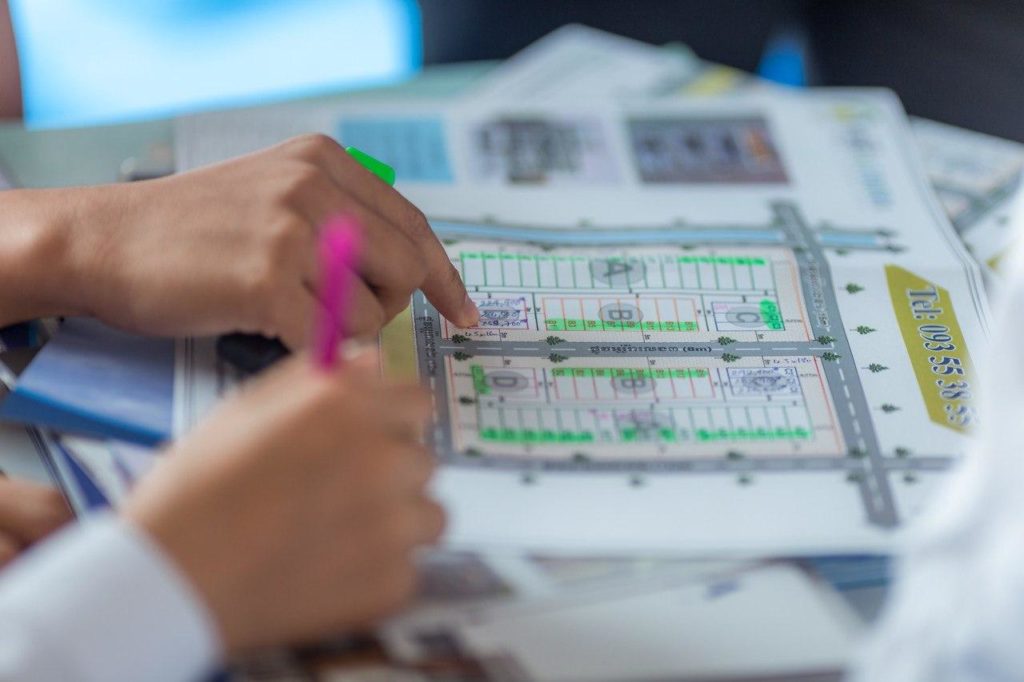 Borey Oriental City team organized a two-day exhibition booth and detailed the day from January 21 to 22, aiming for clients looking for a luxurious, comfortable living. Whatever the customer gets for booking and buying a home on this occasion, you will get a 9% discount (for 100% off customers) plus a range of modern appliances including 4 air conditioners. Washing machines and cash-strapped cash machines range from $ 2000 to $ 10,000. Also on the 1st Exhibition, customers have purchased a total of 7 houses from the city of Aurora City and received a total of over $ 20,000. Don't miss this chance to miss the $ 10,000 grand prize waiting for you.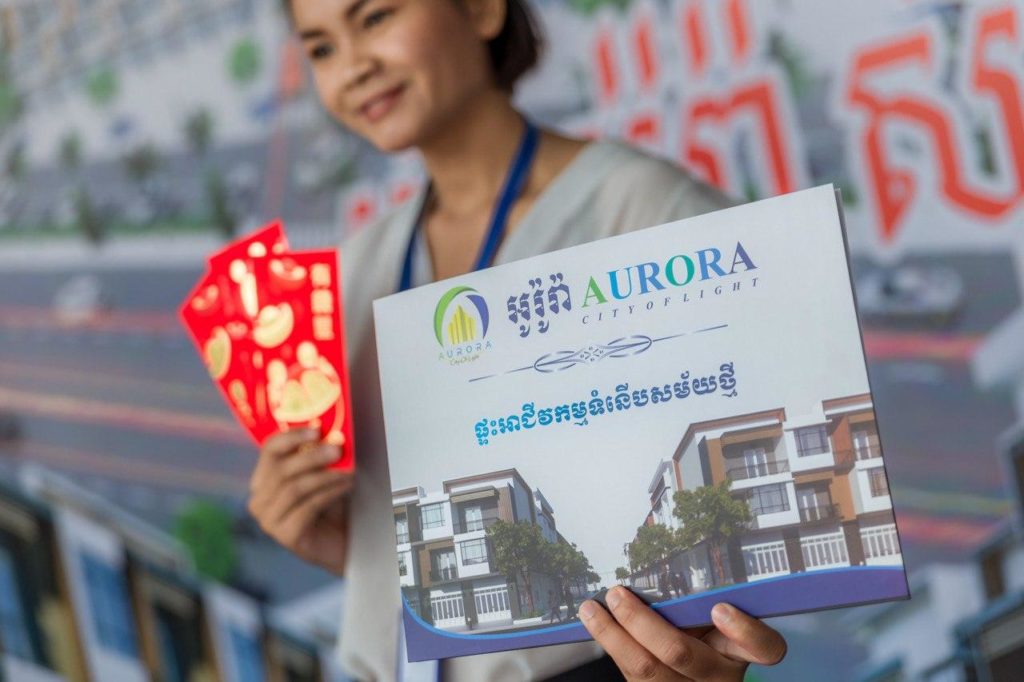 Hurry up the rest of the day from 9am to 9pm. Just visit the Macro Shopping Mall in Sen Sok district, Phnom Penh. Friendly work is ready to provide you with information about the project.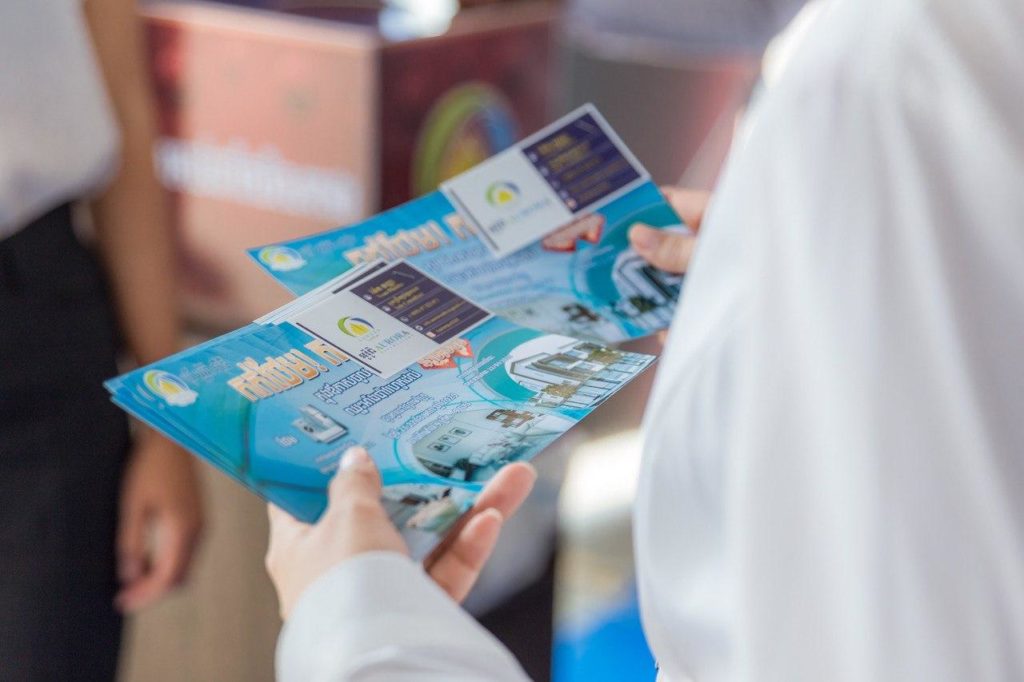 For more information, please visit the Facebook page: https://www.facebook.com/aurora.ct168/?ref=bookmarks or contact us on 017 222 055/017 222 071/017 222 072. Project Address: Toul Sampov Canal Road, Street 1962, Sangkat Kraing Thnong, Khan Sen Sok, Phnom Penh.