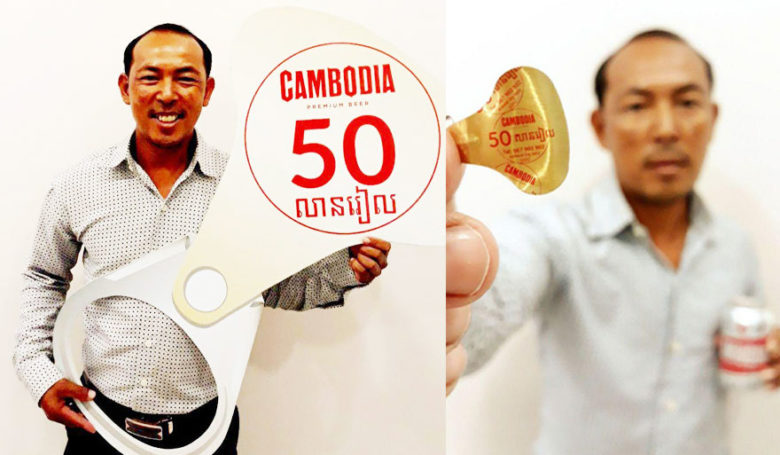 <! –
->
One can of Cambodian Beer gives a fortune of 50 million Riels to four people in Prek Pros Village, Teuk Thla commune, Prey district The Preah Sihanouk province will be divided equally.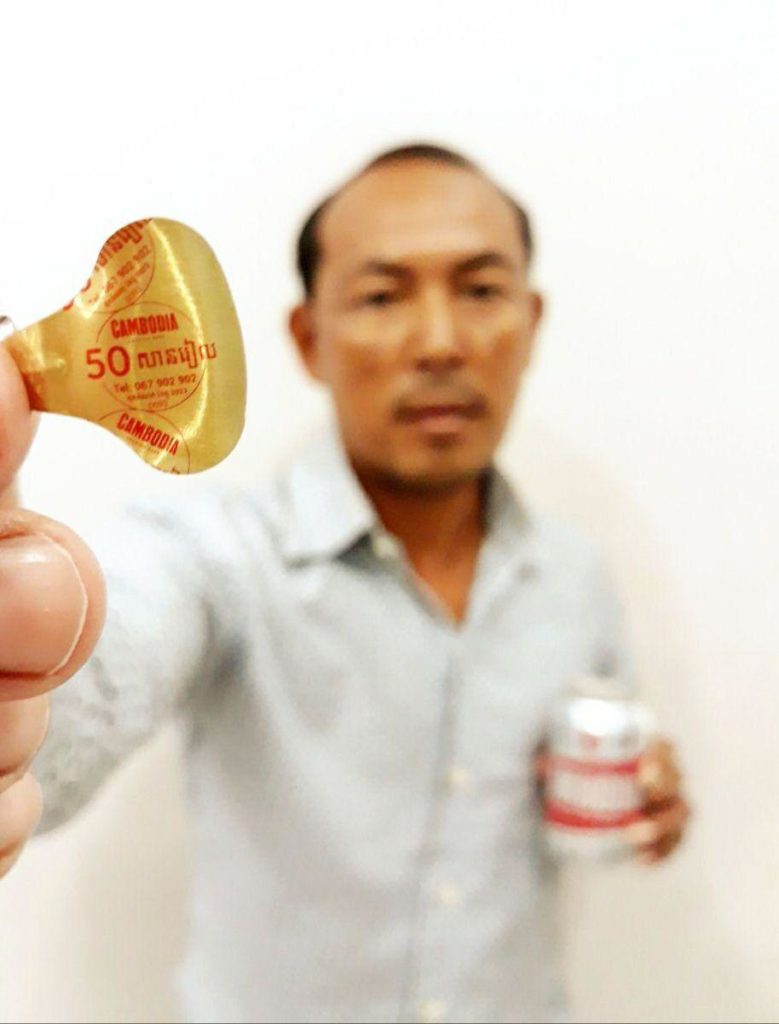 Mr. Sengla, a representative of the four winners, said: "At about 5 pm on February 14, I and three other friends met. Let's Eat Cambodia Beer The first cans of the 15 cans that we bought together won. 50 million immediately. "
"Just knowing that to win right away, we just hugged each other. Really lucky. This is like a Valentine's Day gift and we are going to divide it equally. And for my part, I will repair the house where the pillars are rotting. " Collaborative Articles
Drink with responsibility!