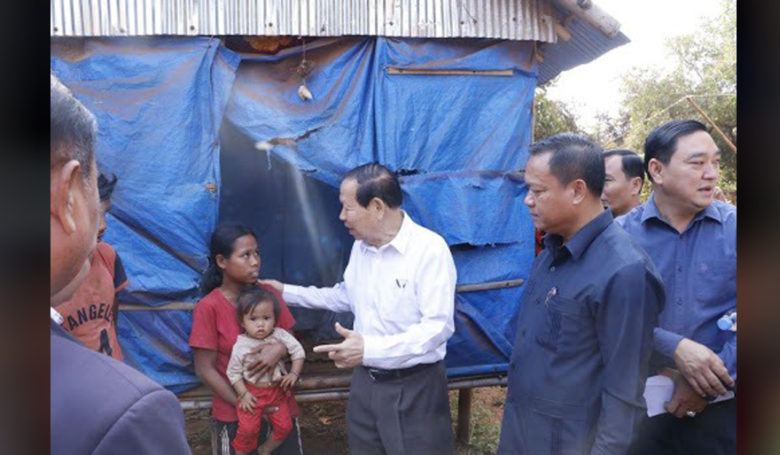 <! –
->
PHNOM PENH – The Minister of Planning has said that the out-of-state funding of the poor people who are vulnerable to the disaster have been reported The first round of coronavirus 19 was nearly complete.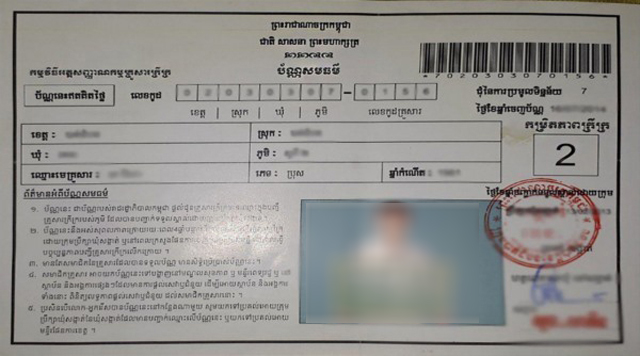 Planning Minister Chhay Thon acknowledged the first round of payments had some problems and caused some people's frustration. Among them are real poor people who do not receive equity and financial aid.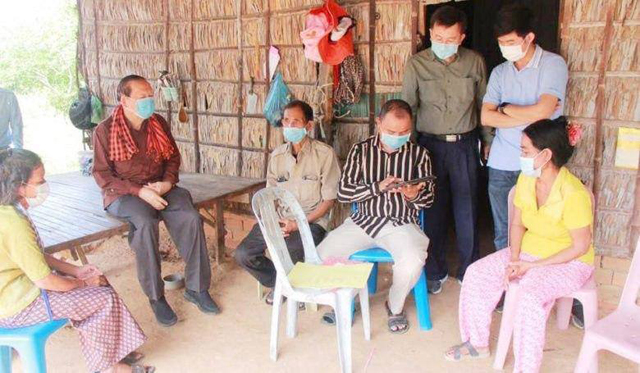 At a meeting with his officials across the country on video on July 6, Mr. Chanthon mentioned The problem with this subsidy is that there are cases in which you have a better life, have a card and get it Sponsored Some Equity Cards have expired (over three years) and have been inspired by citizens to receive subsidies. Real poor families do not get a card and sponsorship. Some families continue to use the Ministry of Health's Post ID Priority Card to claim their support. Some families are migrant or do not have family and residence books and torn or missing cards.
He said that people were happy and that there had been direct protests, especially on social media despite the protests. In particular, the Ministry of Planning, through social media, media, radio, TV, and in-person management, has not been able to resolve the issue. . At the same time, the National Task Force on Commune and Sangkat is also helping to monitor this work.
When the first phase of the grant is completed, the second phase will start on July 25, 2020 Must use update data. The Ministry of Planning confirmed that the new data as of July 1, 2020, had an increase of 24,915 poor families from 56 Tens of thousands of families declared the first phase.
Officials still ask people who are considered poor to apply for an interview to get a government-sponsored Equity Card . On July 6, it was seen that the Siem Reap provincial government had set up a task force to collect citizens' applications to interview poor people.
For Siem Reap residents, if they want to interview their poorer person, contact the officials announced by Mr. Hak Sotheara on 012 779 707. 954 Srey Sokun 012 630 225 and Seng Visal 012 836 325.