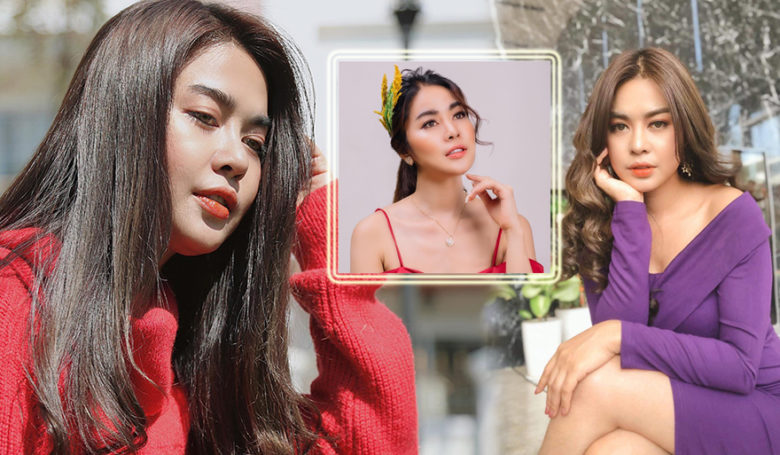 Phnom Penh: Audiences, both domestic and foreign, as well as many producers have recognized that actress Ny Monineath is a female protagonist who has Full of talent. She has attracted a lot of viewers over the past few years, especially the romantic scenes that fit her face. But she suddenly disappeared from the role, although she has not yet announced her resignation.
For many months now, the actor Ny Monineath seems to be far from the opportunity to perform and record songs. She seemed calmer than before, she was too busy to move.
It has been suggested that if the tearful star wasted another year, she would be weakened. It is very difficult to beat them. According to the star who used to be famous but quit his job and run to do something else, he will definitely come back It is very difficult to restore the name.
If so, Monineath, who spent a lot of time struggling with art in the past, can reconsider this point. If you look at some celebrities who used to be famous and suddenly turned to work other than art, only when Return is difficult to restore. Mlaoh and some celebrities who are busy do not dare to leave the art career, but crawl. Otherwise, like throwing away money now, the next wave of stars is jumping to compete with talent and courage. Very daring.
For Ny Monineath, since the collision of inappropriate love stories, it has been found that 80% of the faces are missing from the arts, there is very little left. She only appeared on the TV show about women's beauty on Channel 5. The reason is because she has beauty products sold online. But the silence from the arts also saw her buy a villa worth $ 300,000 in Chip Mong. After a while, she came back to film and karaoke again, probably because she thought it was too long, the market ran out. Yes.
It should be reminded that the former dancer in the face is soft and made known to the public through the story "Flowers in flowers" Ny Monineath used to break up with The fiancé lived in America many years ago. The bonds of love erupted through conflict, suing each other, and each side had its own reasons.
Since then, she seems to be moving away from art and ignoring the love life with someone who disturbs her. Previously leave more age. Just recently, I heard that this petite star took the time to re-shoot movies and karaoke songs and did not want to be afraid to leave. Famous position. The decision to remake the film is also expected to be backed up by her acting talent. (Edited by: Bopha)