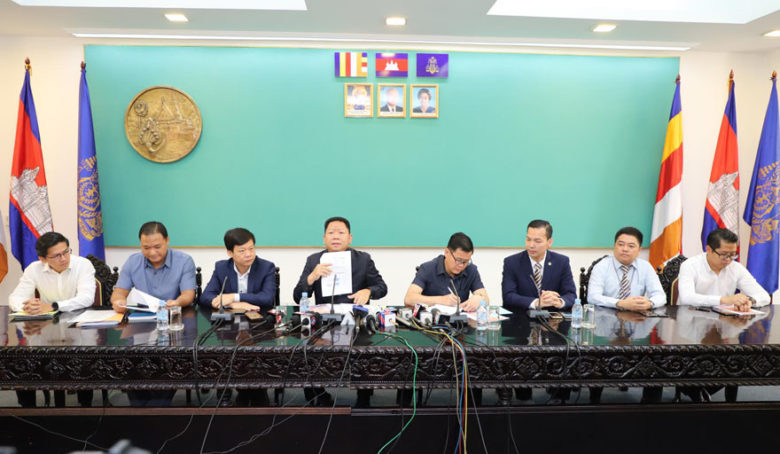 <! –
->
Phnom Penh: The Phnom Penh Municipal Administration has informed people to pay for the collection of garbage from the beginning of February to fulfill their duties as good citizens. Our commitment to ensure Phnom Penh remains clean, comfortable and environmentally friendly. The Phnom Penh Municipal Administration announced the receipt of garbage collection fees from residents on February 1 through the e-payment system Electronics to make it easier for people to save time and reduce costs.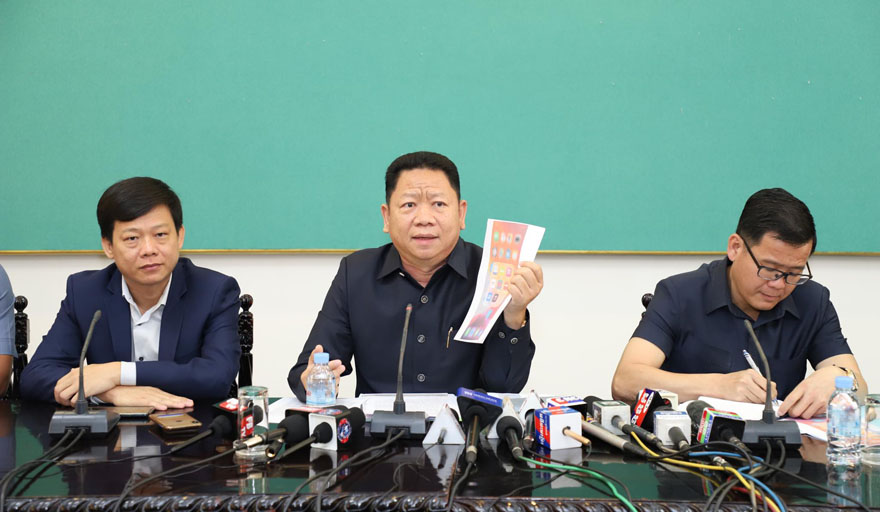 Speaking at a press conference in Phnom Penh this morning, Mr. Koch Chhe, deputy governor of Phnom Penh Capital, said that people can Pay the garbage service fee for January through the partnership, with the transaction cost only from 500 Riel to 800 Riel depending on the size. The amount of the payment but the citizens a Can also be more profitable, those fees only once. The deputy governor added that the people who have to pay for garbage collection services in January are unchanged, following the price schedule. In October, 2019 was the benchmark.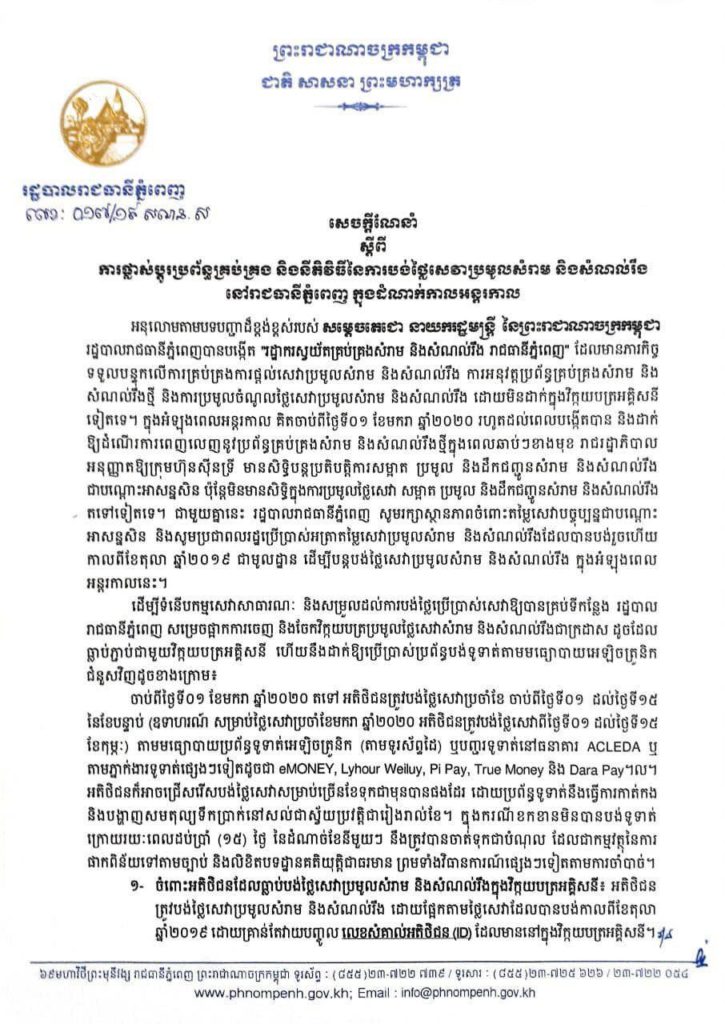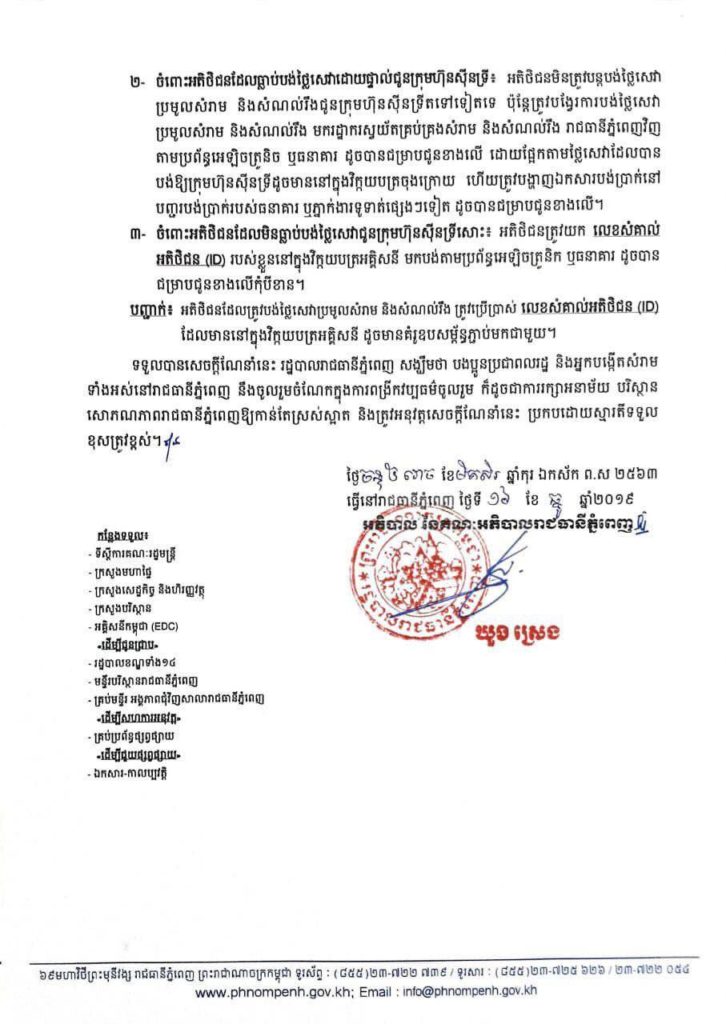 "Paying for the garbage service is not a voluntary payment because we, the producers of the waste, must not pay No, sir. During this transition period, he has to pay from February 1 to February 15, if we are now in debt. In the case of non-payment, we have, for example, the restaurant owner's failure to pay, to cancel the business until paid. But during this transition we have not implemented any legal measures, let alone conscientious payment. National to ensure our city is beautiful. "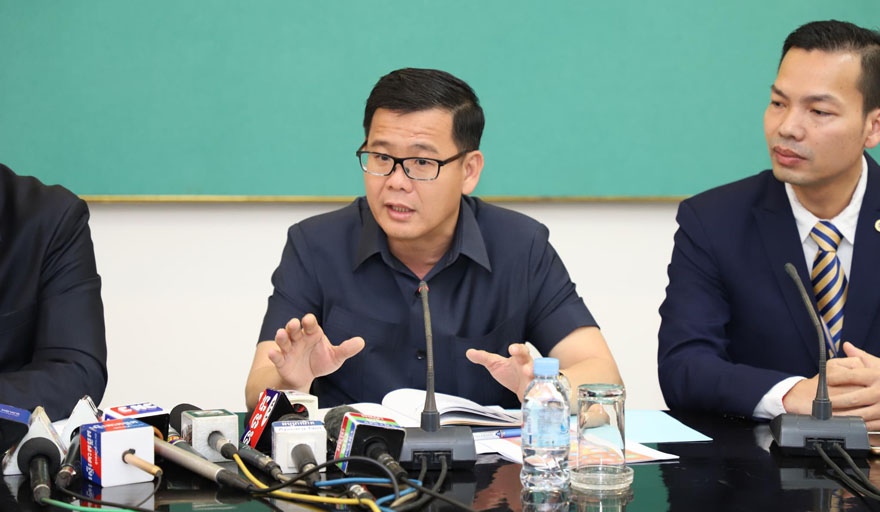 Phnom Penh deputy governor Huot Hay confirmed that the waste collection system was open from 1st to last. February 15, so people who fail to pay off are treated as payables the next month.
It would be highlighted that the implementation of the new payment system came after the Phnom Penh Municipal Administration To conduct a transitional dumping business in Phnom Penh, awaiting new bids by bidders.
Edited by: Fortune