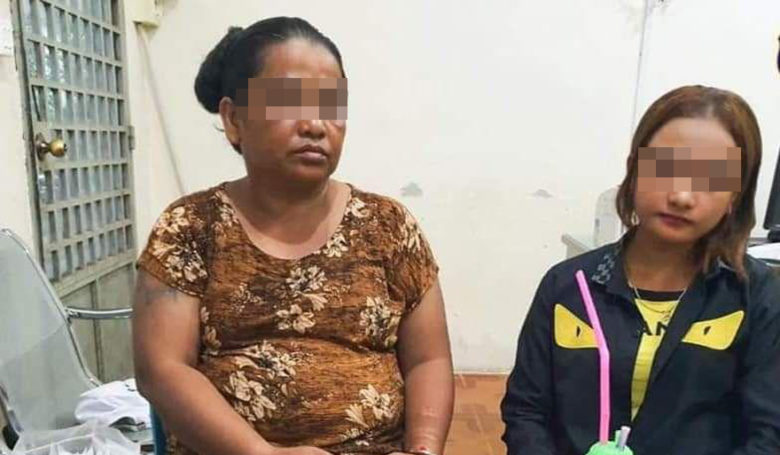 <! –
->
Sihanoukville: At 5:45 pm on April 25, 2020, the Anti-Narcotics Police Force was dispatched. To crack down on drug trafficking cases where two suspects are committing actual crimes, were arrested at Thmey Village Road Cars are in Group 10, Village 3, Sangkat 3 Sihanoukville.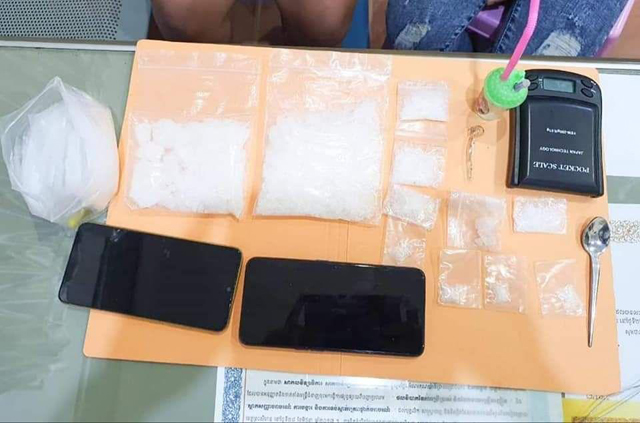 The two suspects, above all, is Khon Phearum, a 45 year old business woman in Khnath district, Ba Phnom district, Prey Veng province. Village 3, Sangkat 3, Sihanoukville, and another, Srey Srey Neang, 17 years old. It is located in Prey Veng Province and is currently located in 3 villages 3 Sihanoukville.
In suppressing the above case, the authority to dispossess evidence included 11 grams of suspected meth powder (in 2 packs big and 9 small packs), scales for weighing one drug, 2 phones and materials for use and packing Also pack some.
Currently, the two suspects, including exhibitors, must file a case to proceed. (Editing by: Thida)