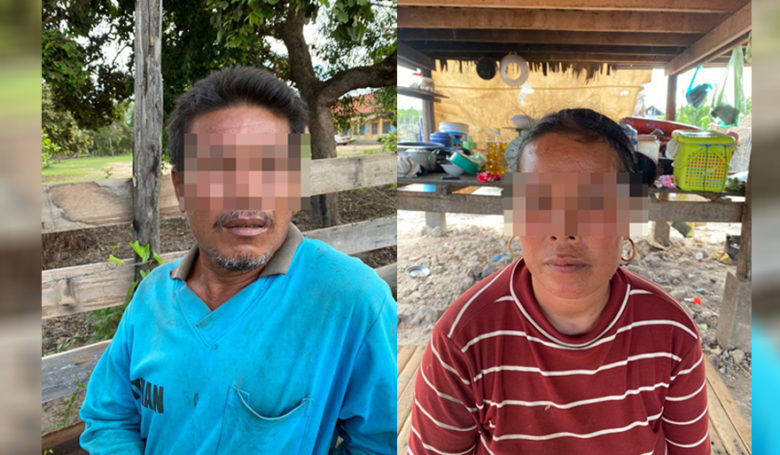 <! –
->
Kampong Thom Provincial Anti-Narcotics Force reports crackdown on one drug charge and arrests Two men and two women and 177 packages of drug paraphernalia were causing a stir in the afternoon of May 25, 2020 Located at the border of Prasat Sambor and Sankkak districts.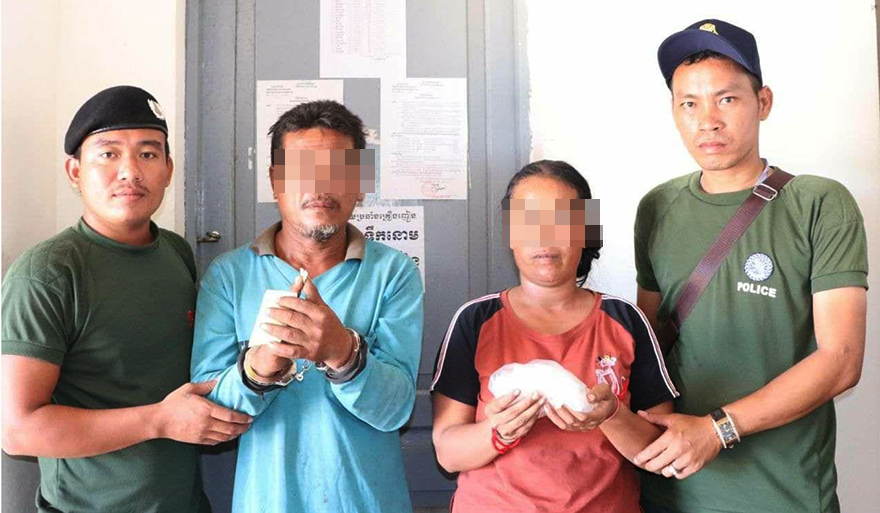 The suspect, identified as Ung Chunng, a 37-year-old woman, seized 175 packages of narcotics and Im Pe, a 48-year-old boy, seized two packages of narcotics after the man distributed the remaining drugs. .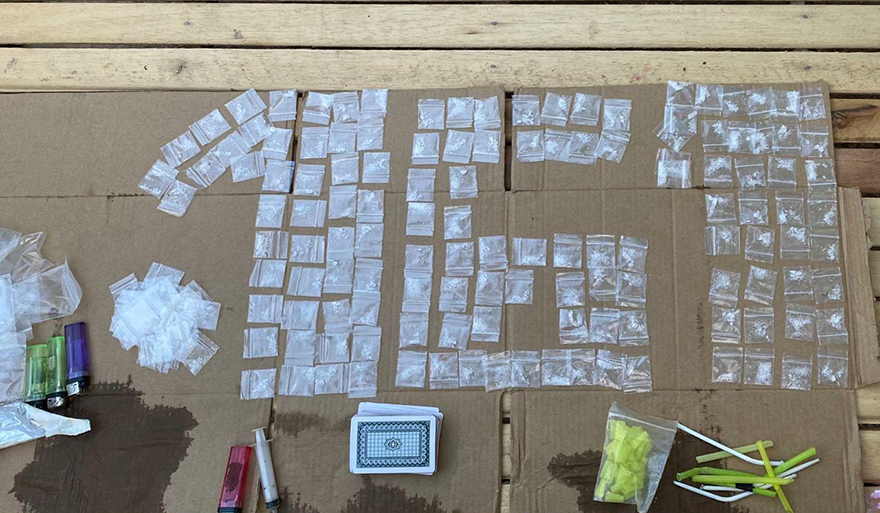 According to Colonel Nguon Heang, the provincial police chief's anti-narcotics officer, that he received the order. Provincial Police Commissioner, with the coordination of the prosecutor, accompany the provincial court Skun police chief Inspectorate crack down on drug distribution in Sreng commune, Prasat Sambor district Two male and female suspects will be stripped of 177 grams of crystalline white powder, 21.5 grams of marijuana, and Two mobile phones.
The two suspects are not married, he said, but they live in Andoung 3 village. Sreng commune of Sambor district alone. The suspect is currently constructing a legal proceeding. (Edited by: Bopha)