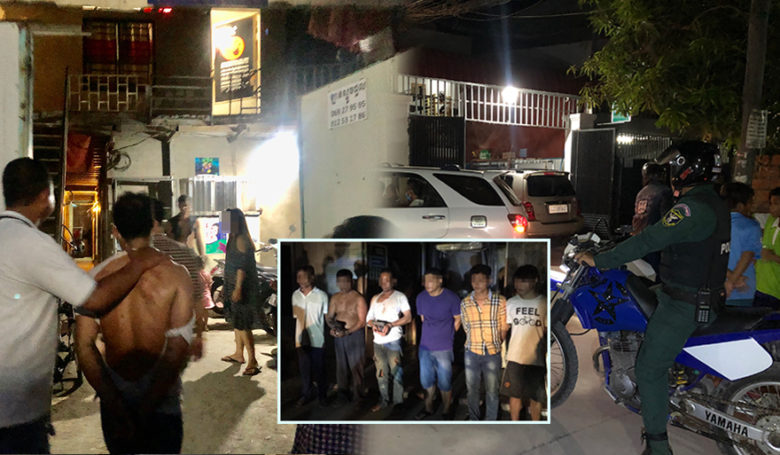 <! –
->
Phnom Penh: Police force Ministry of Interior's Criminal Division, led by Brigadier General Chea Vibol, arrested suspects in robbery and Distribution of 6 detained drugs in succession, disarmed two short arms and some drugs, the crackdown began on the morning of the 29th. April 2020 until 6 pm at the end of the rented house at Russey Village, Steung Meanchey II, Meanchey district.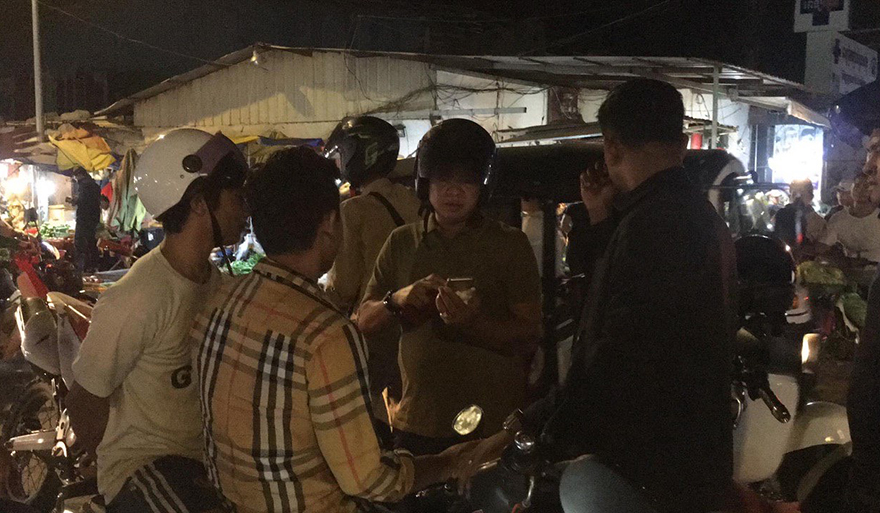 Before arresting the suspects, the Ministry of Interior's heavy police police force worked. To investigate the robbery and active drug distribution in Phnom Penh almost a month ago.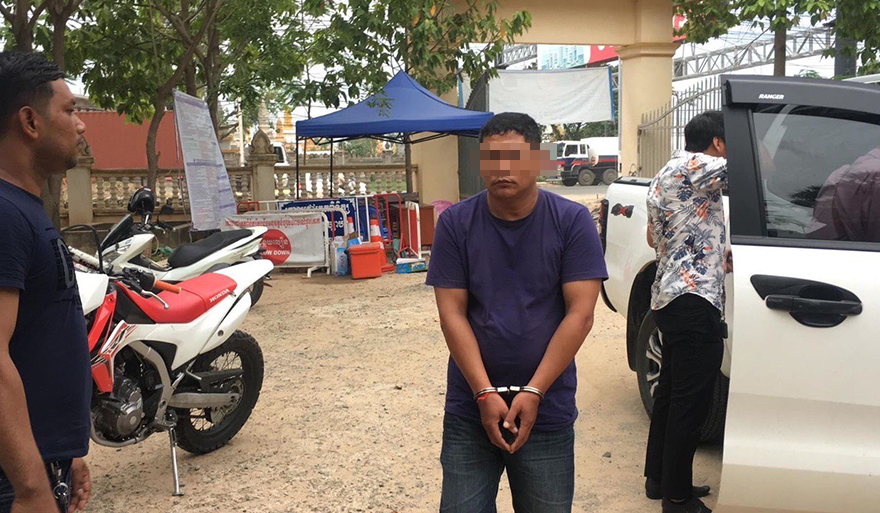 Until the morning of May 29, 2020, Phnom Penh's severe criminal force had successfully cracked down on the subjects. One detained on Prek Samrong Bridge, Chbar Ampov district, leading to subsequent arrests at Sam Han Market In Russey Keo district, he was asked to search the home of a suspect named 45-year-old Chea Rann, a robbery suspect. Around Russey village, Stoeung Meanchey commune, Meanchey district, total of 6 people.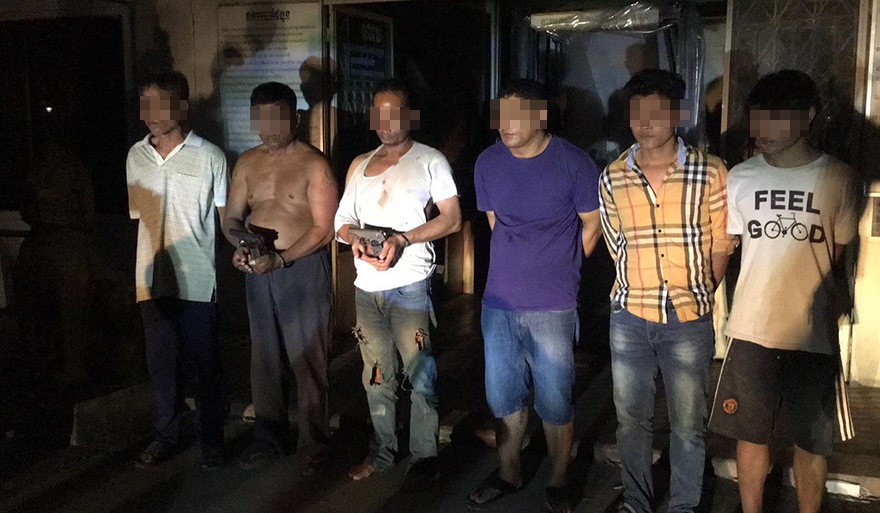 A search of the rented room found two k59 pistols, two payouts, seven pills, 10 grams of clear glass, two mirrors. Glasses, large bags, 25 green pills, 1 scales, one motorcycle and other items.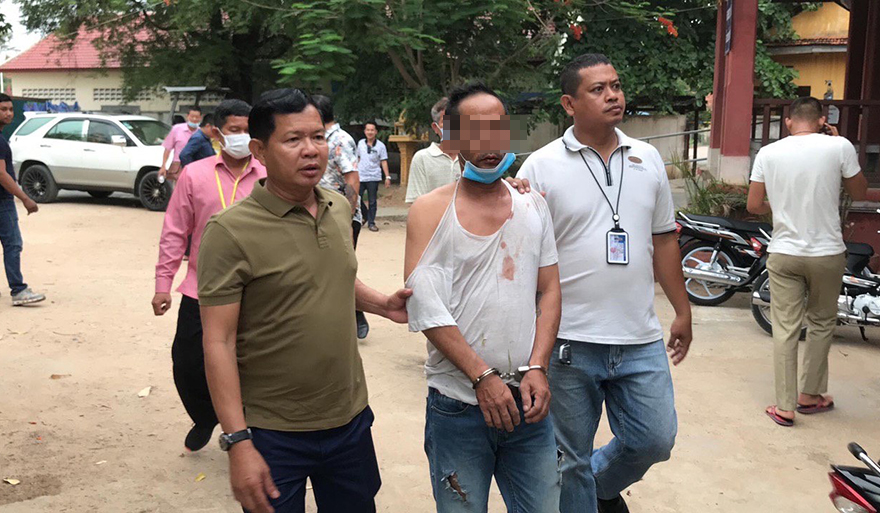 After the search, the suspect was taken to the Police Police Department by the police. The Ministry of Interior's heavy duty to proceed with the procedure. (Edited by: Bopha)