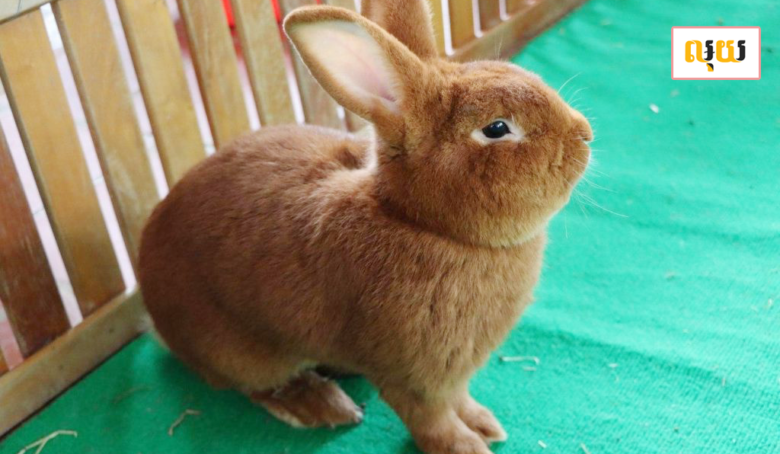 Phnom Penh: Nowadays, some Cambodians are popular to raise various pets such as dogs (dogs) and cats Like rabbits at home to create a culture of animal love for children, as well as divert children's attention from Spending too much time playing electronic devices.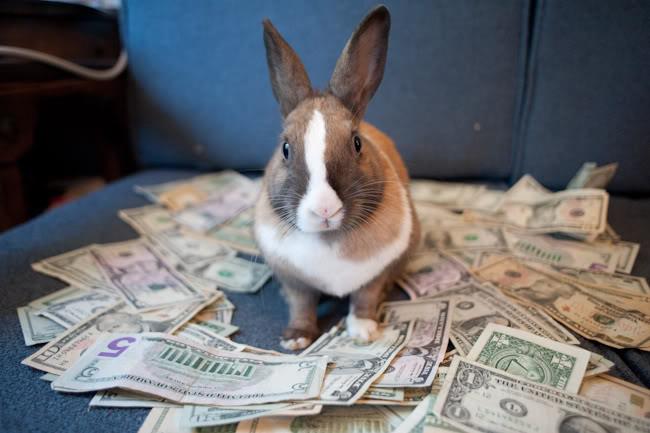 When talking about the beauty of the rabbit, you really praise that it is very cute, but what? The most interesting thing is that you really open your eyes even bigger when you know the value of the variety One type of rabbit is worth the price of a new motorcycle.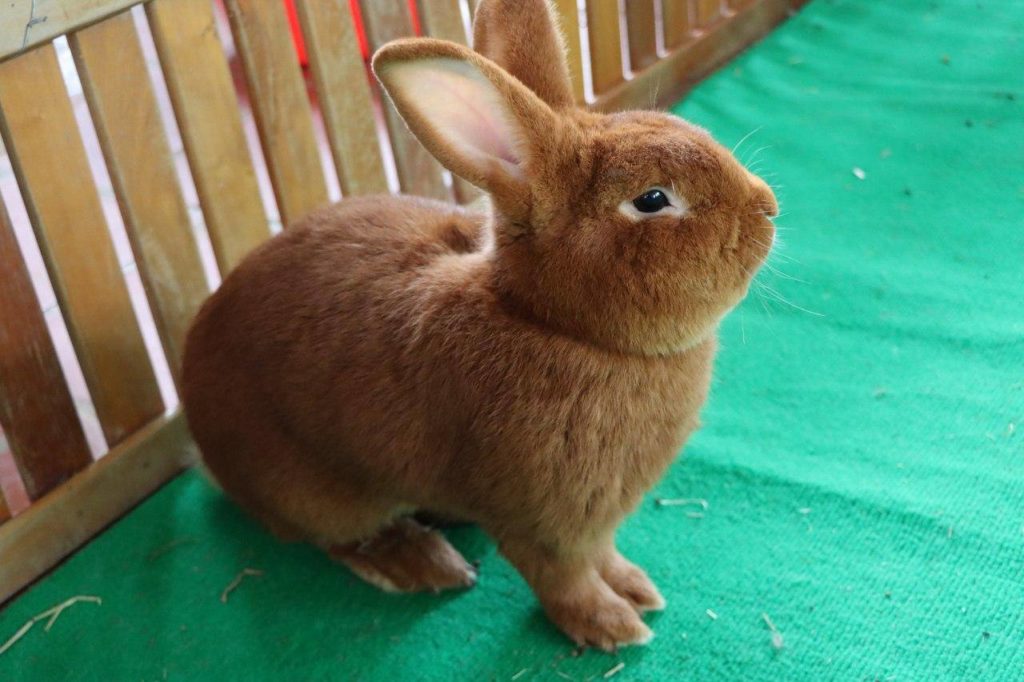 Flemish Giant rabbit, a species of rabbit that is worth almost as much as a motorcycle, is a breed of giant rabbit named in English. Born in Belgium, he now sells on a farm in Phnom Penh, Cambodia.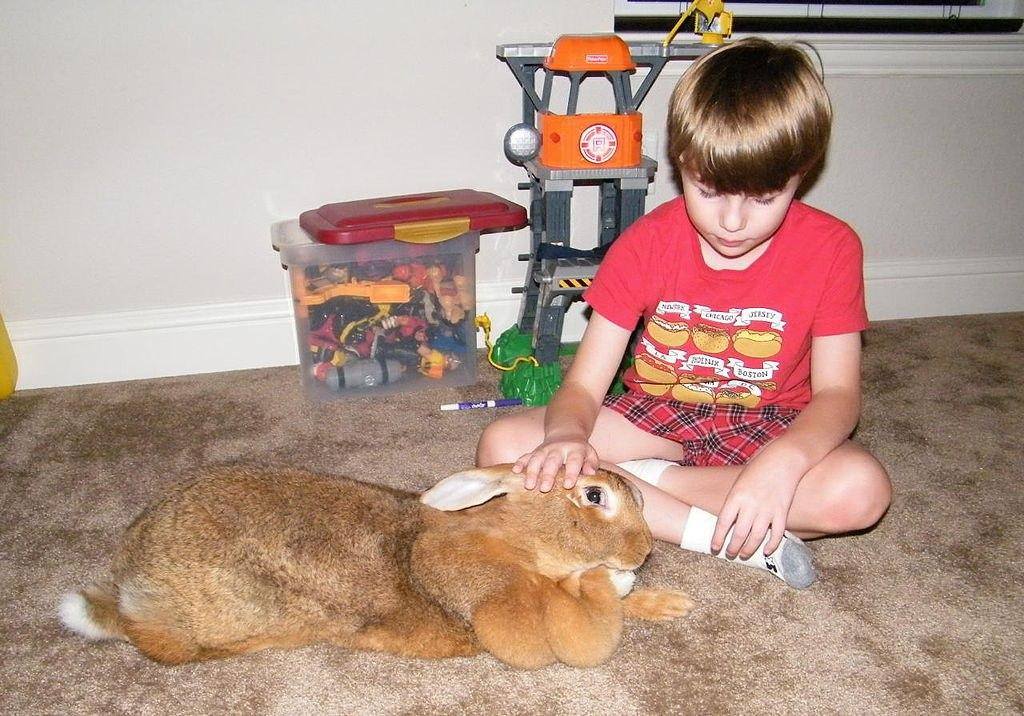 This rabbit is unique and expensive because it is the largest giant breed of rabbit it has. Height and weight are larger than other types of rabbits. It can weigh 10 kg or more and is about 1.3 meters (or 3 to 4 feet) long. Other rabbits can weigh only 2 to 3 kg.

Mr. Sreng Sovannarin, owner of Cambofarm Rabbitry rabbit farm located in Chak Angre Krom commune, said that this giant rabbit breed It costs $ 1,000 per head. But according to the farm owner, this giant rabbit is not selling as well as the regular rabbit breed. He said he currently has more than 10 species of rabbits, the best-selling species being the regular breed.
"We have more than 10 breeds of rabbits that you have on the farm, which are normal breeds, long-haired, small-haired," he said. Camellia, New Zealand, white and black, drooping ears and giant rabbits. And this giant breed is a bit expensive because it is the largest breed of rabbit breed in the world. And this type of rabbit can be sold one by one, there are not many buyers, maybe he thinks it is too big and difficult for children to play with. "
During this time, he said, on average, more than 100 children can be sold a day for the normal type, sometimes more than 100 children a week, and some days sold 150 children One day.
Mr. Sreng Sovannarin added, "We have not vaccinated these rabbits, used any drugs or operated on them to prevent them. It has no children, which means that if the customer buys a pair of the same type, female and male, then it can actually have children. Some customers have already bought in pairs, some have children, some have left, some have brought their children back to us, only He asked for another exchange.
He added that all types of rabbits can live from 5 years to 10 years, which depends on Raising and breeding of this animal as well. And rabbits usually have five to seven or more offspring at a time. Not only are the giant breeds expensive, some small rabbits are also worth $ 1,000.