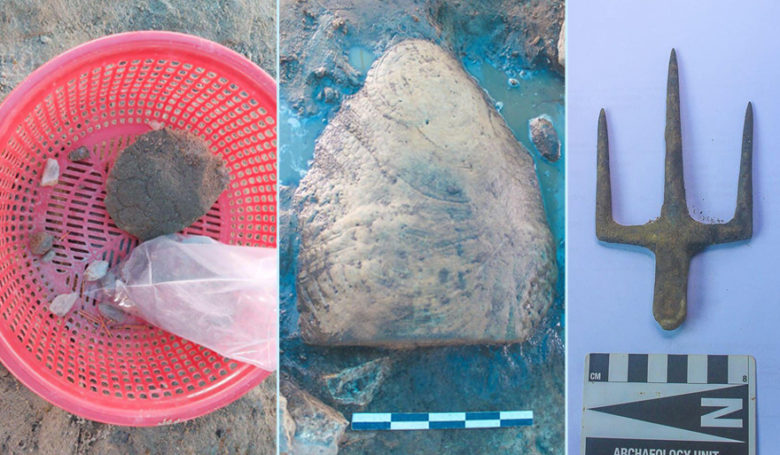 <! –
->
Siem Reap: Ground Breaking Ceremony of Kandal Srah Srang, led by Apsara Authority Deputy Director General Kim Auntin The chief of the field reported on the archaeological excavation, finding three types of artifacts: white dragonfly carvings. Christmas?) And Trilogy on May 4 020.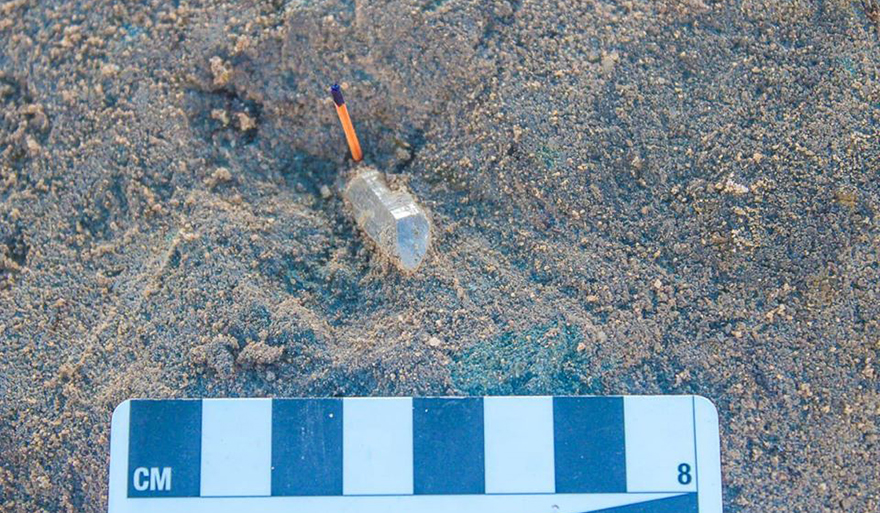 Apsara Facebook, the Apsara Authority says, from the beginning of the excavation. So far, the team has uncovered a number of archaeological remains scattered around the land.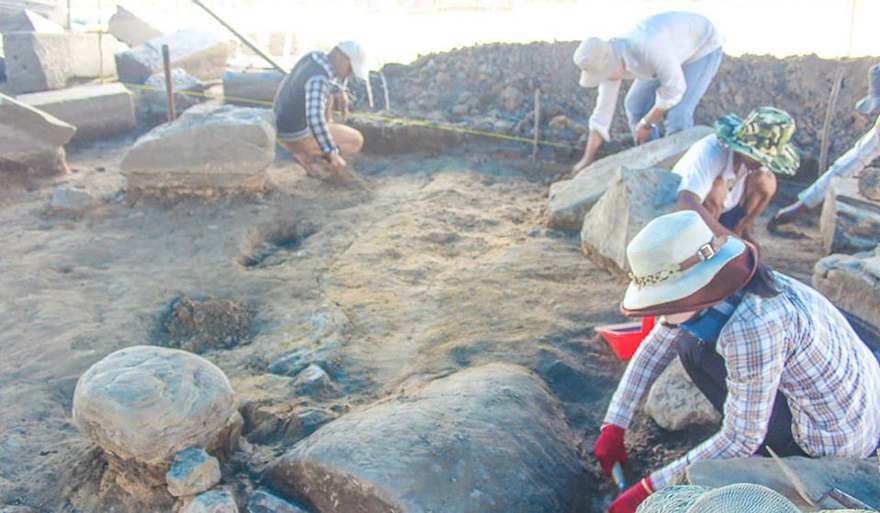 Three types of archeology not found here are: metal trunks 2 of which are still in full shape, and the other has only one pointed fragment.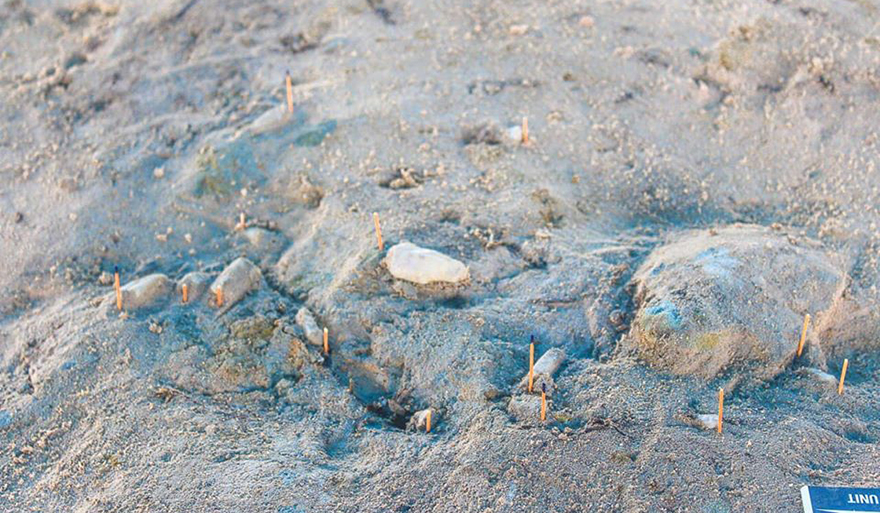 Many white crystals (crystals?), As found in pits, places, places and fragments A large dragon's head carved in large part still buried in the ground. The discovery of these archaeological remains, archaeologists have not yet been able to determine when they were placed And there's more because that's just the beginning of the research phase. The results will be more clear after completing the research. If unblocked and interrupted during the search, the project is expected to be completed within six weeks From March 27, 2020.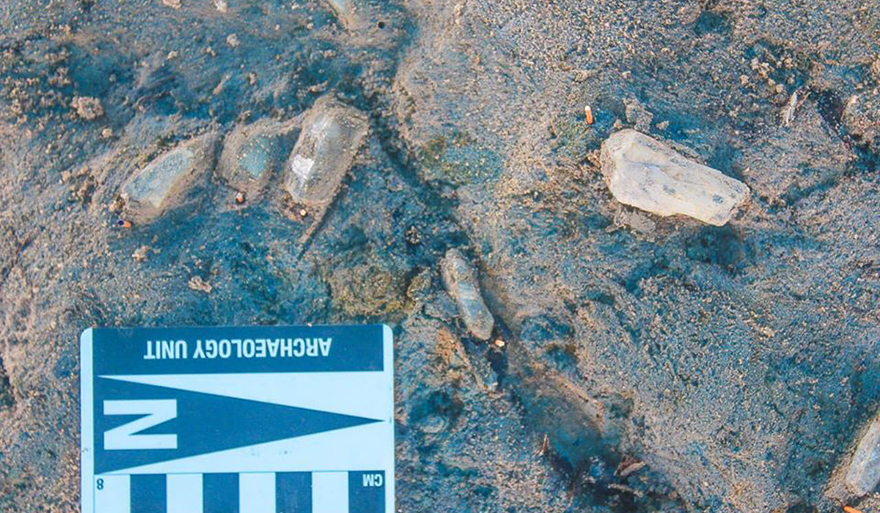 In keeping with the relics, HE Deputy Director General said that for the sake of safety, the team brought the items. Offering to Norodom Sihanouk-Angkor Museum for repairs, cleaning and storage.