Phnom Penh: The China-China Free Trade Agreement negotiations, held on January 20-21 in Beijing under the chairmanship of Mr. Sok Sopheak and Wen Hong Bin, have been positive.
According to a press release from the Ministry of Commerce on January 28, 2020, Cambodia's Prime Minister Samdech Akka Moha Sena Padei Techo Hun Sen and Chinese Premier Li Keqiang at the 2019 Bilateral Meeting in Beijing The two countries' working groups to study the feasibility of the Cambodia-China Bilateral Trade Agreement began It will report on the benefits of establishing a bilateral trade agreement as well as the mandate of the two governments to negotiate on the agreement to further deepen trade, investment, services and cooperation. Reach a total trade target of $ 10 billion by 2023.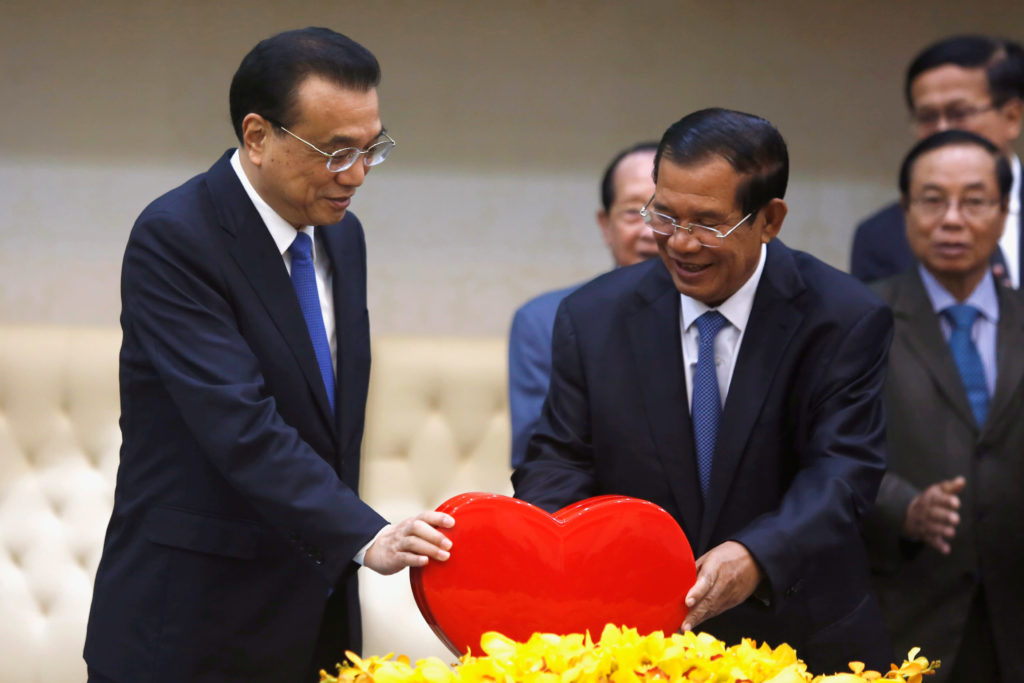 The Ministry of Commerce said that on January 20-21, Cambodia and China held the first round of bilateral trade agreements in Beijing, chaired by Mr. Sok Sopheak and Wen Hongby. Both appreciated the Cambodia-China bilateral relationship and noted the importance of negotiating trade agreements Liberal Cambodia and China to strengthen bilateral relations and economic cooperation.
During the two-day negotiations, the heads of the two countries' negotiators noted the positive results of the 10 negotiating groups, exchanged views and stances and agreed on several articles in the round. Negotiate this too.
"As a next step, both sides will promptly push forward the proposal or proposal by each working group to reach an agreement in the near future," the ministry added. At the same time, the heads of the two countries' negotiators agreed to advance their respective consultations and coordination before the second round of negotiations scheduled to take place in Cambodia in the first half of 2020.