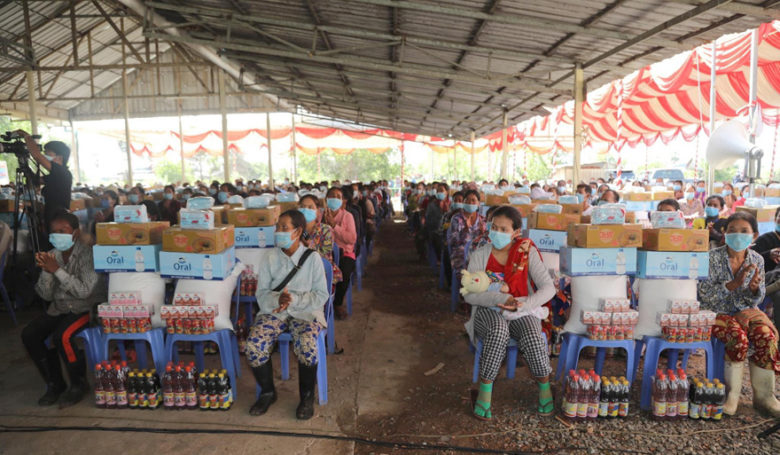 <! –
->
Phnom Penh: Mr. Khuong Sreng, Chairman of Phnom Penh Red Cross Branch and Governor of the Board of Governors For those who have been scavenging at the dump site in Dangkor district who have been trying to survive in the area Sitting in the dumpsite for living without breaking the law despite the difficulties in your family life Nevertheless.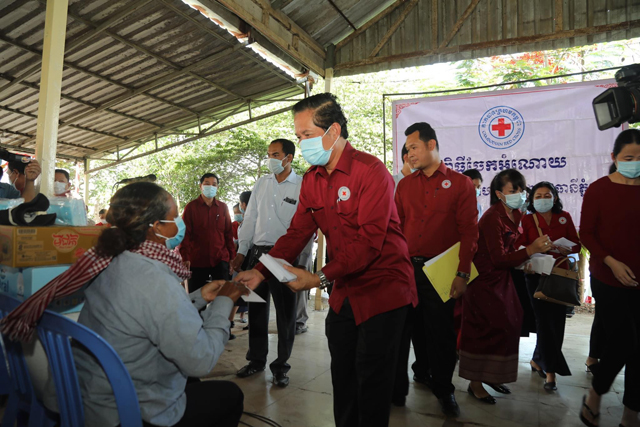 He said that the Eritrean recruiters at the landfill had been doing business with integrity and honesty, not committing robbery. It is an offense. This really shows that you are a good citizen living in a proper society.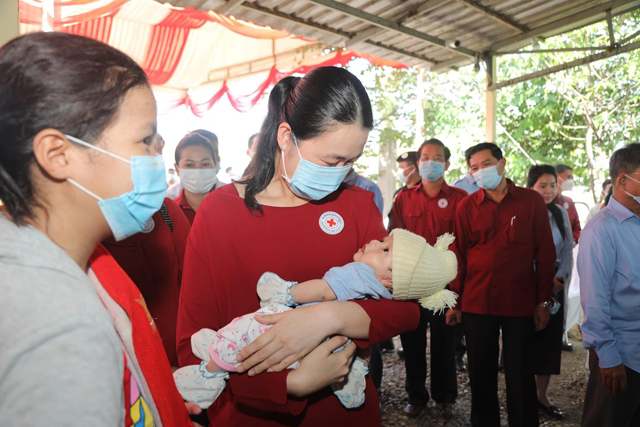 Mr. Kheang Sreng says that social stability starts with our people if we do not. Participate in maintaining social stability, our society is not sustainable.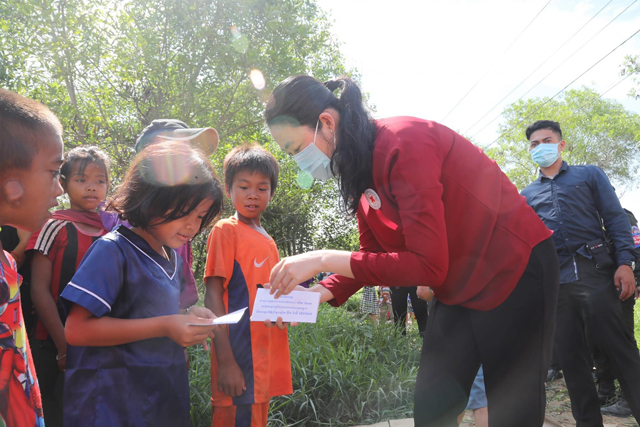 Mr. Khuong Sreng also advised residents to work at the landfill in the Dangkor district KRV 19 You have to push your children to go to school, because this is your son The successor to our nation's society, therefore, must stimulate their knowledge to a higher level.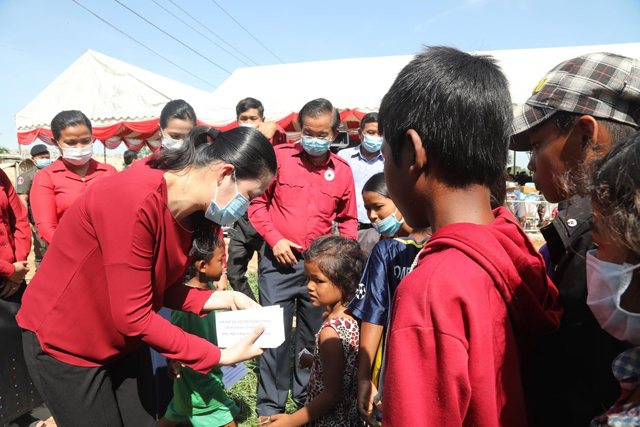 Mr. Kheng Sreng's visit was made as he and his wife, Chea Sina Kreng Sreng, visited and greeted Bring the precious gift of Samdech Akka Moha Sena Padei Techo HUN SEN, Prime Minister of the Kingdom of Cambodia and His Excellency Bun Rany. Hun Sen, President of the Cambodian Red Cross Offers 394 Household Members to Landfill in Dangkor District Phnom Penh this morning, June 20, 2020.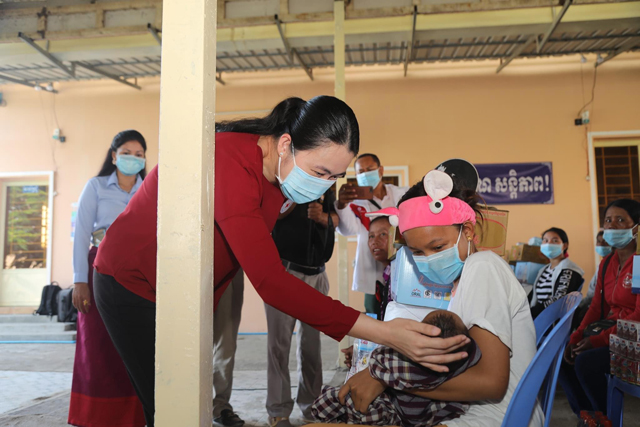 The gifts given above per family received 25 kg of rice, 1 small box of fish sauce, 1 sauce of fish sauce. 1 bag of salmon, 1 carton, 1 box of milk, 18 packs of milk and 30,000 riels to contribute and reduce Living part of the family life (Editing by: Thida)