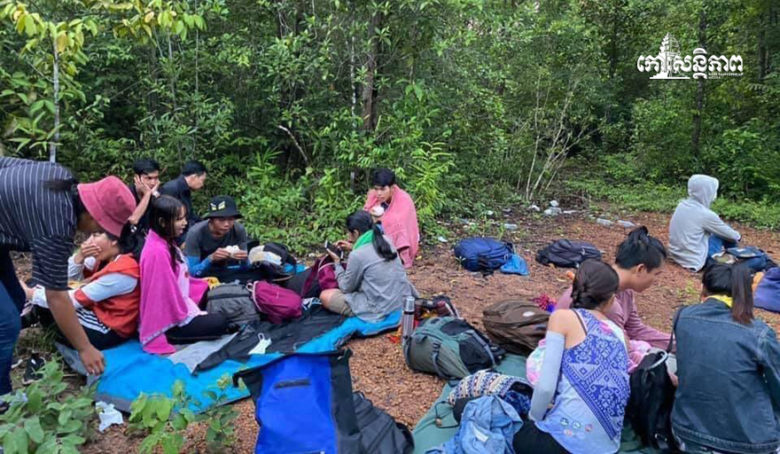 <! –
->
Banteay Meanchey: Nearly 100,000 Cambodian workers return to their homeland and Thailand more than 1 million when Thailand closes Border Gate Lok Chumteav Chou Bun Eng Speaks During the Meeting on 16 June 2020 in Banteay Meanchey Provincial Hall Success. The meeting was attended by Ministry of National Defense, Ministry of Interior and officials of border provinces.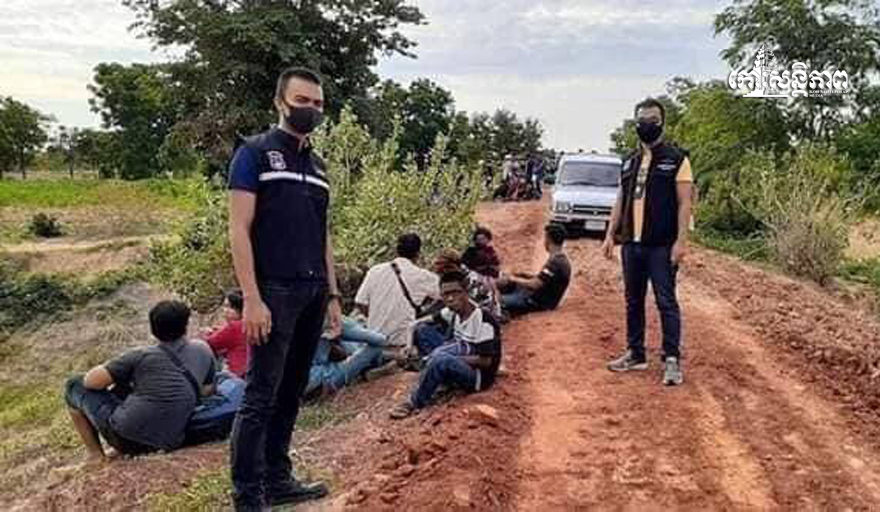 Banteay Meanchey Provincial Governor HE U Khun said: This is a recommendation from the Royal Government of Cambodia to strengthen and prevent measures and control of border crossing by It is illegal for Cambodian workers to travel when the Thai border closes. He emphasized that there were 26 Cambodian workers in Banteay Meanchey province who returned home from Thailand on June 16, 2020. .396 female 12,025 patients with 100% health examination and 1,631 samples with negative 1,626 positive 5 Five people were cured.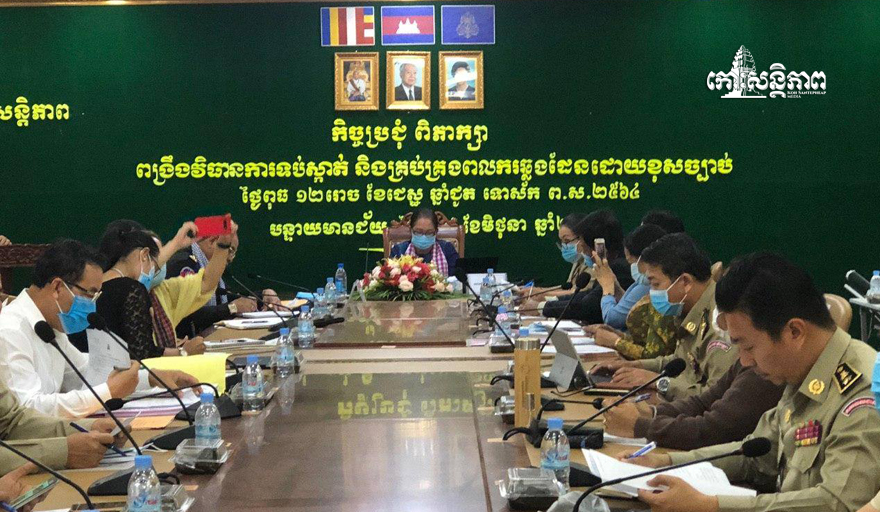 HE Ouk Night, stated that people from out of the province will return from Thailand by June 16, 2020 8,359 males and 3,502 females. There are 8,347 Oaks from Ou Deep District. Malai numbered 12 women and five men and the 90th Division of the Ministry of Defense assisted 50 workers in locomotives. .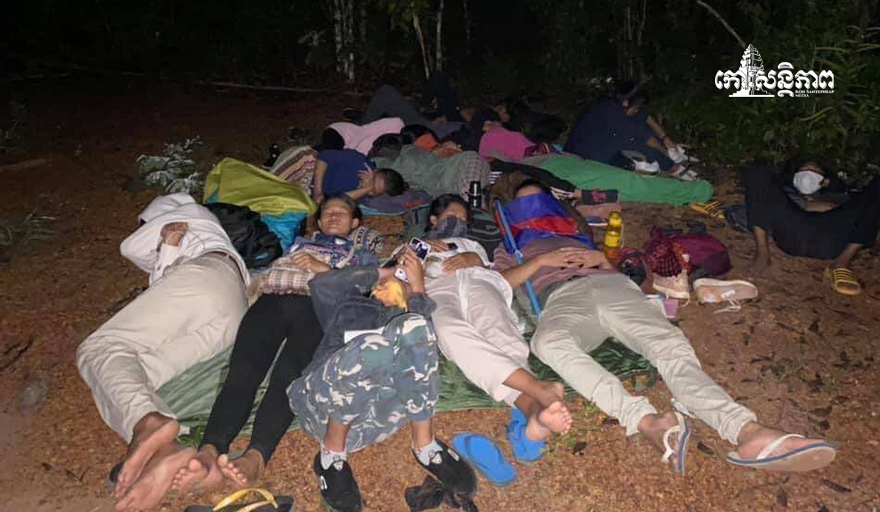 On the occasion, HE Chou Bun Eng, Secretary of State and Permanent Vice President of the NEC said: Opportunity for Thai side to close the Cambodia-Thailand border to prevent Kov-19 and Cambodian workers returning home In total, there are around 100,000 people, and there are more than one million Cambodian workers in Thailand.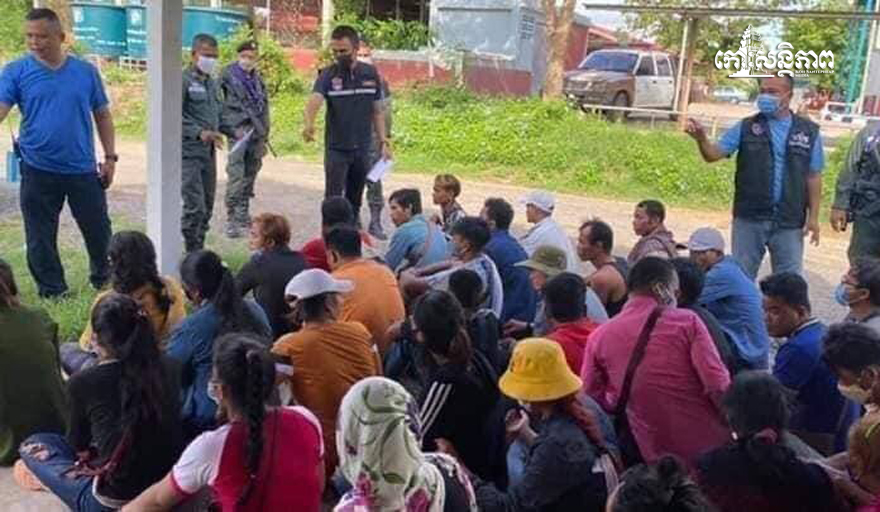 Her Excellency stated that, in the high guidance of the Royal Government of Cambodia and His Excellency Kram Hem Kheng, the Minister of Interior has taken measures against the authorities And border forces must implement the plan to prevent and control the illegal crossing of Cambodians. And take action on the brokers who use illegal migrants and advise people to stop the migration by Illegal security for citizens By: Bunthoeun