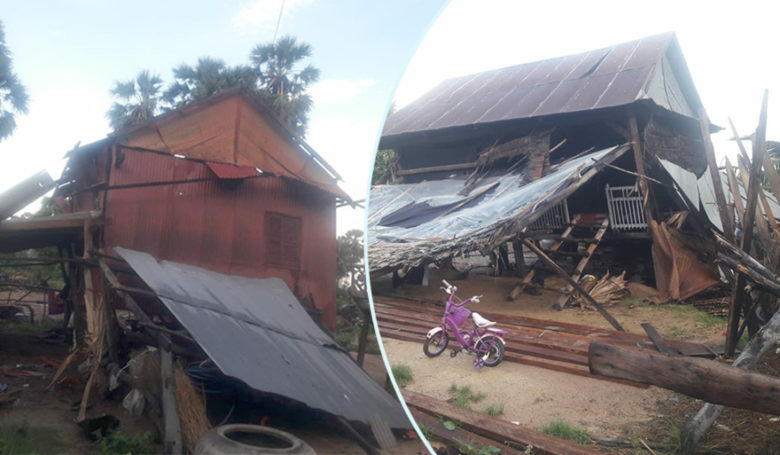 <! –
->
Kompong Chhnang Province On the morning of June 2, 2020, the armed forces, police, military police and local authorities went down to help repair the house. People affected by tornadoes caused some to collapse and some to open roofs in 40 affected Samaki Meanchey district Back on June 1, 2020.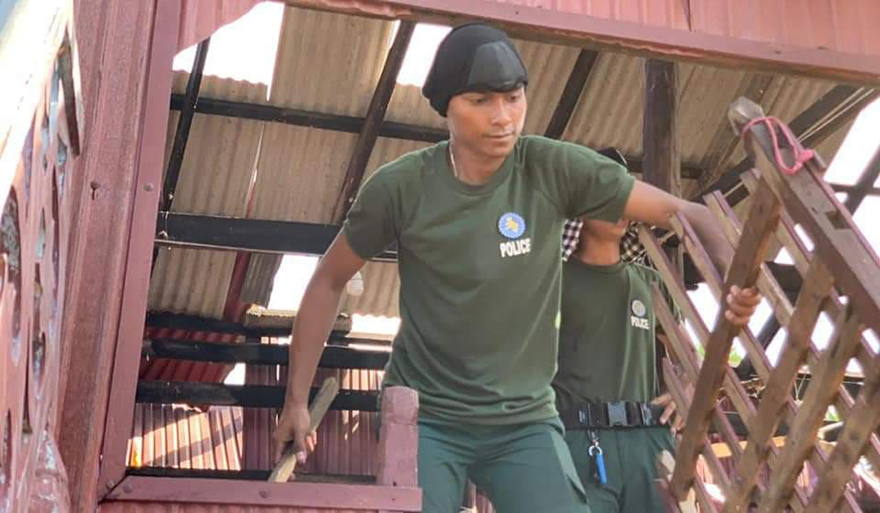 Irk Bunthoeun, deputy provincial police chief, said that on the morning of June 2, more than 100 armed forces including The military, police and provincial military police, with the participation of the villagers and the local authorities, are divided into rescue groups and Renovation of house for victims affected by storm caused roofs to collapse and collapsed in 2 communes in Samaki Success. Some of this help is to repair the roof, but some of the collapses are just for the homeowner. Have the ability to do so at a later date.
According to the provincial disaster management committee, on the afternoon of June 1, 2020, the homes of the affected people A total of 40 crashes, including five collapsed on the ground, opened 35 walls and left three cattle behind. The head dies due to lightning strikes. The disaster occurred in two communes, Peam and Svay commune, Samaki Meanchey district.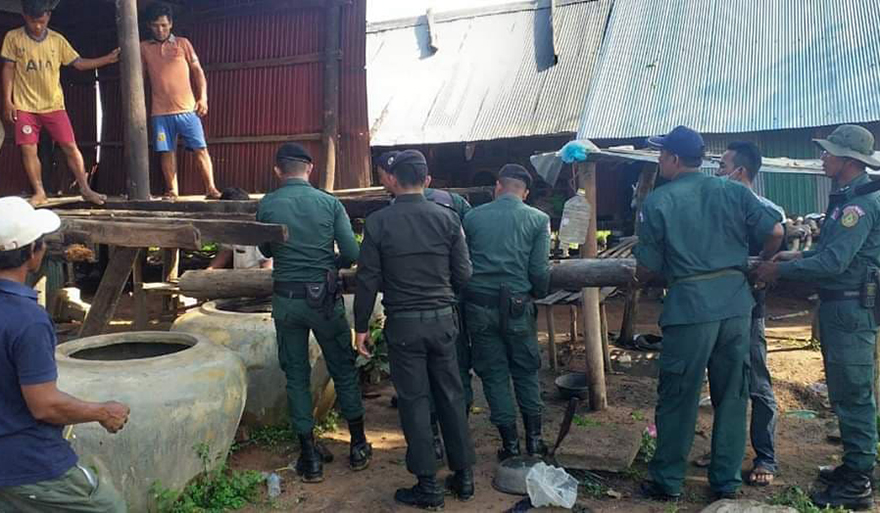 Recall that from the rainy season, when there is a downpour, there are always gusty winds, causing disasters, causing roofs to collapse. Successfully, there are only a few or two. At the same time, many people's cattle were struck by lightning. Particularly on June 1, this cyclone may be considered more than any day since the beginning of the season. By the year 2020 (Edited by: Bopha)