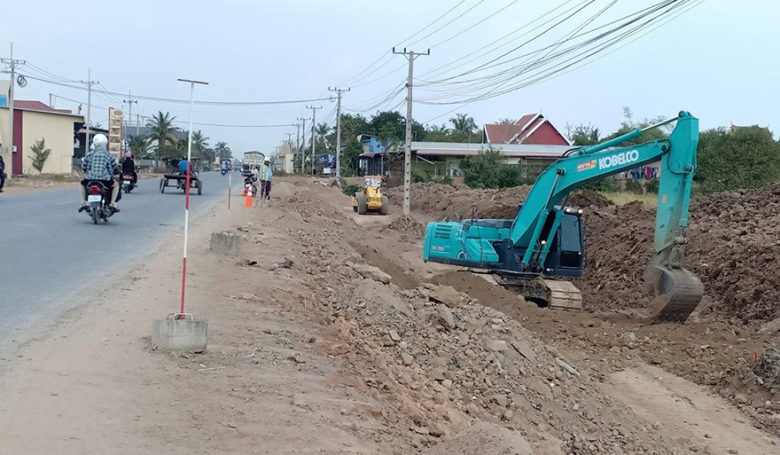 <! –
->
Phnom Penh: A Project to Improve National Road 2 That Citizens and Big Investors Look forward to Over the past several months, it will be possible to start construction in February 2020 to benefit Economic and trans-regional logistics.
The Project for Rehabilitation of National Road 2 and Other National Roads, Samdech Akka Moha Sena Padei Techo HUN SEN said Construction is slated for February.
Speaking at a recent meeting with Cambodians in Korea, Prime Minister Samdech Akka Moha Sena Padei Techo Hun Sen said: I would just like to point out that upon returning from Korea in February, the groundbreaking of National Road 2 will be inaugurated Attached from Black Tape Roundabout, National Road, etc. No. 2 and No. 22 across the province of Kandal, Takeo and Kampot oriented.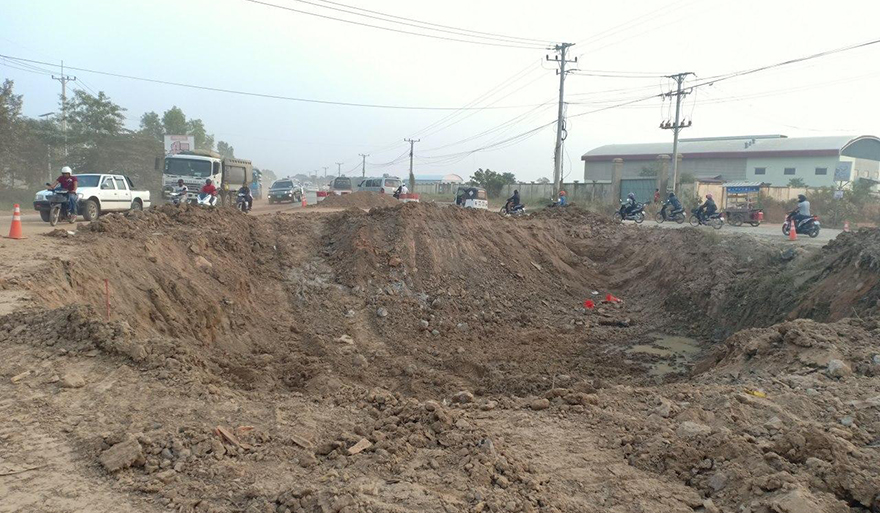 According to Samdech Techo, if the construction of National Roads 2 and 22, there is another road extending into the road The highway is linked from National Road 4 to Koh Kong, which was previously built by the Kingdom of Thailand, but according to It's important to expand this route.
Regarding the ground breaking of National Road 2 in front, along with other major roads under the presence of Samdech Hun Sen, the spokesman for the Ministry of Public Works and Transport, said on February 5. "The program could start tomorrow This is 11 February.
He added that Cambodia has increased road connectivity both in the past and in the present The future is the integration of nations into the region and the overall economic value of the country. Improvements in local roads to make people live on the streets both in and out of Living, transportation, agriculture, and transit are very far away.
According to the spokesperson, the plan for the redevelopment of National Road 2 is estimated at US $ 56 million The budget from the Korean government and other funds from the Royal Government of Cambodia.
It is worth noting that the National Road 2 Improvement Project, when initially announced, was observed along National Road. This involves investors investing in land through the sale of land for sale in the area, valuing the land. Some places go up considerably.
Nget Chou, an economist and advisor to EMC, once said, "For me landowners still expect land prices to rise. Just expect a lot to go, because the prices there are usually said to be 1 meter long by about 50 meters It costs more than $ 10,000 and others can reach over $ 20,000 So I think it's far beyond the standard of living of the people, but some of the rich people buy, but maybe not A lot of demand.
"In the long run, there could be more trade if the economy is better and the population is special," he said The number of people in Takeo province is huge, and there may be more. But just in one to two years, if land prices are going up, there may be less buyers. " (Edited by: Bopha)