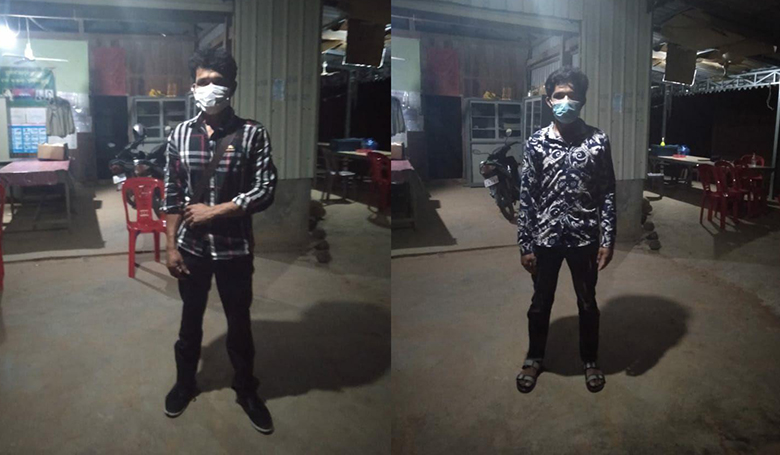 Phnom Penh: Dr. O Vandin, Secretary of State of the Ministry of Health and Spokesperson of the Ministry of Health of the Kingdom of Cambodia, said via email At 10:35 pm on August 3, 2020, two men who ran away from the factory Sak in Prey Veng province at 4 pm was found by the authorities and now the authorities Already brought back to Chattalysak.
Please be informed that Two men run away from Chattalysak At 4 pm on August 3, 2020 in Prey Veng province. It is unknown at this time what caused the escape. But it is imperative that measures be taken to prevent people from fleeing the sanctuary. Also find out the reason for the run and solve the problem so that there is no further run.
This is the second time that there has been an escape from Chattalysak. The first case involved Cambodian-American women. Such an escape puts the risk of transmitting Kovid-19 virus to others if, in the worst case, the man could be infected. Detection of Kovid 19 virus will lead to community outbreak. This is a bad and dangerous example that must not happen to avoid spreading Kovid-19 virus to the community. So they have to be very careful and not let it happen again.