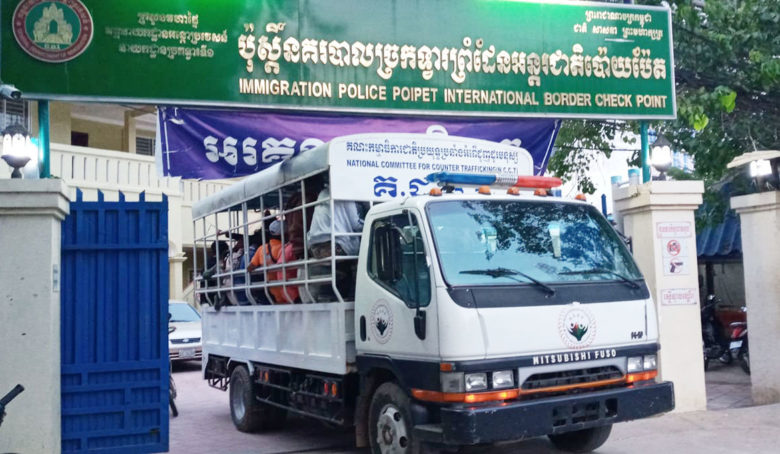 Banteay Meanchey Province: The Thai side sent the bodies of one victim and more than 30 workers back through the Poipet International Gate this morning And on the afternoon of July 31, 2020, after his death and arrest on Thai soil.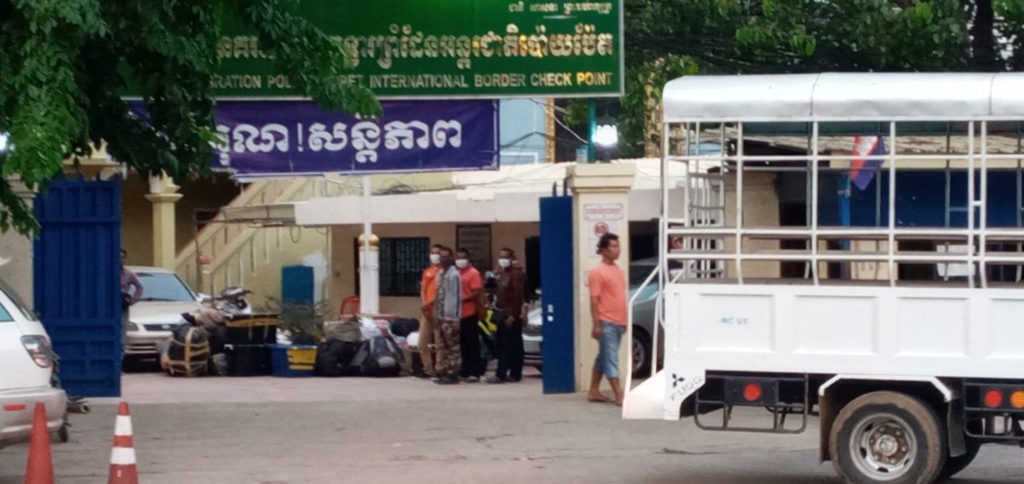 The victim, who died on Thai soil, was involved in a motorcycle accident that hit a tree stump in Sakon Nakhon province. The victim, Chhuon Huon, male, 50 years old, was a construction worker in the above-mentioned province and resided in Ta Sal village, Khum Among Mongkul Borey district, Banteay Meanchey province.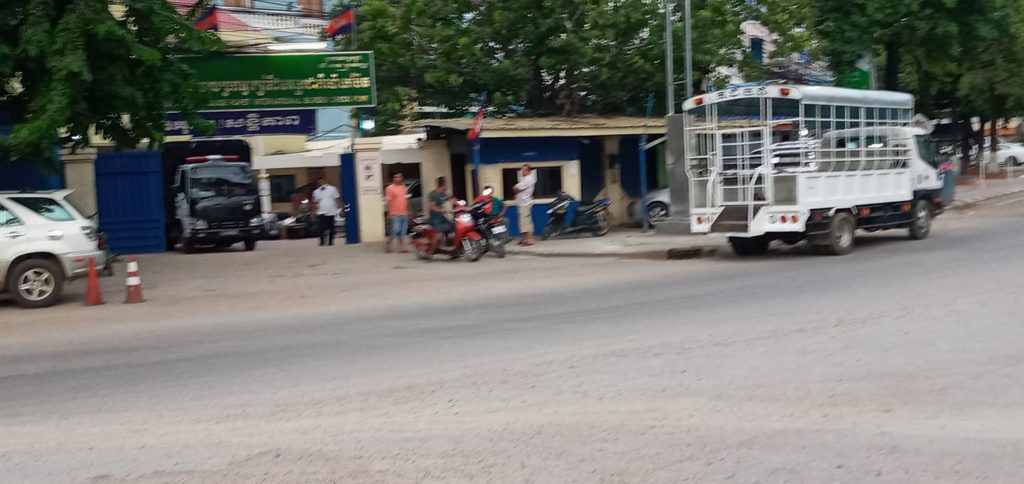 In the afternoon of the same day, 31 workers, 11 women and 3 children were sent by the Thai side by truck to the authorities. Cambodia at the Poipet International Gate after being arrested on its territory.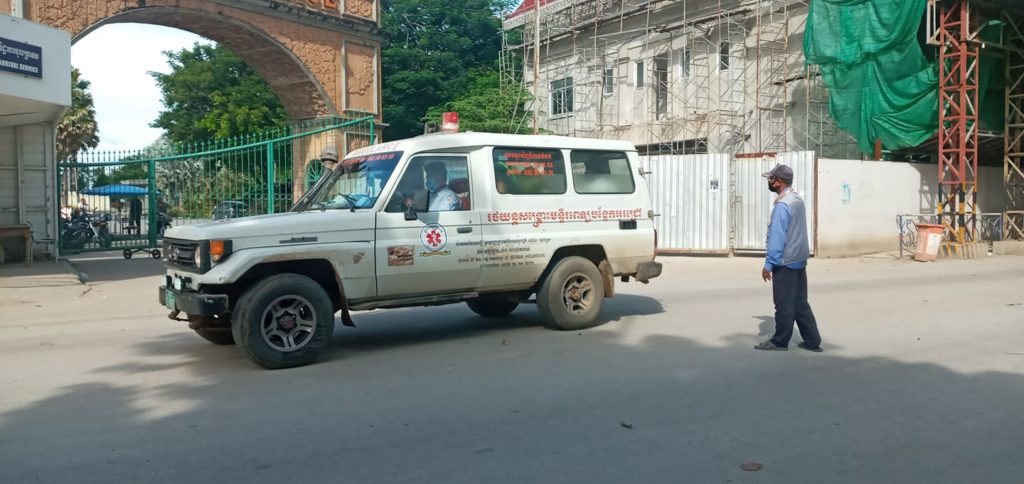 Authorities at the Poipet International Gate did not elaborate on why the workers were arrested on Thai soil. No, the 31 workers were then sent to the shelter of the Ministry of Social Affairs, located in Phsar Kandal, Poipet. Continue to check your health.