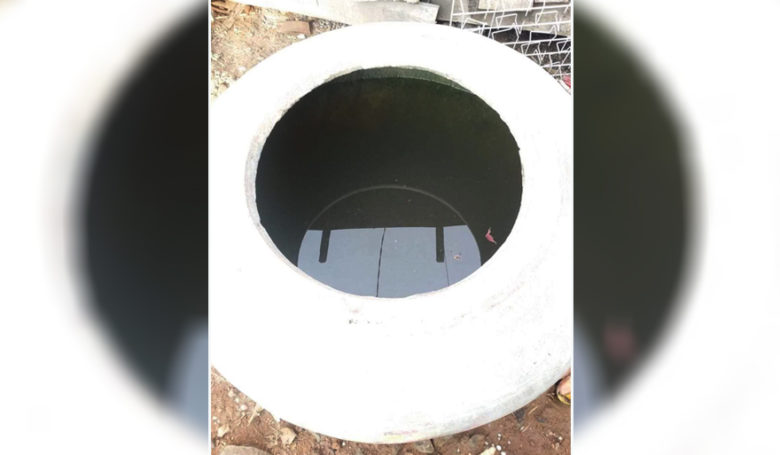 <! –
->
Pailin boy killed by drowning in jar jars Half a jar while the parents go out to the farm, leave the child alone in the house until the victim drops the water. The jar then slipped into the water and triggered a moment of panic 2 pm and 30 pm on 11 April 2020 at the extraction point Meanchey commune village peacock river broke out.
According to a police source, the outside school district said the victim, Tong Rithy, a 10-year-old man, was paralyzed. Both of them are located in the above-mentioned village-commune.
The source said that before the incident, the parents of the boy had been taken out to the fields to plant cassava. Leave the victim alone at home.
According to the source, it was not until the afternoon of the incident that the child was probably thirsty because he was thirsty at home No, the victim bowed to the half of the jar, and then slipped his head into the jar. However, while no neighbors were nearby, the victims also drowned The cause of death but once.
After the incident, a neighbor did not see the victim sitting in the house, as usual, and went inside to see. Seeing the victim drowning a jar of water, he sent his parents to see him cause There was only one surprise.
The boy's body has now been handed over to relatives for a traditional celebration. (Edited by: Bopha)