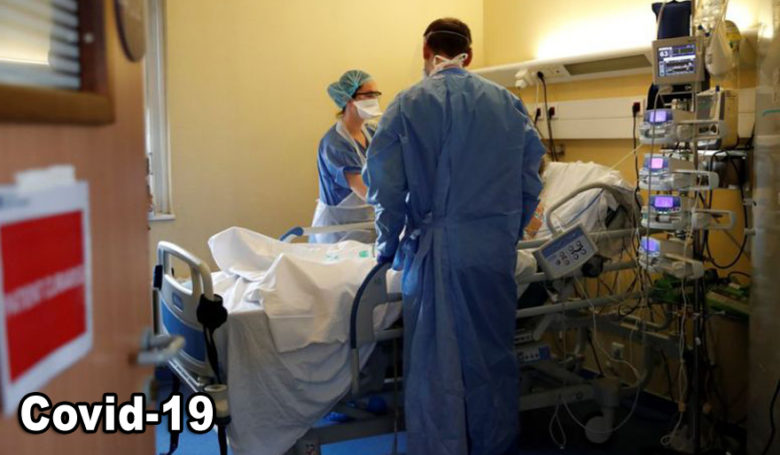 <! –
->
In France, as of April 7, the number of deaths from COVID-19 has exceeded 10,000 since Starting the transmission.
The virus is still highly contagious in the country. French health director JEROME SALOMON at a daily press conference confirmed the total death toll from the virus in France so far. A total of 10,328 people.
About 30,000 people are in hospital. The number of healers is increasing.