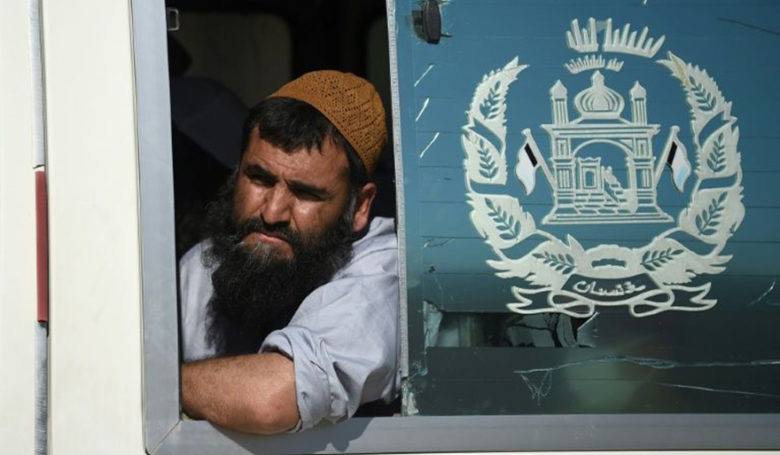 <! –
->
May 26 – The Afghan government on May 26 released
About 900 Taliban prisoners in the hope of encouraging the insurgents to extend the three-day ceasefire they had Announces across Afghanistan and expires on May 26.
Taliban prisoners released to journalists as they leave Baghdad It is about 60 kilometers from Kabul. The total number of prisoners
About 900 Taliban were released on May 26.
The Security Council announced on the morning of May 26 the release of a large number of insurgents aimed at promoting the cause of peace, including Continue the ceasefire. Excerpt from the website: yahoo (Edited by: Bopha)