Stung Treng Province: More than 80 families in Siem Pang district gathered on the morning of July 21 to protest against private electricity by He allegedly stole a substandard meter, caused the meter to turn abnormally fast, and asked Authorities stopped the business.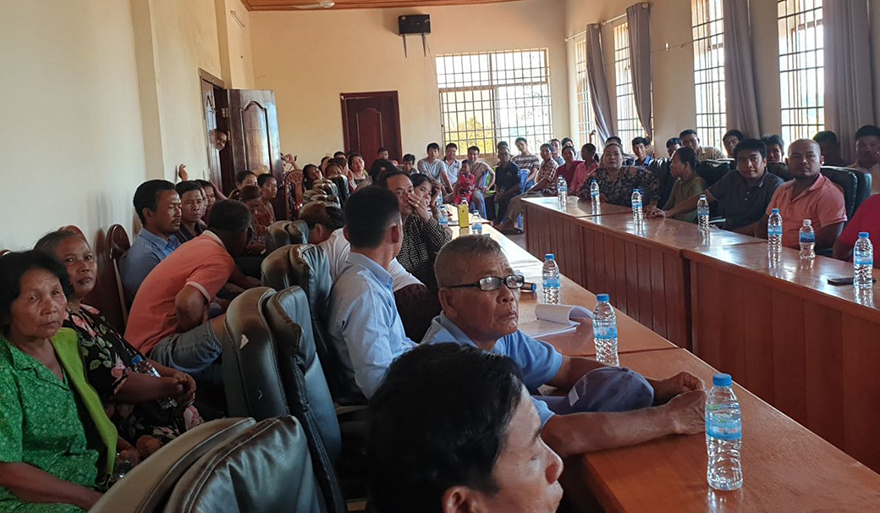 Many people gathered to the district hall in order for the authorities to help solve two problems: First, the issue of kilowatts. Unusually fast and secondly, request to stop this business of selling private electricity immediately.
Please note that in the past, Stung Treng Electricity Authority has given a legal license to Mr. Huy Cheng, the owner of a private service provider for distribution and supply of electricity. From the state electricity to the people of two communes in Siem Pang district, Se Kong commune and Thmor Keo commune.
After obtaining legal rights, the owner of this private electricity supplier operated his business, causing an uproar until something happened. The people in the two communes above accused of using non-standard electricity meters and making kilowatts.
Siem Reap district governor Phan Yuth told reporters that he had received the residents' complaints, but the district authorities were unable to resolve them. This matter can only be sent to the provincial level to be resolved according to their request.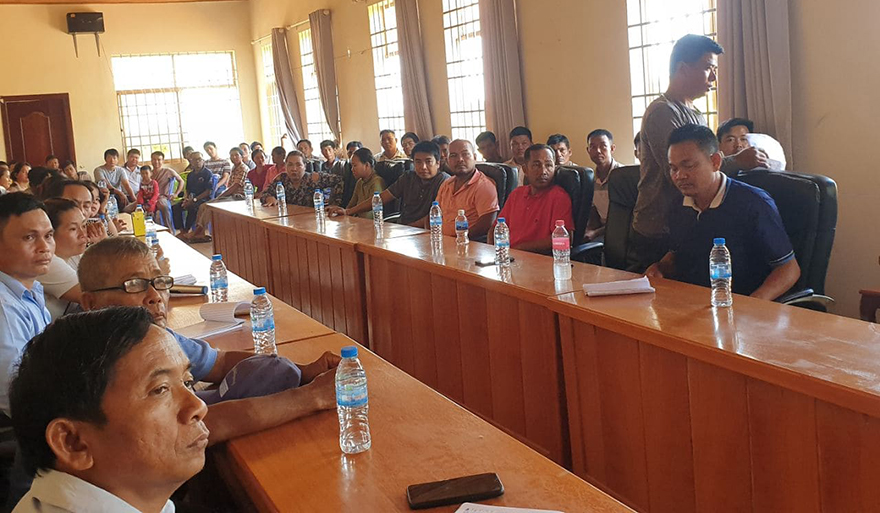 Huy Cheng, the owner of a private electricity supplier, denied the villagers' allegations that he should not be sued. And he did not know anything. People should go and complain to the electricity authority and the company that sells "e-power" electricity meters.
He stated that he used the "e-power" meter as instructed.
To be used by Electricite du Cambodge only.