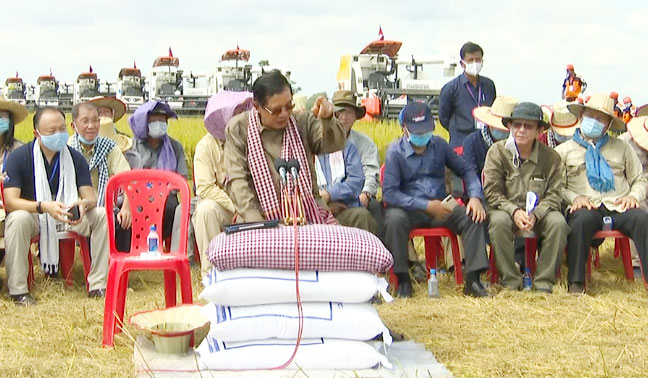 Phnom Penh: The head of the Royal Government of Cambodia said that the government has found the number of Cambodians who are considered "you More than 50,000 poor families, so the number of poor families in Cambodia affected by Kovid 19 has increased to more than 600,000 families As a result, the cost of cash support for poor and vulnerable families by Kovid 19 will increase to more than 28 million US Dollars.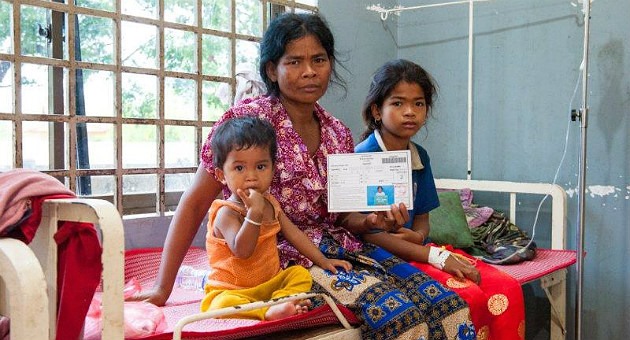 Speaking from the field, Samdech Techo Hun Sen, the Prime Minister of Cambodia, visited the rice field and talked with local farmers. In the morning of Tuesday, July 21, 2020, Samdech Techo confirmed that through information from the relevant ministries, it was found that The number of poor households has increased from 560,000 families, which previously spent $ 24 million per month on cash assistance programs for poor families. It has now grown to 600,000 families, bringing the state's spending to $ 28 million to help the poor and vulnerable. By Kovid 19.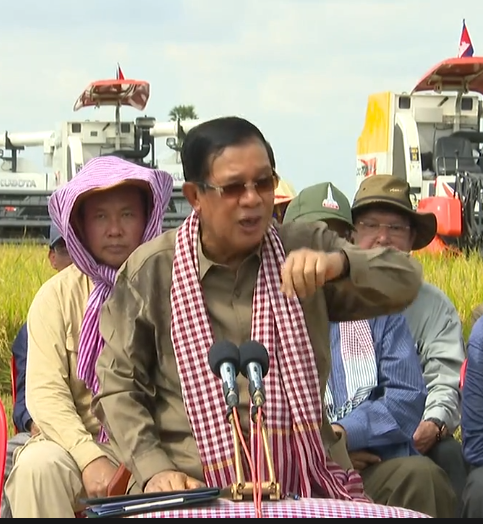 The Prime Minister stated that "the Royal Government is still responsible for helping the people", however, Samdech Techo stated that in No one in this world does not work for the state, so factory workers who lost their jobs due to the closure of the factory also have the opportunity to participate. Farming and farming with parents as well.