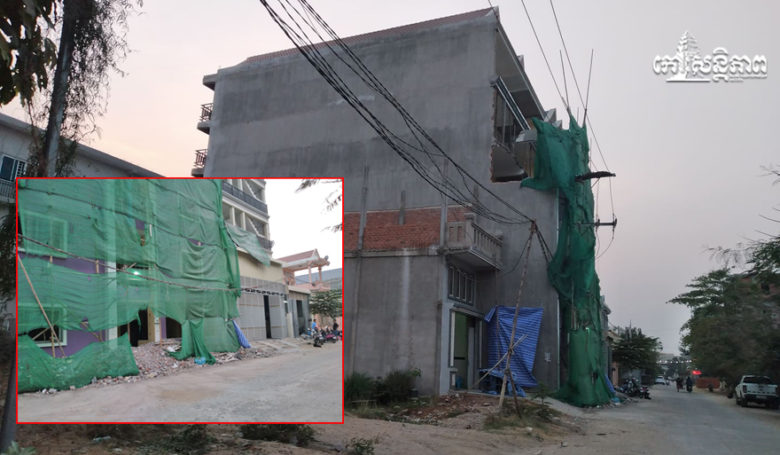 <! –
->
Banteay Meanchey: A road construction breach in Poipet has been decided by the owner for floor clearance Top-down, after the inter-ministerial commission had previously banned it.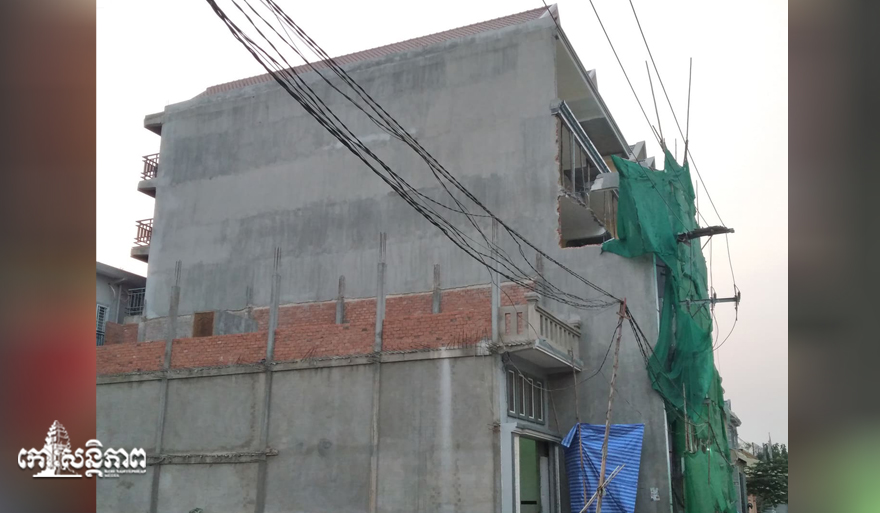 The site is located at Kbal Spean Village 2, Poipet City, Poipet City, 12 meters by 20 meters. Six stories high. It is obvious that the building was built into a dirt road, different from the building or the house nearby The authorities either know it or not, or the building owner is breaking the law by himself.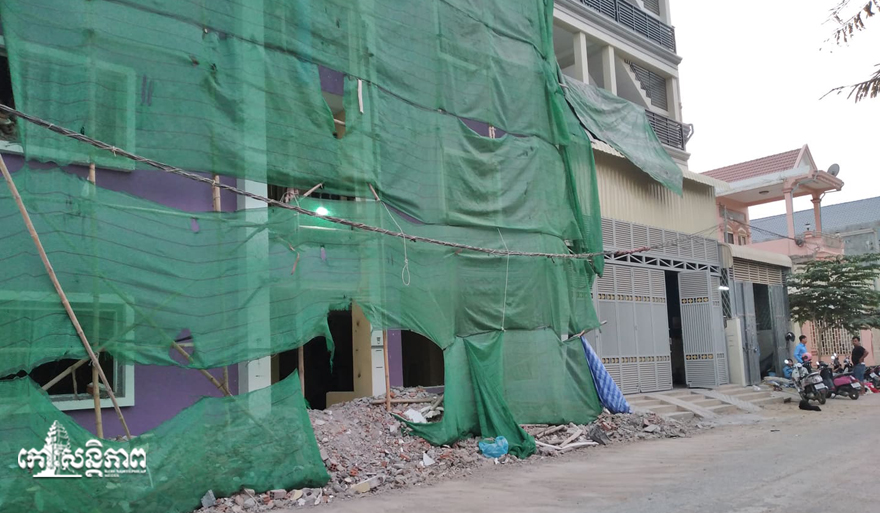 The owner of the upper building, which was trimming at the time of the move, called off, saying he was busy.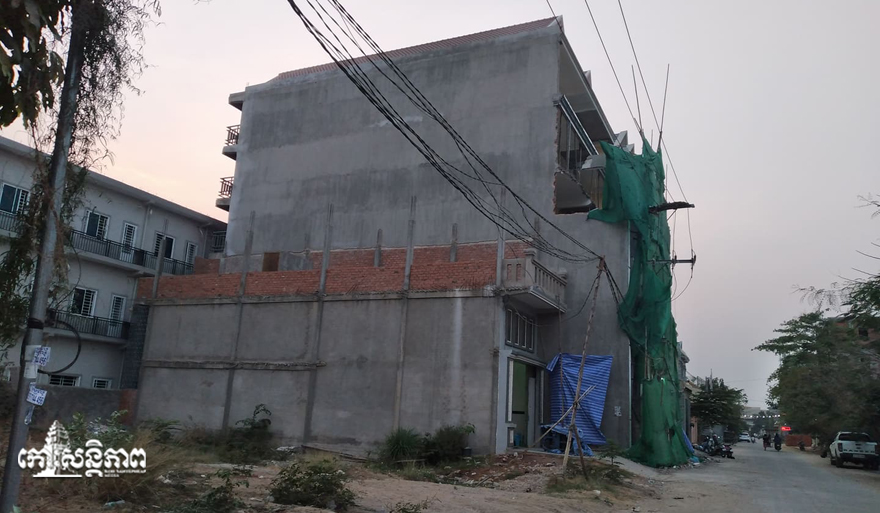 However, the construction above saw workers begin to dismantle the sloping ground on the sidewalk. Up to bottom by Poipet commune authorities say that the owner has requested mediation to the higher authorities. Decorate and trim correctly.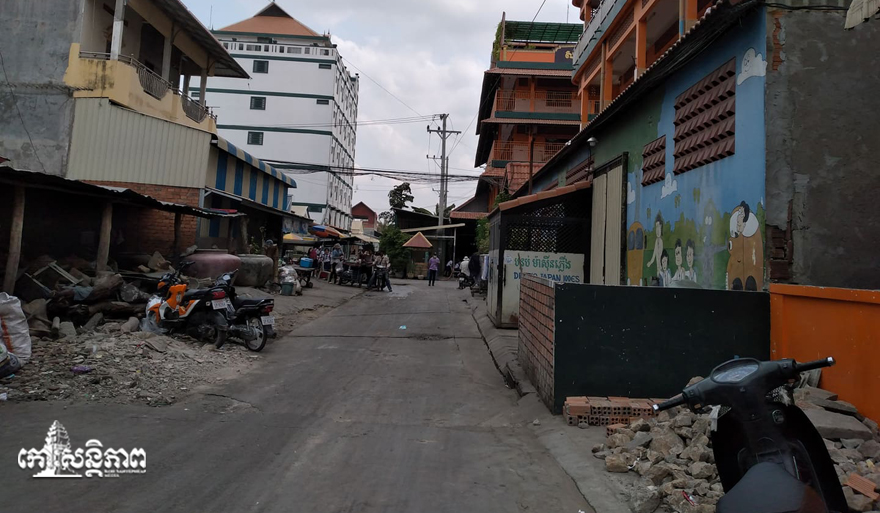 Regarding the construction of a large dirt road, when asked the village chief Um Sophai 2 said he did not know From construction, the owner of the building related to the above skills.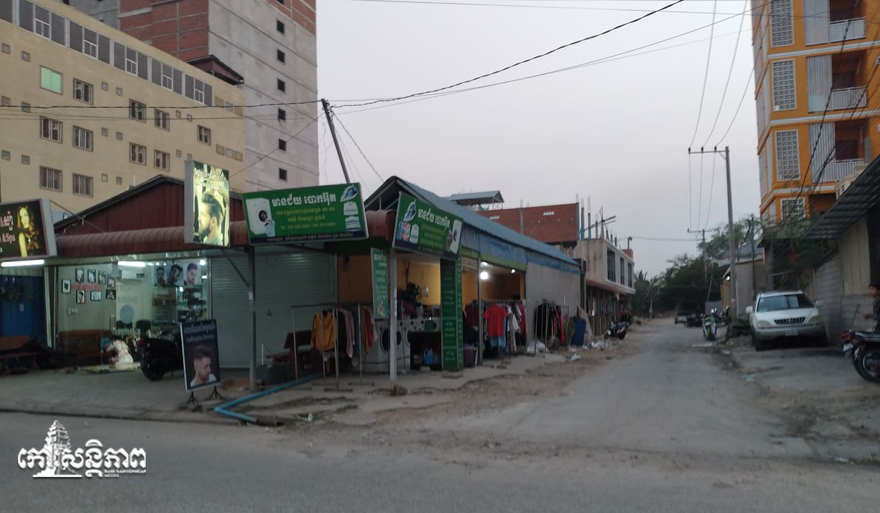 Deputy Director of Provincial Department of Land Management, Urban Planning and Construction In the past, more than 500 illegal structures were found in Poipet.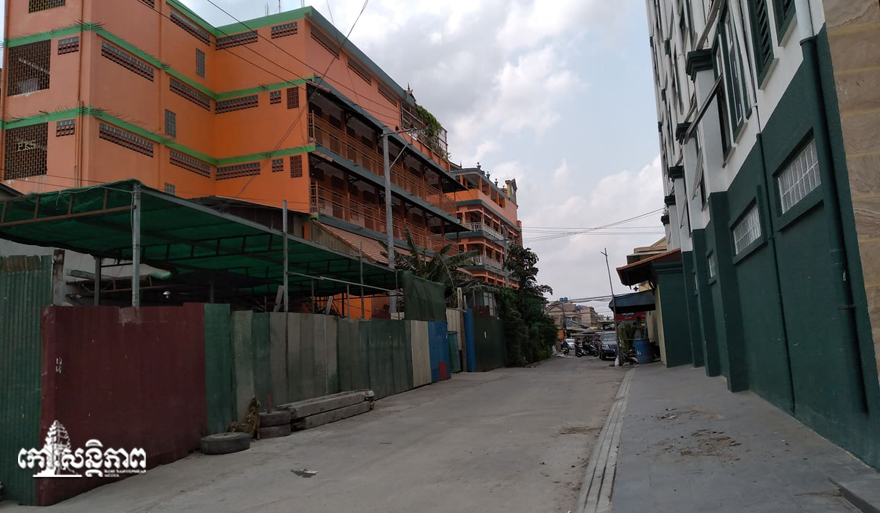 According to the official, the construction being aligned at Kbal Spean 2 village is now illegal.
According to a Facebook post of Banteay Meanchey Provincial Department of Land Management, Urbanization, Construction and Cadastral People in Poipet Know that Purple Constructions Building a 4.5 meter feed road in Kbal Spean Village 2, Poipet Commune, Poipet City In Banteay Meanchey, the owner of the building volunteered to propose a self-cleaning section of 4.5 m by 12 m. . Not only that, the department has recommended the owner as a good example of responsibility.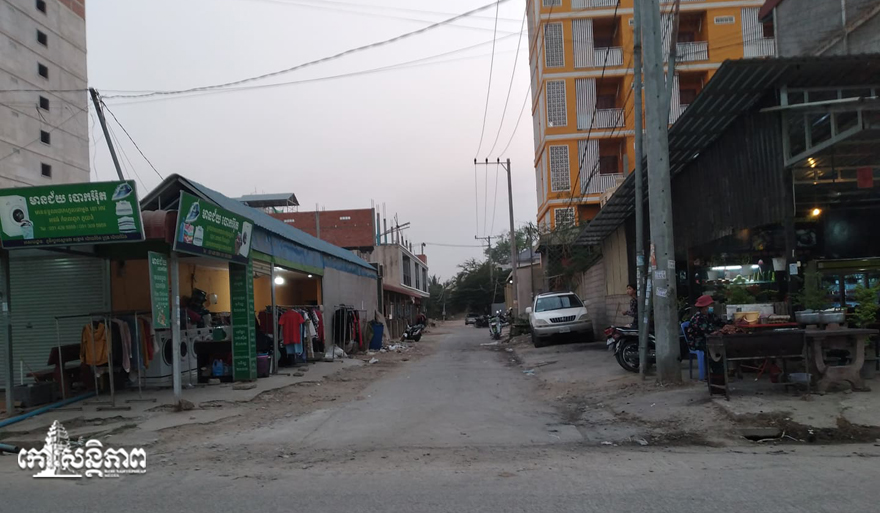 It is said that some of the roads in the villages in the town of Popel are found to belong to some people It can be a booth or a market or as a place for doing business. (Editing by: Thida)