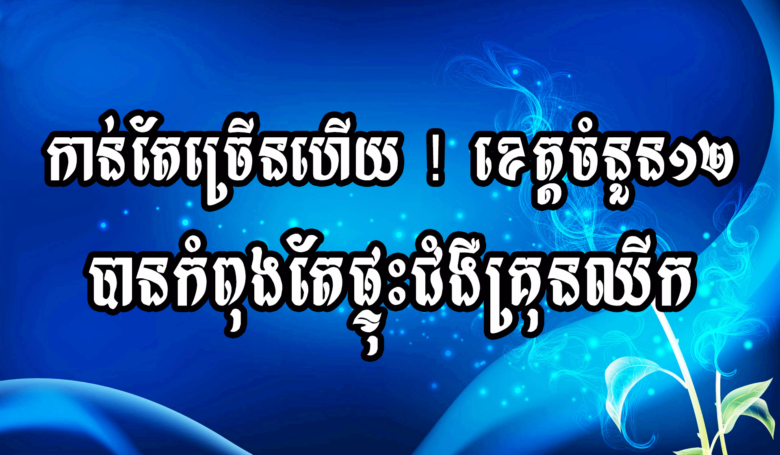 Phnom Penh: The spokesperson of the Ministry of Health, Lok Chumteav O Vandin, confirmed that as of July 31, 2020, there were cases of chicken fever 1020 cases, of which 562 were women (58%).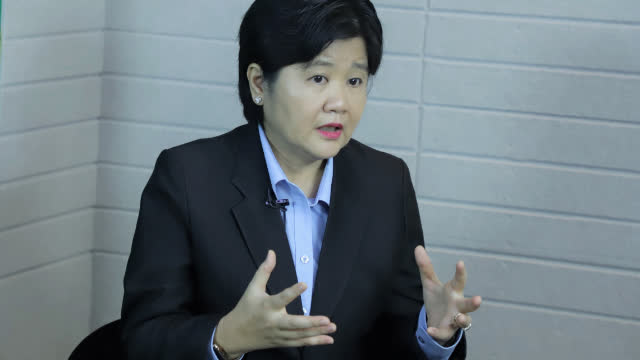 Her Excellency O Vandin added that 80% of the cases occurred in four provinces: Siem Reap, Banteay Meanchey, Preah Vihear and Kampong Cham.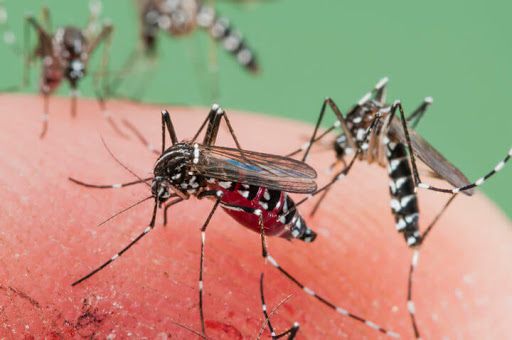 Other provinces with dengue fever include Oddar Meanchey, Tbong Khmum, Takeo, Kampot, Sihanoukville, Pursat, Stung Treng and Pailin. There are already 12 provinces that have contracted the disease.