Phnom Penh: Sun Chan Thol, Minister of Public Works and Transport, said that in order for the economy to grow, a good transport infrastructure would be able to attract investors and create jobs for the people.
On May 27, 2020, Mr. Chan Chanthol said, "In order for our nation's economy to grow, we need good transportation infrastructure that can attract you. Investing, creating jobs for our people, increasing family income and boosting the national economy. "
On that occasion, he added that after inspecting the construction of National Road No. 5 without informing the construction site (Spot check), the results showed that the construction quality was at a good standard. Has long-term use and leads to reduced waste of maintenance cost.
He added that the road allows people to travel and transport goods to destinations faster, save time, reduce congestion and traffic accidents.
It should be highlighted that the National Road No. 5 Improvement Project is a concessional loan from the Government of Japan through the Japan International Cooperation Agency in Cambodia starting from Prek Kdam to Poipet through Kandal province, Kampong Chhnang. Battambang and Banteay Meanchey provinces total 366 kilometers, costing about $ 500 million, and the construction is divided into three major sections: North, South and Central.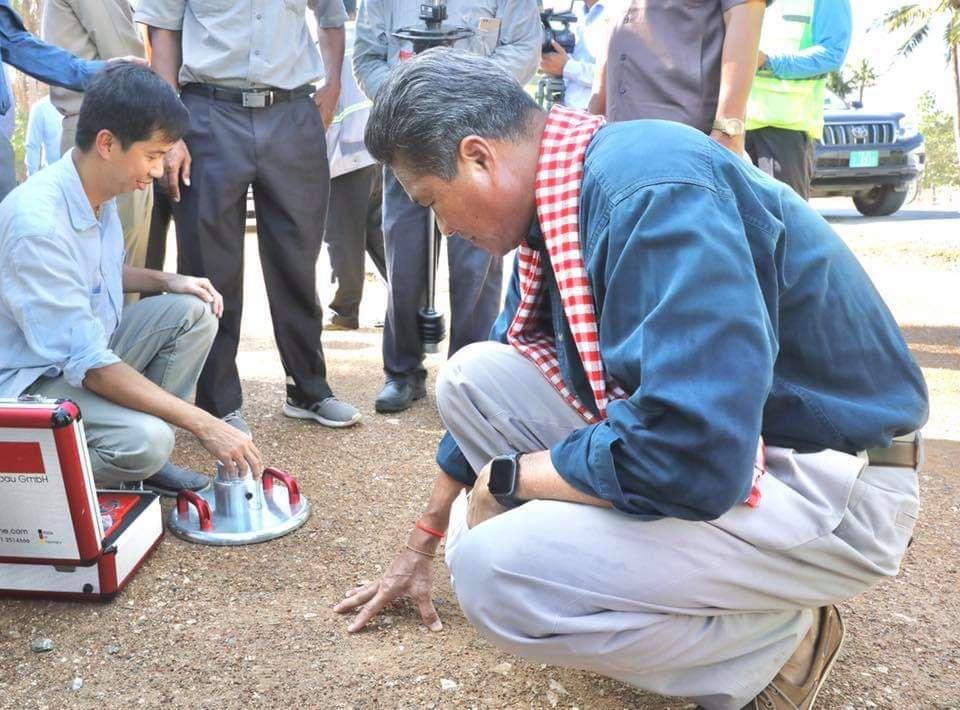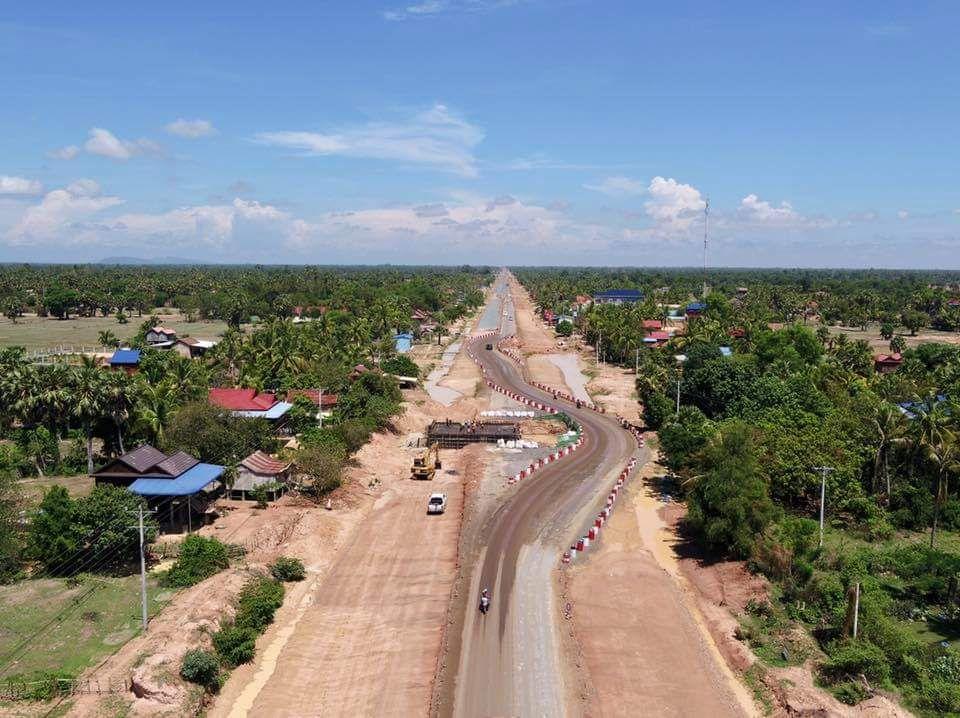 By: Tylott