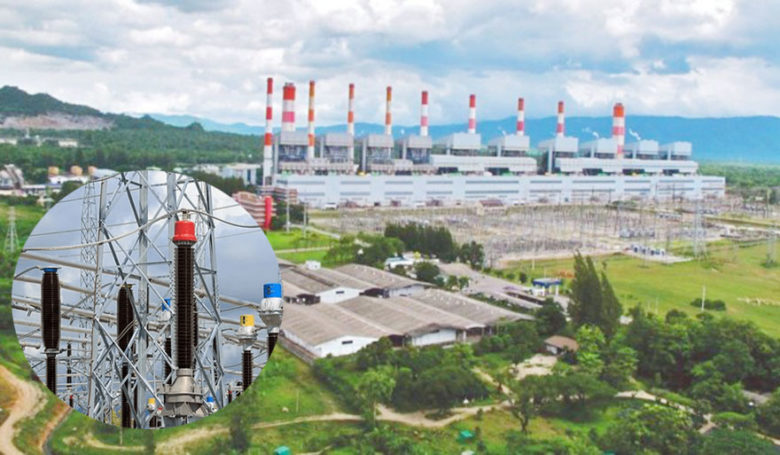 <! –
->
Phnom Penh: Minister of Mines and Energy, Mr. Suon Sen, has claimed that by 2020, Cambodia will no longer have electricity as of last year. He reaffirmed after the National Assembly and the Senate approved six laws related to the establishment of power stations and the purchase of Laos.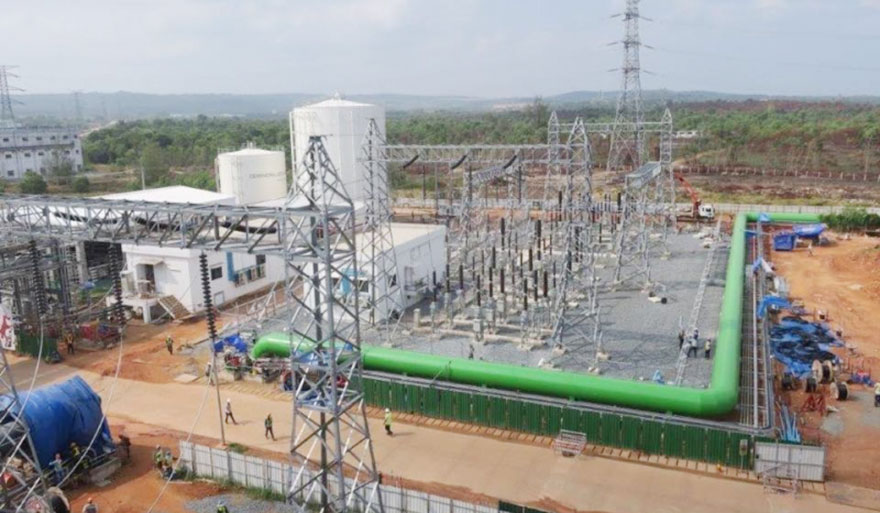 Six bills related to the government guarantee four private companies for the construction of solar power stations Total capacity of 140 megawatts and 240 megawatts of coal-fired power generation Laos is permanent.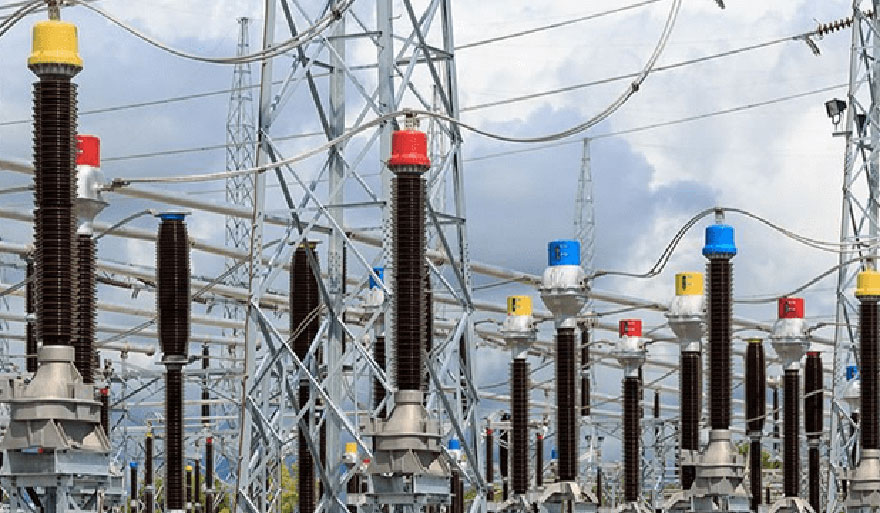 Suy Sem, Minister of Mines and Energy, said that by 2020 Cambodia will no longer be without electricity. In the past 2019, there has been a shortage of electricity, with supply shortages in some areas. Suy Sem was quoted by a website on January 21 as saying that the ministry is always working on a master plan. To ensure that investors or the government themselves invest in a real power source and properly set up a cable network to supply Electricity throughout the country.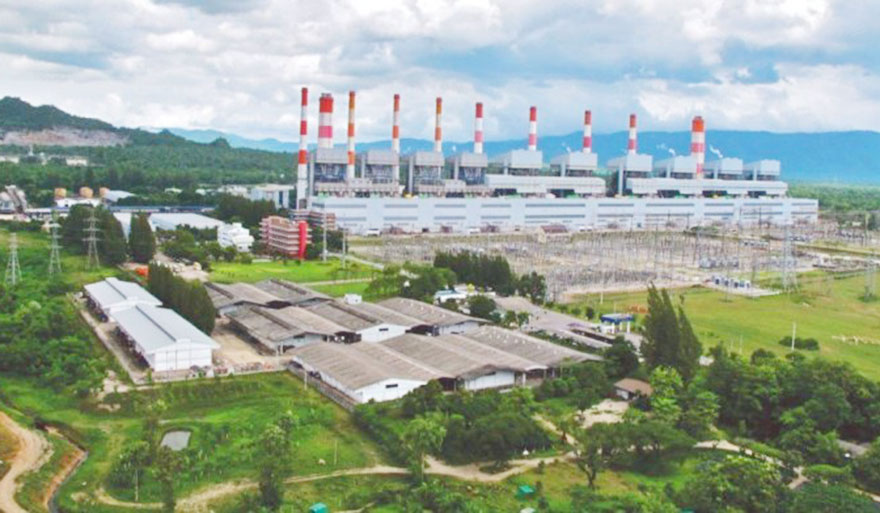 He explained that there was a shortage of electricity in 2019 because of the high demand for electricity in Cambodia 1,800 megawatts in five seasons, but so far, after a new master plan, having studied With expertise on enterprise needs Small and Medium Businesses and Backyard for People by 2020 for Electricity at a Maximum of 2214MW This is for the dry season, higher than 2019.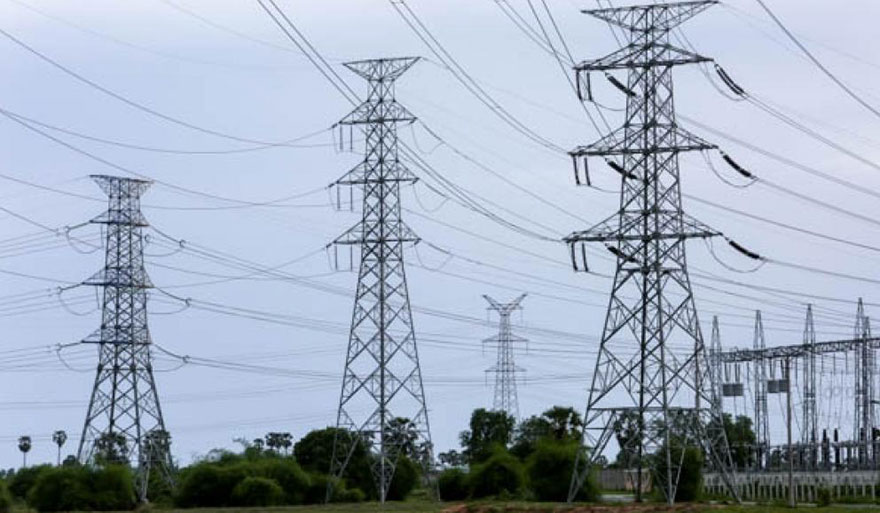 He added: 'We have recently launched a 150 megawatt coal plant in Sihanoukville. From Thailand, 230 megawatts from Thailand and 70MW from Laos. At 195 MW, Don Sahong launched the solar power plant In Kompong Speu, 80 megawatts from 100 megawatts of electricity in Attapeu province receive blackouts 400 megawatts under construction in Lvea Em district, Kandal province.
"By 2020, Cambodia needs about 414 megawatts of additional electricity, while we have more than 700 megawatts to supply," he added. In the country. So it can be said that for 2020 this will not be so short of the season because the electricity project is on demand. " So far, the electricity grid has achieved about 92 percent of the population using the village project, Suy Sem said. Nationwide, plans are set to be completed by 2020 for people to use their homes.