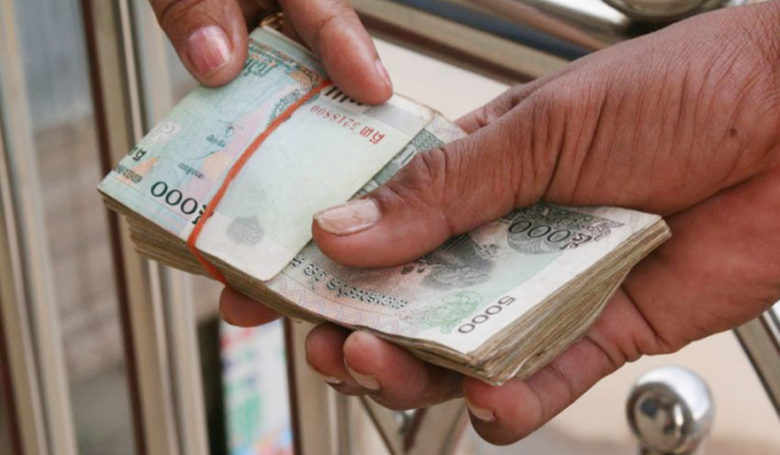 <! –
->
Phnom Penh: Until the beginning of 2020, the microfinance sector of Cambodia still plays an important role in boosting the economic development of Cambodia The sector has promoted businesses and businesses for rural people and in the SME sector. By the end of 2019, the microfinance sector has loaned about US $ 7 billion for the expansion of the business. Business and business with more than 2 million borrowers in total.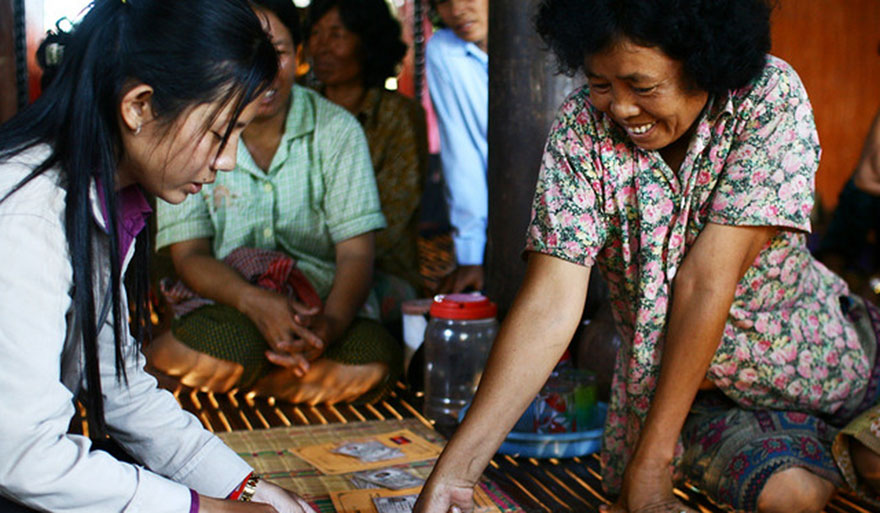 Despite seeing a steady growth last year, however, industry insiders seem to be saying it It is not expected that Cambodia's microfinance sector will grow well in 2020. According to Kea Borann, President of the Microfinance Association of Cambodia, the microfinance sector of Cambodia has been successful in 2019 Better still, the number of borrowers, money, and loan size in the whole sector is still growing and repaying Customer's return is also not a hassle Cable, pay back on time. In fiscal year 2019, bad credit, or bad credit, was not known at 1%, so that is Great for microfinance credit in Cambodia.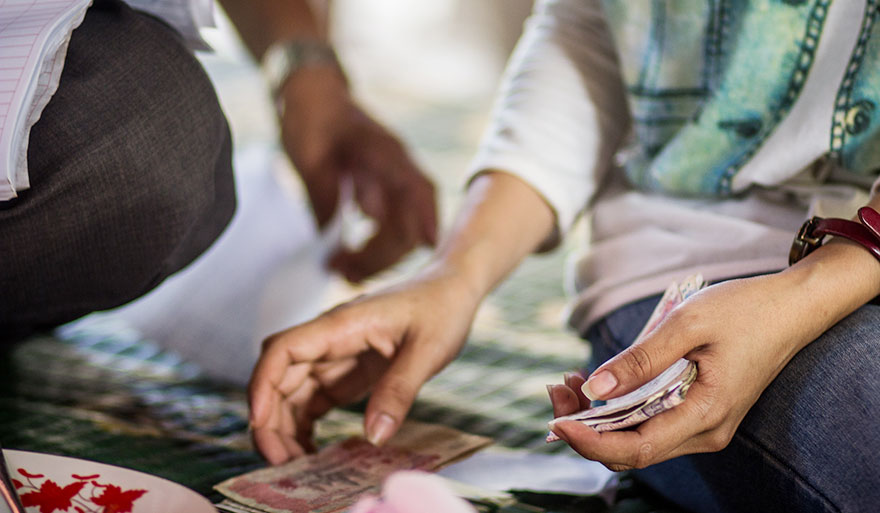 Agriculture has contributed significantly to boosting the microfinance sector, and many institutions are still focused on delivering, he said. Besides microfinance loans, other than agriculture, SMEs and individual loans, as suggested. Credit for vehicles and home appliances Put its high growth.
Keo Boran said, "By the year 2020, Cambodia's microfinance sector still looks positive but it will not. Good and growing like it was in 2019, "he said. At the same time, there has been an increase in the number of applicants for microfinance loans, including loan growth, he added. The microfinance institution is also ready to disseminate information to people who use microfinance loans. Microfinance Credit Available The rights and avoidance of physical bonds. He emphasized that the three major sectors supporting the growth of the Cambodian microfinance sector are agriculture, trade and manufacturing. In particular, the construction sector, which was seen as having high growth, did not contribute to the growth of microfinance. The microfinance sector has not yet focused on construction.
According to a report from the National Bank of Cambodia, financial stability in Cambodia continues to improve in 2019 Strong economic activity in Cambodia, supported by increasing domestic demand and exports. Indicators of the sector's strength include: 1. Capital adequacy; Liquidity 3. Low levels of non-performing loans and 4 improvement in profitability.
The report showed that the interest rate in Khmer riel was reduced to 15 per cent while interest rates were in dollars The number has dropped to 16 percent in 2019 after the introduction of the rate ceiling announcement 18% of loans are positive for microfinance clients I Edited by: Sokhuk