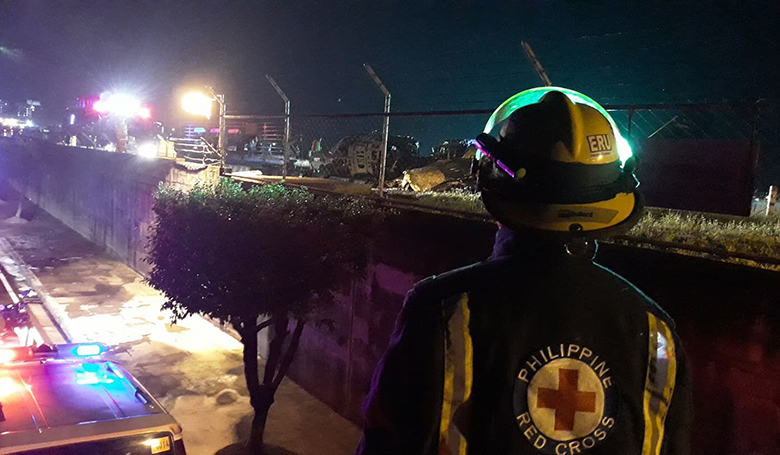 <! –
->
Manila – A small plane en route to Japan crashed Sunday night, March 29, at the International Airport. Ninoy Aquino in Manila, Philippines All eight people were killed.
According to CNA, the RPC 5880 was operated by Lion Air while flying at the end of the runway. Falling off the road exploded in the airport at around 8 pm local time.
Investigators from the Philippine Civil Aviation Authority (CAAP) were at the scene to determine the cause of the accident. This.
"Unfortunately, none of the passengers survived the accident," the Manila International Airport Authority said in a statement. No, "he said. All eight victims had three medical staff, three pilots, one patient and one Thai patient.