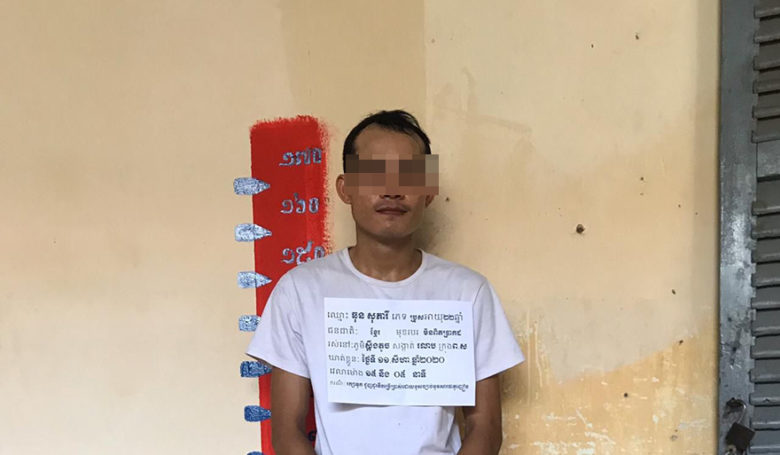 Pursat Province: Police arrested a man immediately after searching the house and found
Hide drugs that are prohibited by law. The arrest took place on the 11th.
August 2020 at around 3 pm in the suspect's house in Stung Touch village, Sangkat Roleap, Pursat city.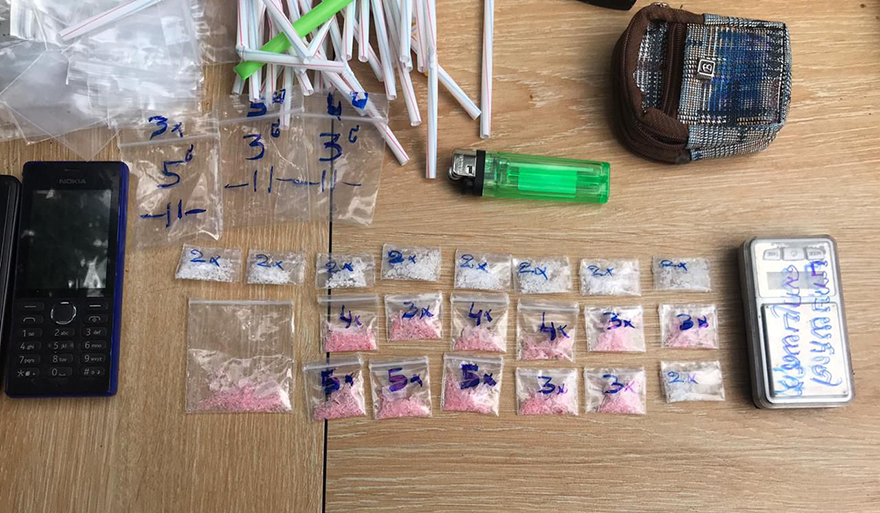 Authorities said that afternoon after receiving clear information from the information agency that there is a drug trafficking. Hiding in a house in the upper Sangkat Village, Pursat City Police Force under the guidance of the Provincial Police Commissioner and with the coordination of HE Prosecutors accompanying the provincial court also cooperated with the administrative police station and local authorities to crack down immediately.
During the operation, the police searched and found 21 packages of white crystalline powder suspected to be drugs in 1 large package, 1 scale, 1 plastic bag for drug port, rubber hose for metal brush, 2 recycled knives and 5 mobile phones Accessories.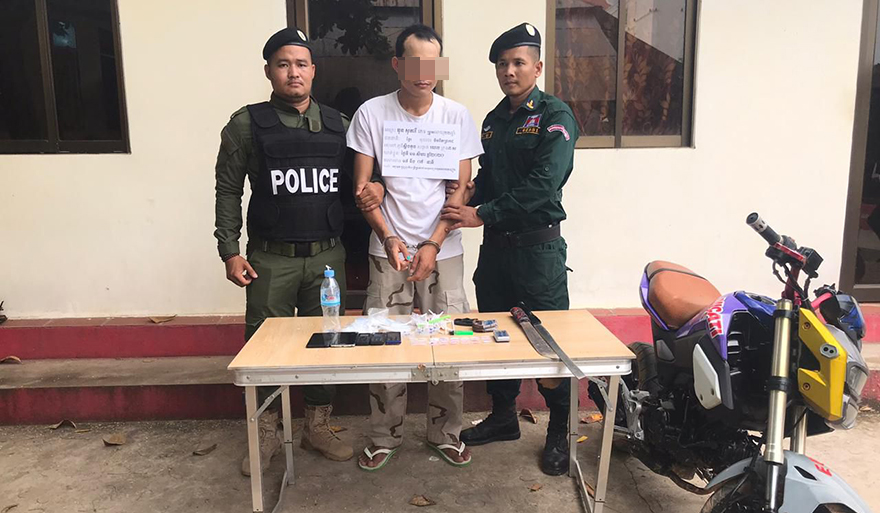 Authorities also arrested a homeowner and confiscated a motorcycle as a means of distributing drugs. Well. The suspect, Chhon Sopheary, a 22-year-old man living in the above commune, was the owner of the house.
The suspect, Chhon Sopheary, along with exhibits, was sent to the provincial court.