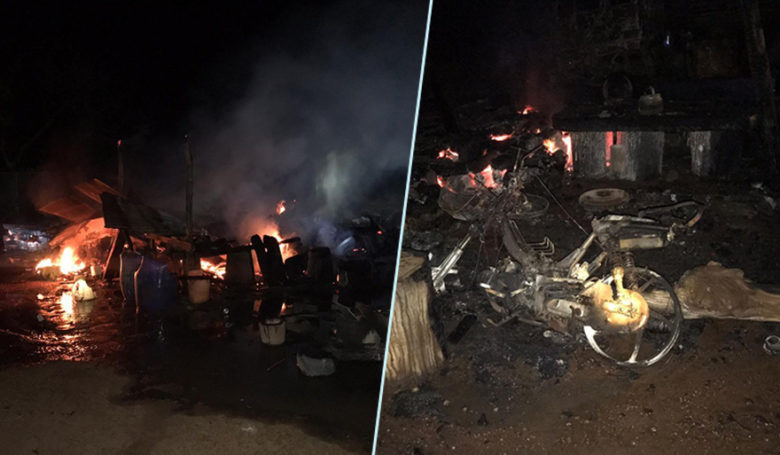 <! –
->
Oddar Meanchey: According to preliminary reports, a 5x9m house with a concrete slab and a motorcycle Two vehicles, one Hyundai car and several other properties were burnt down The rest triggered an alarm at 8:49 pm 27th of April 2020 in the village of Old Po Commune cup tower mpu.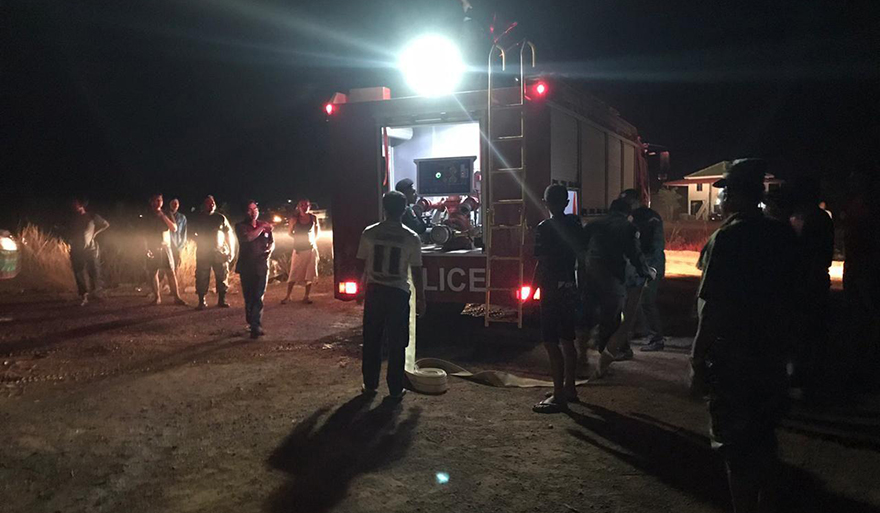 According to the report, the owner of the house was identified as Baw Vutha, a 43-year-old military man and his wife, Van Sokna, 41, had children. 2 Women living in the village – The above incident.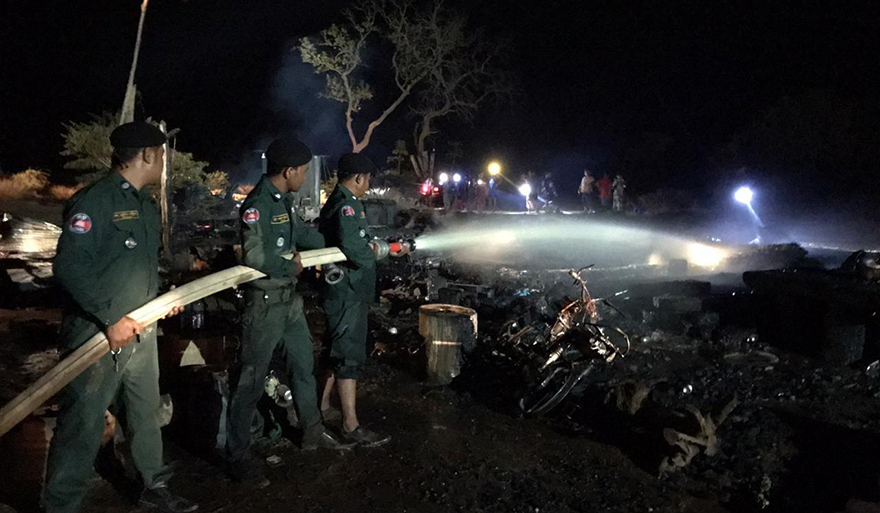 According to Banteay Ampil district police, villagers at the scene called the police to report the fire. Set fire to a house. Immediately after receiving the report, police issued a fire truck intervening but could not help because it was too late That's it.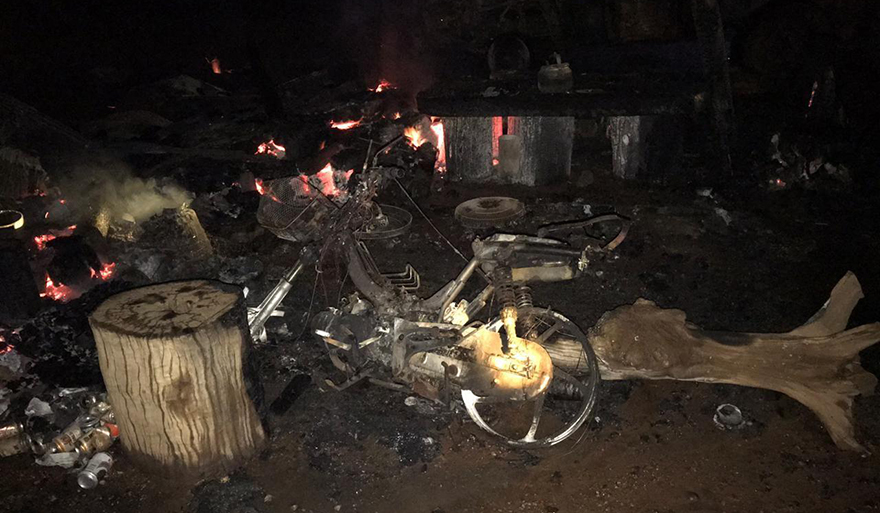 Authorities have confirmed that the cause of the fire was caused by a homeowner who had turned the lights on. He also took his wife and children on vacation in Samrong City, causing the generator to go out. The flames were on fire. (Edited by: Bopha)