<! –
->
Phnom Penh: A rented room was set ablaze with smoke inhalation causing the entire room to be damaged while The owner locked the door and left to work. The incident occurred at about 12:45 pm on February 1, 2020 at the 116th house. H Mekong River Road Kien Khleang Village, Prek Leap Commune, Chroy Changva District.
The owner of the fire, 65-year-old Hak Seng Huot, built the apartment. The tenant did not know his name and went to work.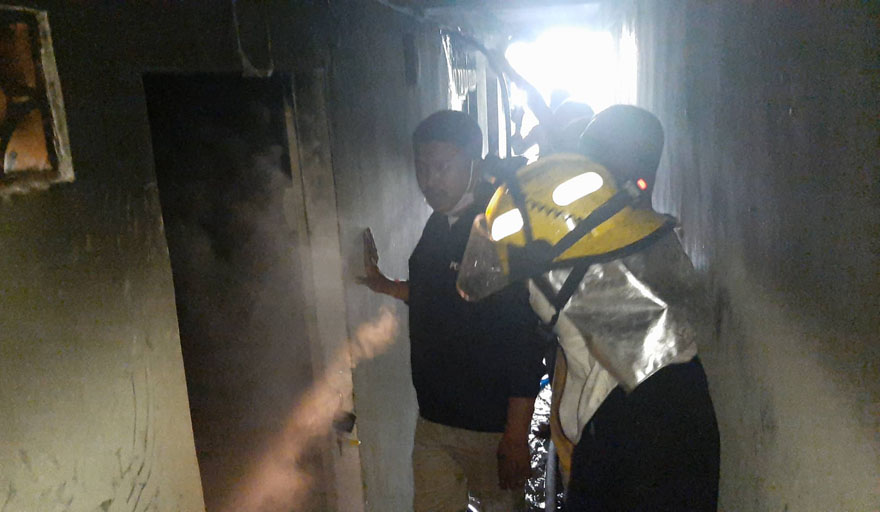 According to the report, prior to the incident, smoke was seen coming from room 4, which the owner had locked away for work. Immediately to the surprise of the neighbors, the windows smashed and slammed the doors unblocked Three firefighters were called to the fire department and the fire was extinguished.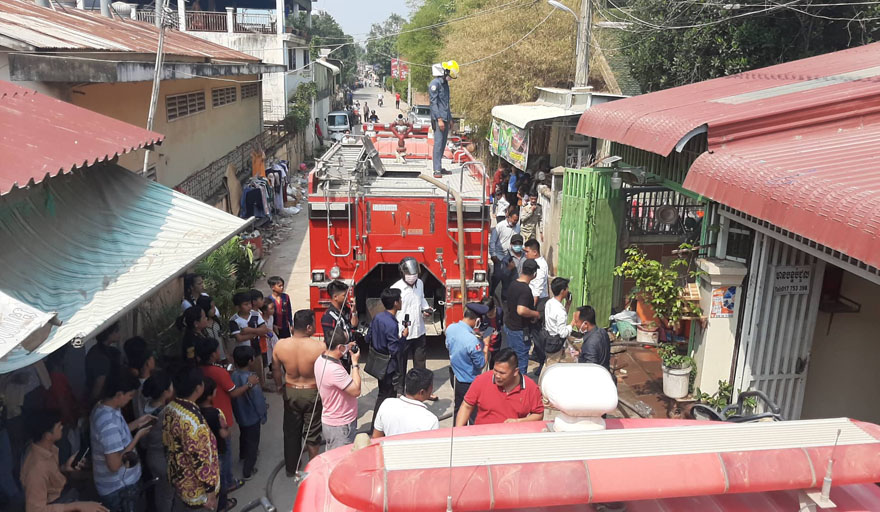 The cause of the accident is unknown, but police suspect it was caused by the owner of the room. A fire broke out on Sunday and locked the house to work. However, some reports have been caused by power outages.
Edited by: Fortune