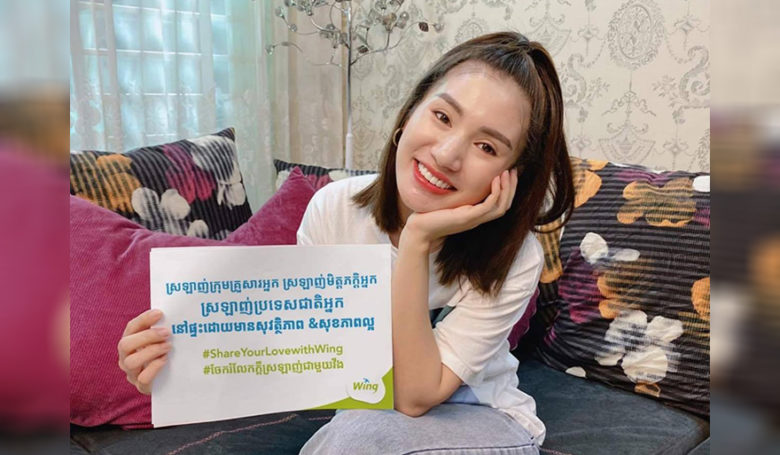 <! –
->
Despite Fear of Kov-19, Kong Chan Srey Mom Can Still Love To their relatives in the provinces of the Kingdom of Cambodia. She sent money to loved ones in Battambang through a free WING Smartphone app. Expensive.
"On this New Year's Eve, I sent my New Year's greetings to my sister, Wing. Send money to friends far away from me easily and for free with the Wing Money App. According to her Facebook page, Kong Chan Srey Mom.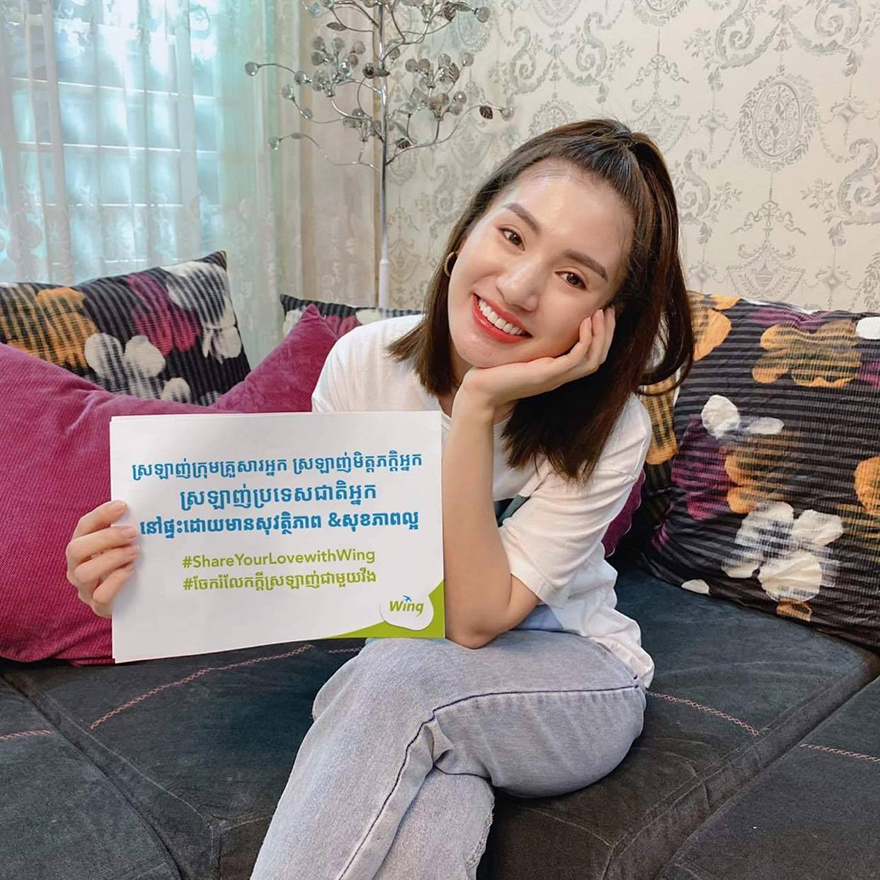 Through WING, you can send money to loved ones who are in need of cash Daily life is free in all provinces and cities without having to travel in person.
For those in need, cash can still be withdrawn easily through more than 7,500 Wing Cash Xpress outlets nationwide, though The village is remote however. Let's go! Create a love account to send love.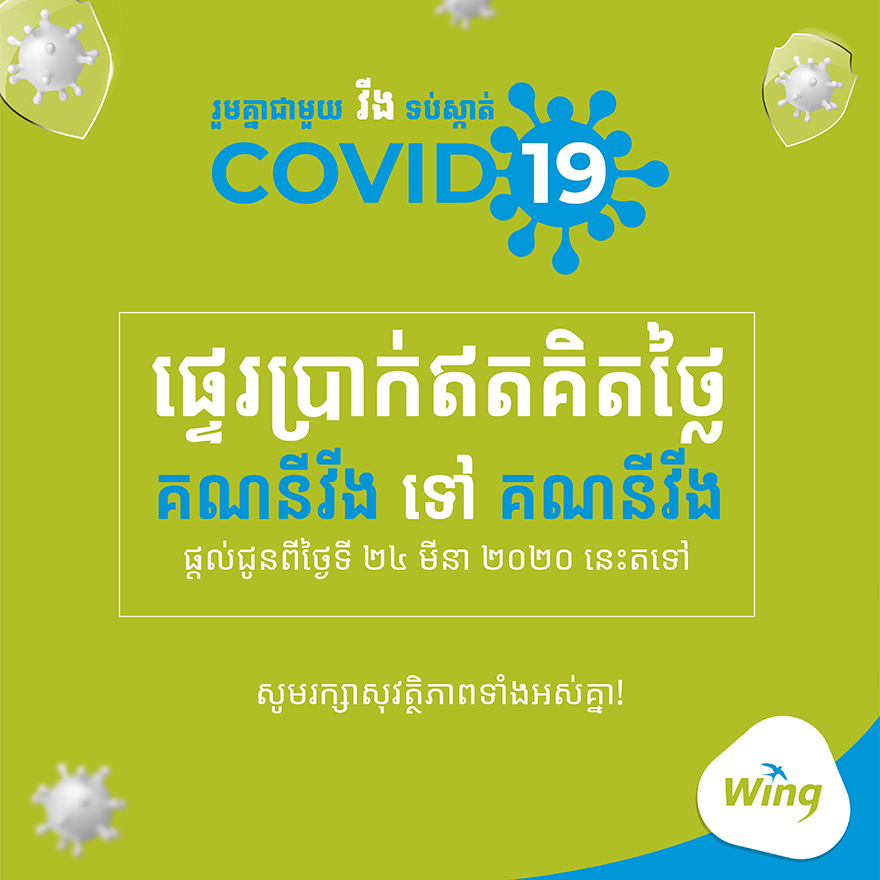 For more information, please contact us on 023 999 989/012 999 489 or you can access the official fb facebook page : WINGmoney ៕ Co-edited (Edited by: Bopha)