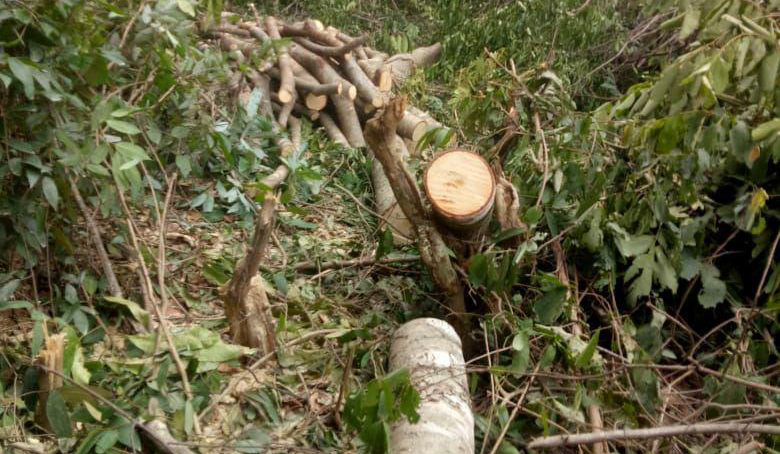 Kampong Thom Province: A woman was crushed by a fallen tree and lost her life at around 11 am on August 3, 2020 at Trapeang Chrey in Samnak village, Kor Koh commune, Santuk district, while cutting trees with her husband to cut firewood
For sale.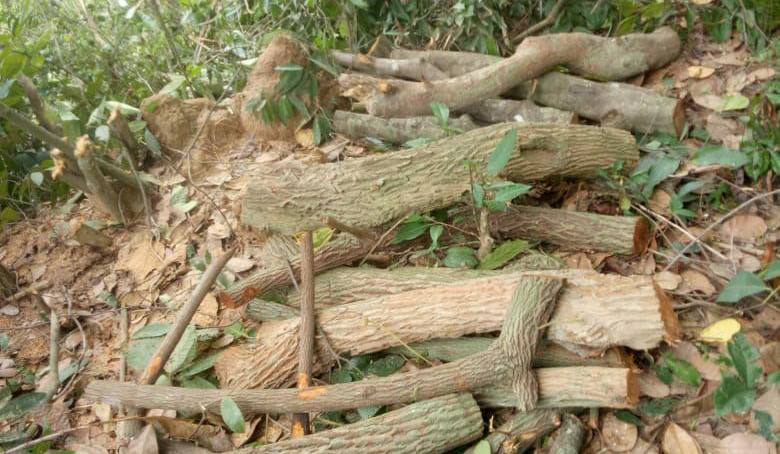 The husband, Sear Toch, 37, and the deceased wife, Uy Sophan, 37, were also killed. According to relatives, a wife always follows her husband when he goes to cut down trees to make firewood Location.
Prior to the incident, the couple went to cut down trees on their brother-in-law's land to make firewood for sale. After cutting one kralanh tree and one cashew tree, I also cut another lettuce tree with a larger cross-section. 30 cm.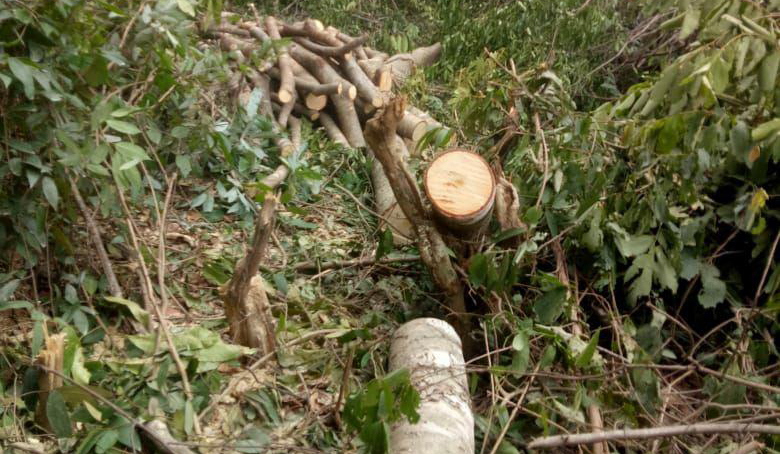 While the husband was cutting, he did not see his wife. When the tree was about to fall, he saw his wife running along the tree. He fell on his face and was crushed by a fallen tree at the waist, causing his death on the spot.
Police arrived at the scene and found the victim's body with severe bruises on the waist, suspected broken bones and chest. His left thigh was also bruised. After the examination, the police handed over the body to the family for the traditional ceremony.