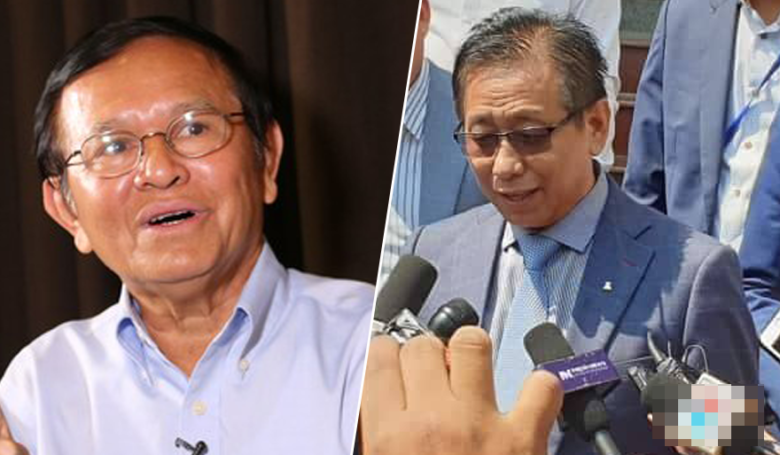 <! –
->
Phnom Penh: Government Lawyer says that the documents and photos submitted by Mr. Sokha to the court are not meant to ease the charge while Kem Sokha Questioned for Action from 2007 to 2012 | During that week, the accused tried to cross-examine evidence Aim to remove the burden.
The head of the government team, Mr. Keatha, confirmed that Mr. Sokha avoided answering and saying "forget" or "do not remember" But the defendants' defense has put in place many photographic evidence.
The lawyer claimed that Mr. Sokha and the defense had submitted photos, as Mr. Sokha had met with some foreign leaders. While he was in the role of senator and congressman, he said the documents were meaningless to ease the burden of The charges.
Mr. Kim Tech said that Mr. Sokha's words and his actions are consistent with those expressed in the video. Ace says, "He was let go by the establishment of a human rights center," and that is exactly what he did. Yes.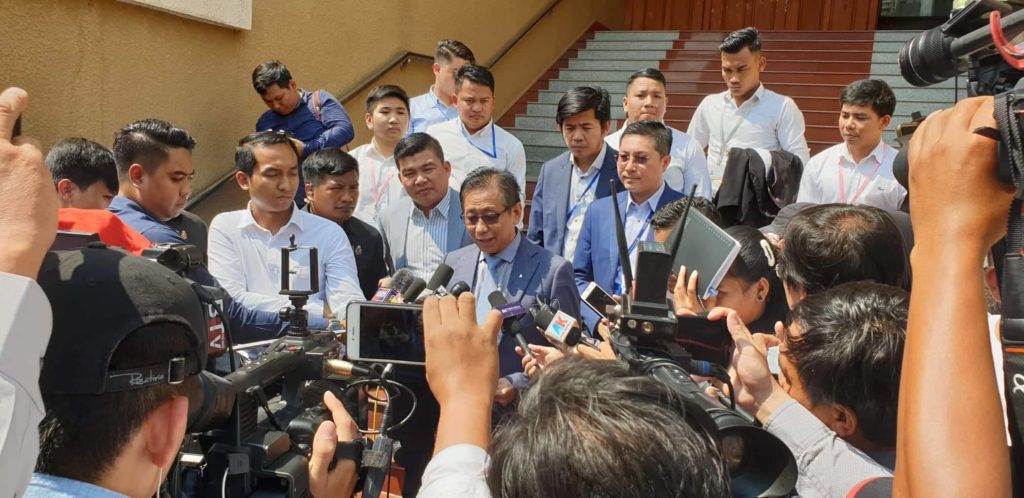 Q&A said that while the questioning of the activities continued from 2007 to 2012, Mr. Sokha did not ask. It is not finished because the defense has asked too many questions. Government lawyers ask the HRP to use and report to the Ministry of Interior differently.
He said that Mr. Sokha, speaking at the hearing, wanted to make excuses not to be involved with foreign states – citizens in the country. That's for the money that helped him to form the Human Rights Party.
Chan Chen, a lawyer defending Kem Sokha's rights, said that Mr. Sokha had met abroad for election purposes. . At present, the lawyers have filed additional documents to clear the charge.
Chan Chen argues that any party also receives assistance from USAID, including some state entities. The lawyer added that Mr. Sokha did not act to overthrow the government, but rather through the election. Vote and get to the polls.
It is noteworthy that the court will resume hearings against Mr. Sokha next week, Wednesday and Thursday, and not yet. Yet ៕
Edited by: Fortune