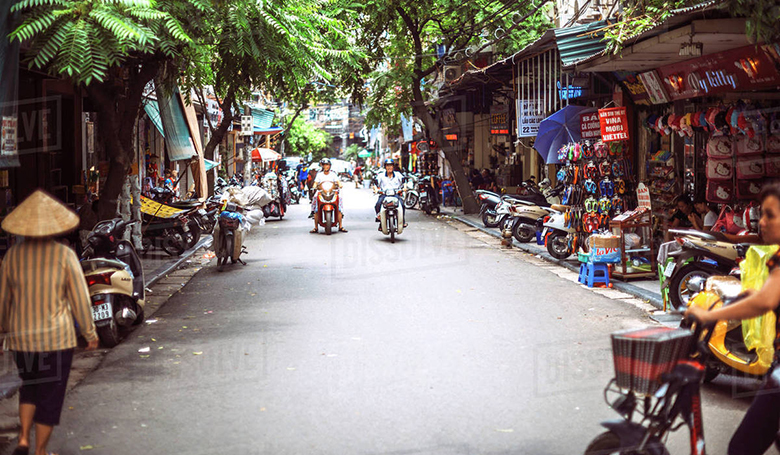 Vietnam's Ministry of Health has reported six new cases of Kovid-19 infection and two more deaths. As of August 10, the total number in the country had risen to 847 cases and 13 deaths.
The vast majority of new infections, including eight-year-old boys, are linked to Da Nang in Central country where the new wave eruption began on July 25.
More than 182,000 people are being isolated in the country, including 5,139 in hospitals and 28 in the country, according to the Ministry of Health. The remaining 408 at the Chattalysak Center are at home.
On Friday, the Prime Minister warned that the risk of spreading Kovid-19 in Vietnam was "high". Still.
"The risk of contamination in the community is very high, which requires more commitment, solidarity and responsibility," he said. "We all need to take stronger measures in the next two weeks."