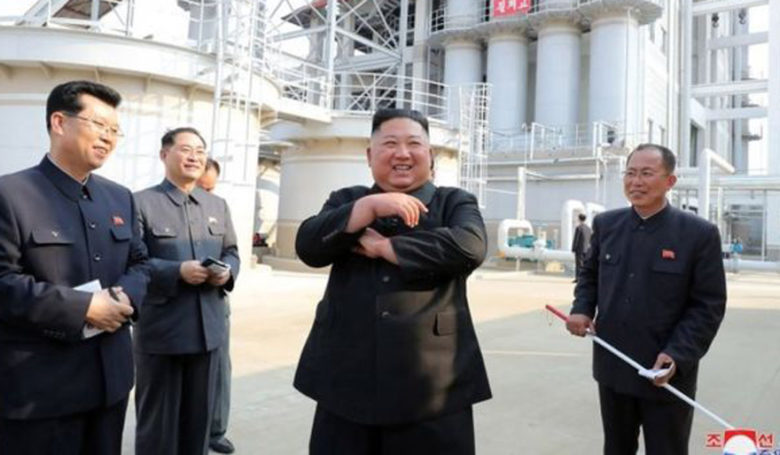 <! –
->
North Korea's leader cut a ribbon at the opening of a fertilizer plant, the North's news agency KCNA reported.
The agency added that people at the factory were "shouting loudly when he appeared on Friday." The release of the report is the first to come after worldwide skepticism about his health.
The latest report from the North Korean media cannot be independently verified.