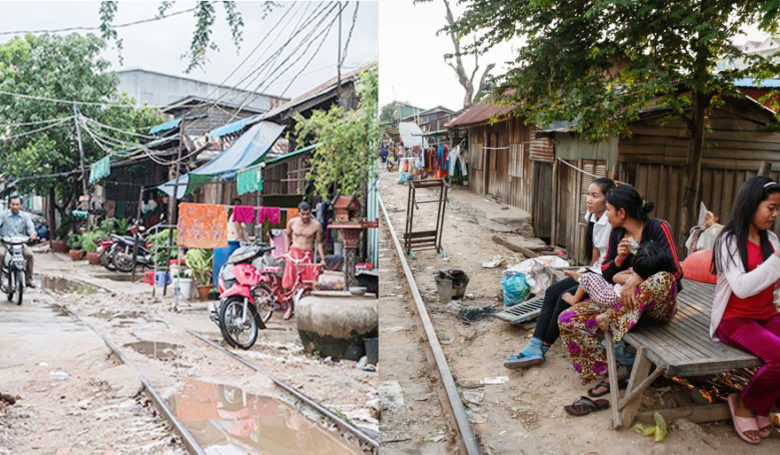 <! –
->
Phnom Penh: The number of poor communities in Phnom Penh has decreased significantly. In fact, in Phnom Penh, at least 335 poor communities existed in 2003; Only 151.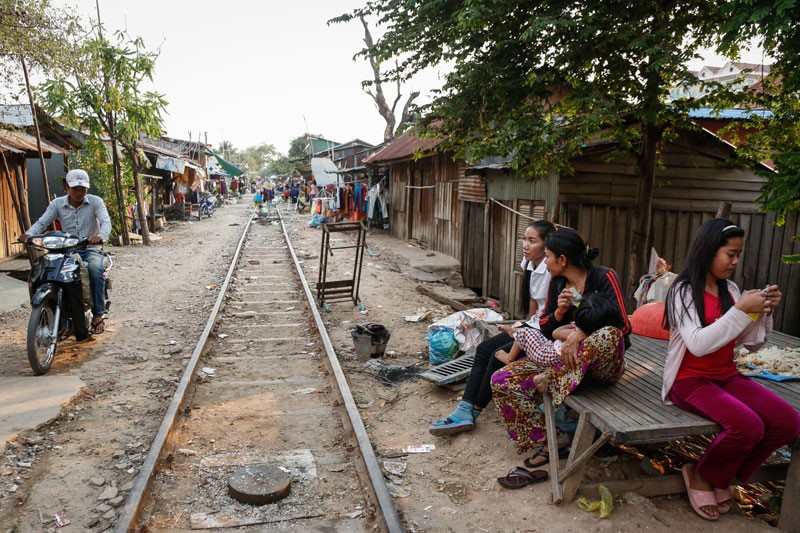 According to the governor, at a press conference on the development of the city on June 16. The rate of poor communities has declined, according to Phnom Penh Mayor Koung Sreng, as the municipality has implemented a government-provided policy.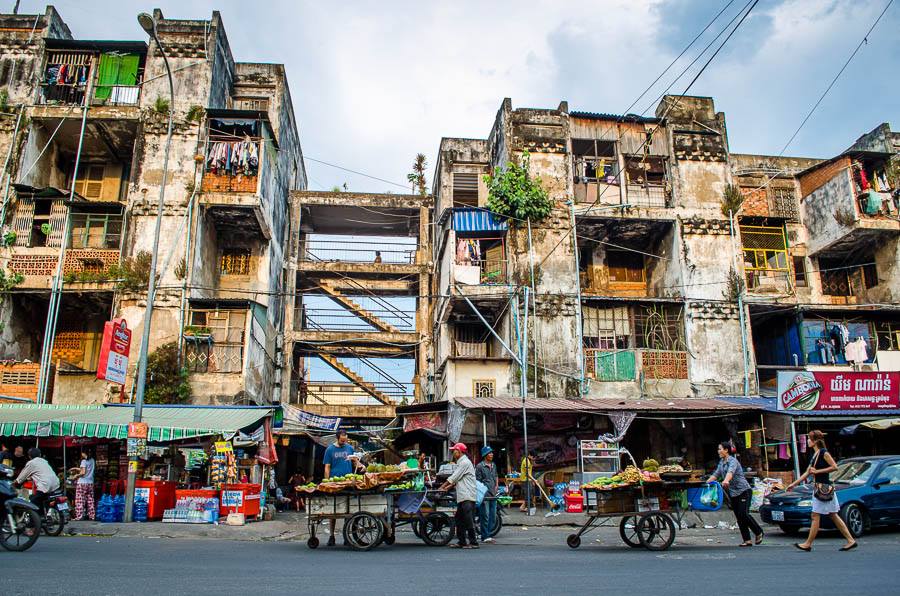 The government allocated 29 plots of land, equivalent to 82 hectares, to 18,000 poor people. "People who live in an unorganized community get their land through a concession for them to develop inside City. "
Khuong Sreng added that the Borei Keila community, which has had many years of protest, had been cut off from the poor community this year. 2019. Poor people living on the Steung Meanchey canal receive development on site.
Phnom Penh leaders have confirmed that the authorities have now resolved two major land disputes in the city center: the lake area. Reservations and Borei Keila and reaching completion in Russey Keo development area, Boeung Tumpun Railway, Tuk Kok Water Pumping Station The lake's water continued. It has been observed that the development of Phnom Penh resulted in the evacuation of some of the land, which authorities said was an unorganized area Such as the Dey Krahorm community, Koh Pich, Boeung Kak Lake and Borei Keila. Most of the residents were disgruntled and sparked protests.
Khieu Sreng states that "In the past, land issues in Phnom Penh have been based on the tenets of the Land Rights Act. Home and Humanitarian Affairs. Phnom Penh is currently home to about 3 million people.