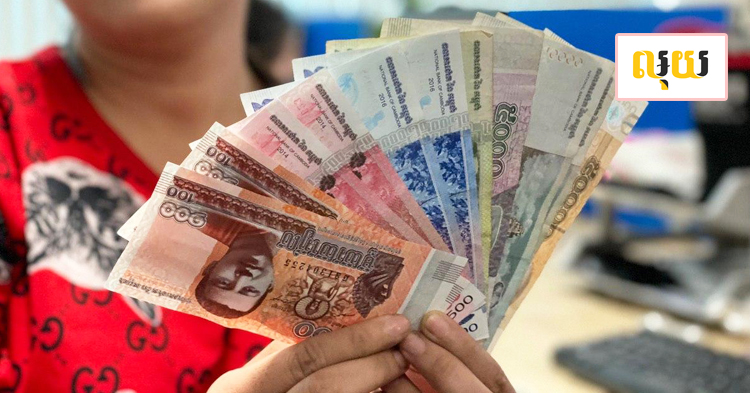 Phnom Penh: The Khmer Riel exchange rate odds today showed a weaker force than the Chinese yuan, Japanese yen and Korean won compared to yesterday. The National Bank of Cambodia said on July 28, 2020 that the Chinese yuan has an advantage over the Khmer riel, with one Chinese yuan buying 585 riel and selling 591 riel, up from 584 riel yesterday. Out only 589 Riel.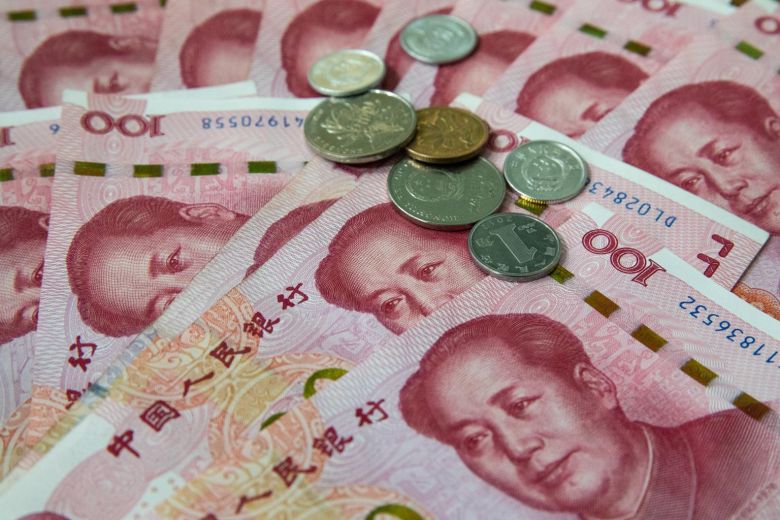 Meanwhile, the Japanese yen also showed more power than the Khmer riel, today 100 Japanese yen bought 3,889 riel, sold 3927 riel, while yesterday bought only 3862 riel and sold only 3,900 riel.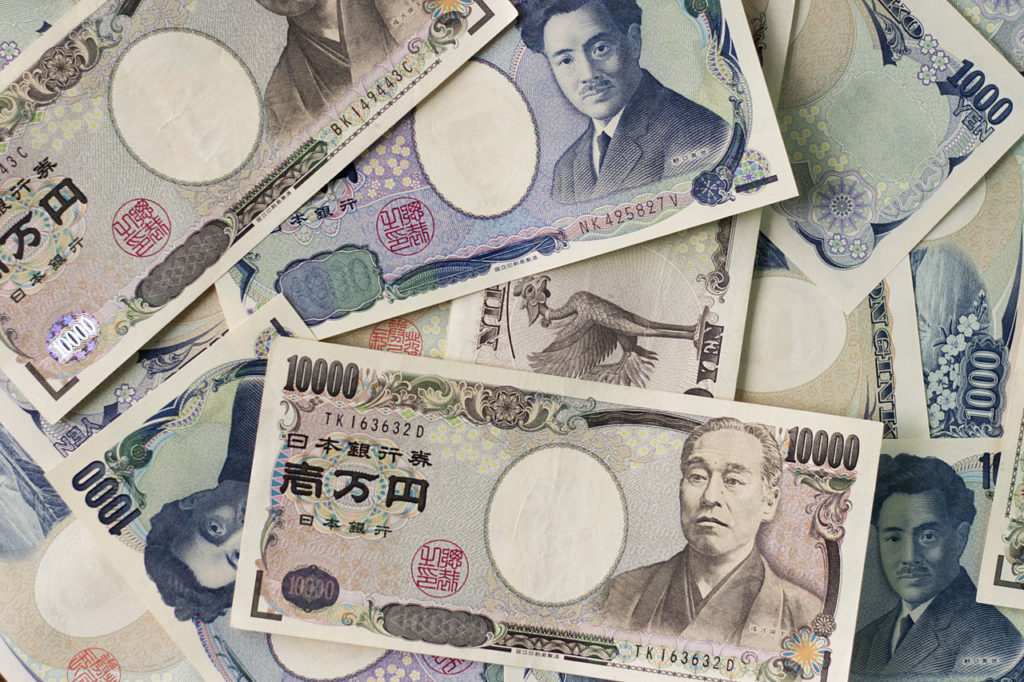 In particular, the Korean won is also stronger than the Khmer riel, which today 100 Korean won bought 343 riel and sold 347, which yesterday bought only 341 riel and sold only 345 riel.