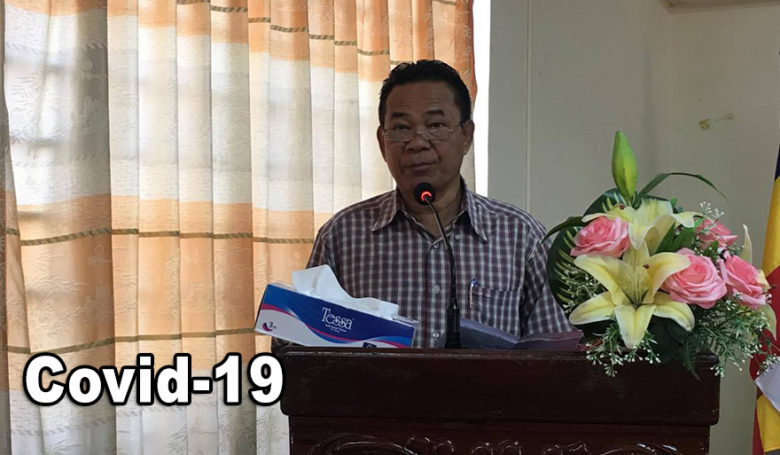 <! –
->
Phnom Penh: The Boxing Federation of Cambodia has officially announced that it will temporarily suspend all matches at TV stations. The announcement came on the morning of March 19 at a meeting between the Cambodian Boxing Federation officials and TV stations. 6 Contributed Boxing Contribution to Contribute to the spread of COVID-19 Virus Block.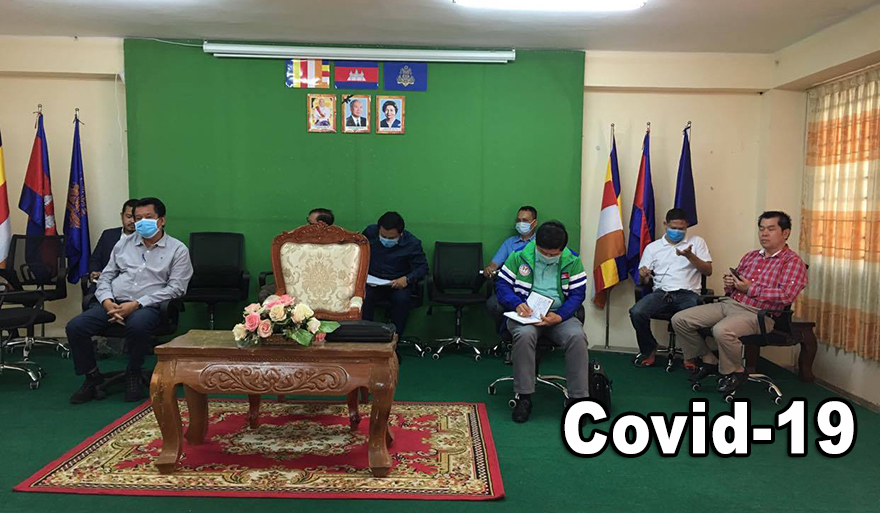 Major General Tha Mien, president of the Khmer Boxing Federation, said at the meeting that he was "very sorry" about the measures. That has led to a temporary delay in the popular and popular boxing program. But it is very important that we do it because of the lives of the people. Also, we cannot follow the directive of the head of the Royal Government of Cambodia, which is paying close attention to the risks Thanks to the COVID-19 virus.
He added that this was only a temporary delay, not a complete shutdown. He also did not dare to set a timeframe of weeks, depending on the actual results. The government has announced that it will be relieved and will start the tournament immediately.
Also present at the meeting were representatives of six television broadcasting stations, including CBS, Bayon Television and Television. NPN, Southeast Asia TV, Channel 5 and Town TV. But two TV channels – Channel 5 and Town TV – have decided to postpone the match temporarily at the request of the Boxing Federation Khmer Khun.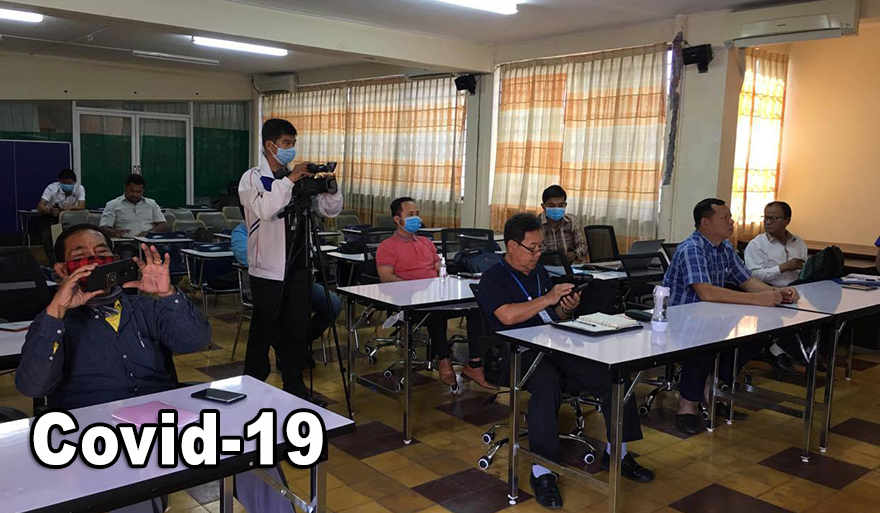 Four other TV stations have requested the extension of the week because of the announcement. The federation has been slow and foreign and Cambodian boxers have all come together even though they (TV representatives) want to Delaying matches is also difficult.
At the same time, the representatives of the TV stations expressed their sympathy and clear policy for contributing to the spread of the COVID- 19 is for closed-door matches, not limited to the live audience, only tournament organizers and players More than 50 people. It is also important to have your doctor on-site.
Next Monday there will be another meeting to further discuss whether to postpone or postpone it ៕ (Edited by: Bopha)