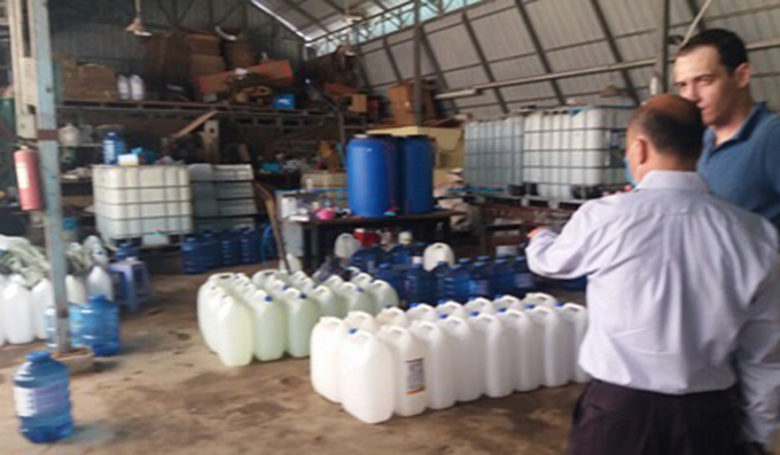 Phnom Penh: Joint Task Force led by the Cambodian Standards Institute of the Ministry of Industry, Science, Technology and Innovation and the Ministry of Health
In collaboration with local authorities, inspected the water production site for breeding.
One place, the brand "Khmer Ecotechnology", which suspects that the production of clean water is not enough
Complies with standards, and this inspection is to prevent it from causing harm to users.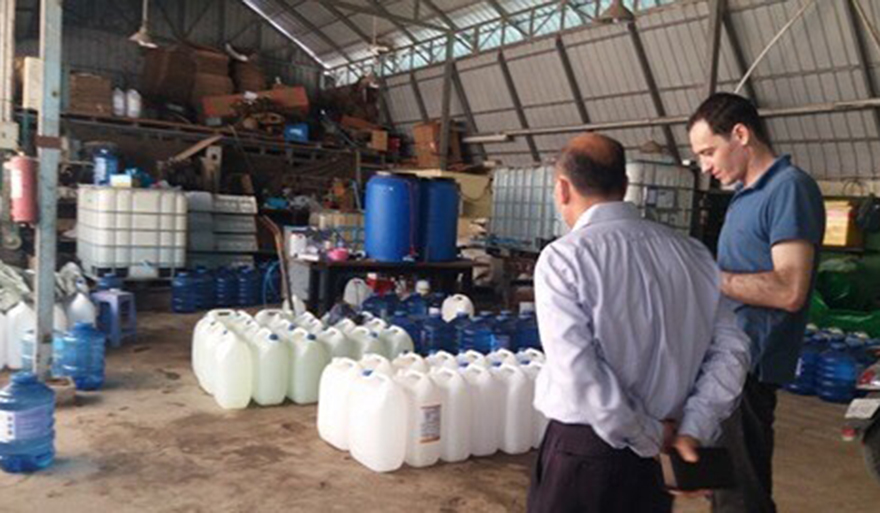 The inspection took place on the morning of July 17, 2020, at the location of Road 42, Thmor Koul 2 Village, Sangkat Choam Second grandson of Po Sen Chey district.
According to sources, upon arrival, the joint police found many barrels of water, each of which has a capacity of 30 liters and ready-made health supplements with the brand name "Khmer Ecotechnology" and Machines for production as well. The water has not yet been identified by experts as it contains water because it is in Careful experimentation to find normalcy to protect the health of the general consumer.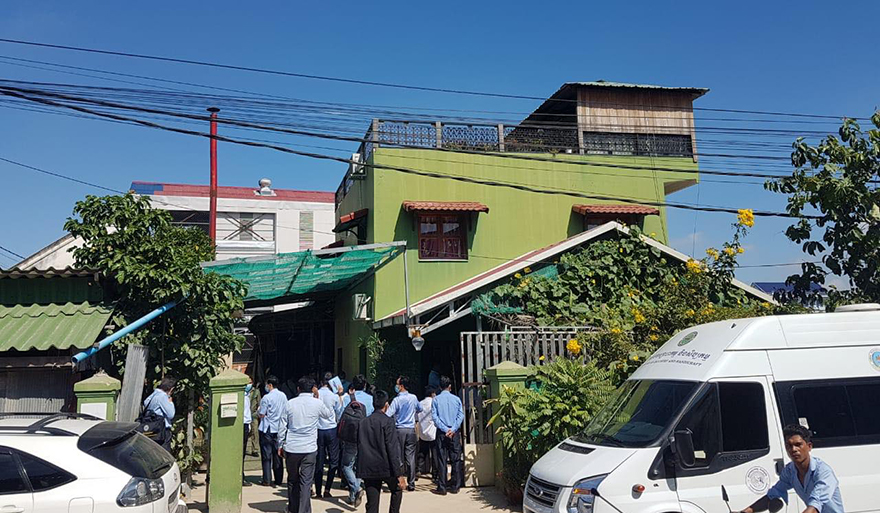 Separately, the representative of the owner of the location claimed that many of the above water is mineral water to produce a health supplement and benefits. Of that health water is not harmful to health. Instead, it improves health, eliminates toxins and improves the internal organs of the human body. Problems have improved as usual.
As for the production, it was done according to the correct standard, and for this location, it is not a production place, but a place For water testing and testing only, the production site is in Toul Kork district.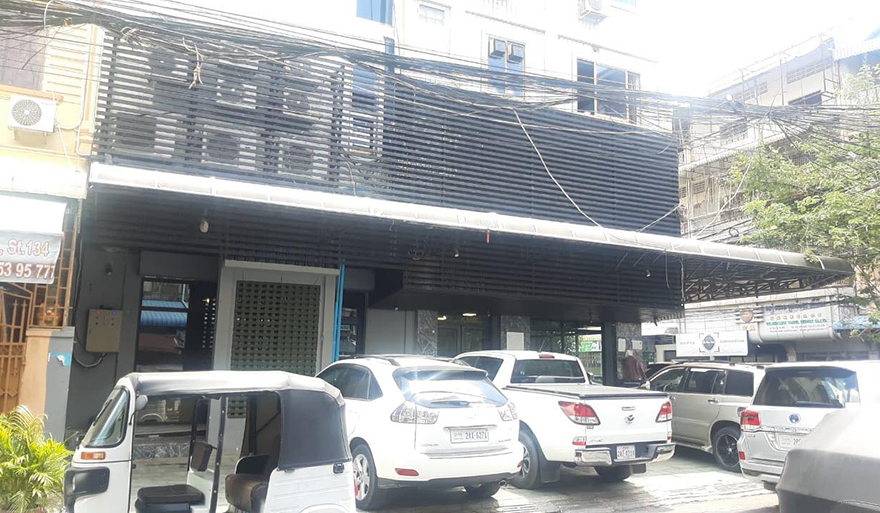 The source added that later, the joint police force did not confiscate water or other materials, but Continued to inspect the large production site located at House 3 at the corner between Street 221 and Street No. 134, Sangkat Phsar Depot II, Khan Toul Kork, a former guesthouse, but still do not know the results of How about that check yet? (Edited by: Bopha)