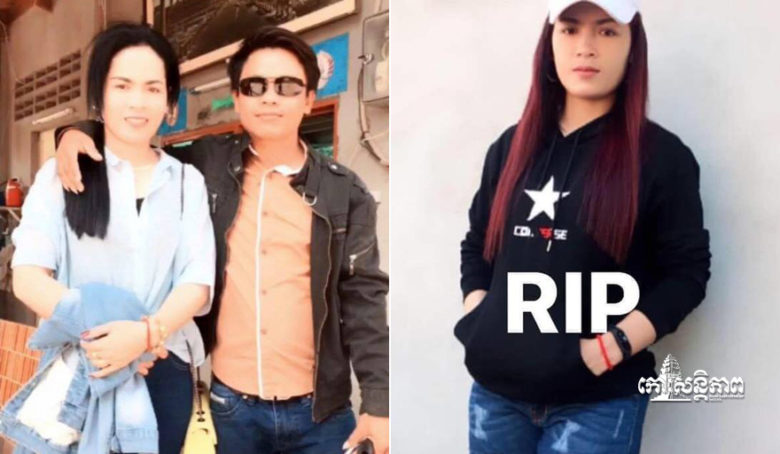 Svay Rieng Province: A drunk man became jealous and pulled a bamboo stump and hit his wife with a bamboo stump on her neck, causing her to break her neck and die while sending To the hospital halfway. According to the authorities, the murder occurred at 6:30 pm on August 9, 2020 in Leak Reachea village, Kampong Chak commune, Romduol district, Svay Rieng province. The suspect was a drunken husband who was jealous of his wife and others that his wife was having an affair.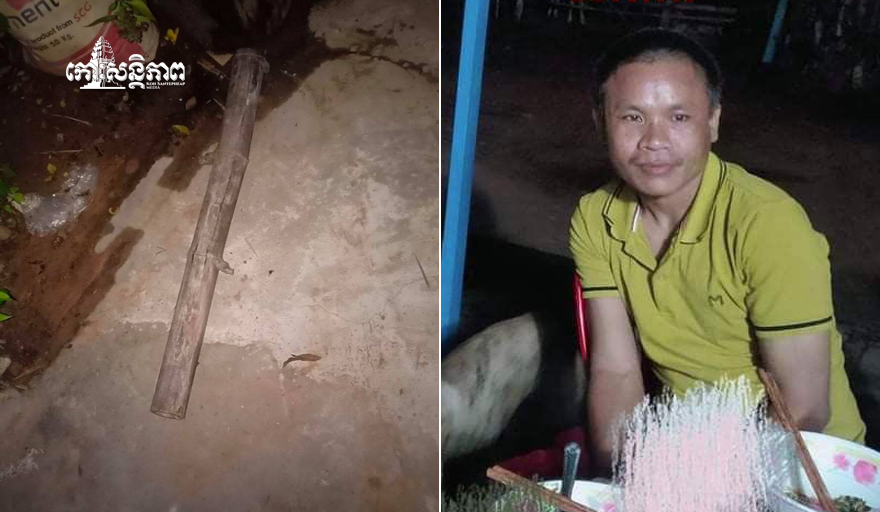 After an argument, the suspect's husband pulled a bamboo stick the size of his forearm and hit his wife in the neck, causing The woman suffered a broken neck and fell asleep on the spot. As for the suspect, he acted and escaped, causing surprise to the villagers and relatives who came to watch and send people The victim was taken to Svay Rieng Provincial Referral Hospital, but the woman died halfway there. According to the district police, the dead woman was named Mao Nen, 31 years old, living in the commune. .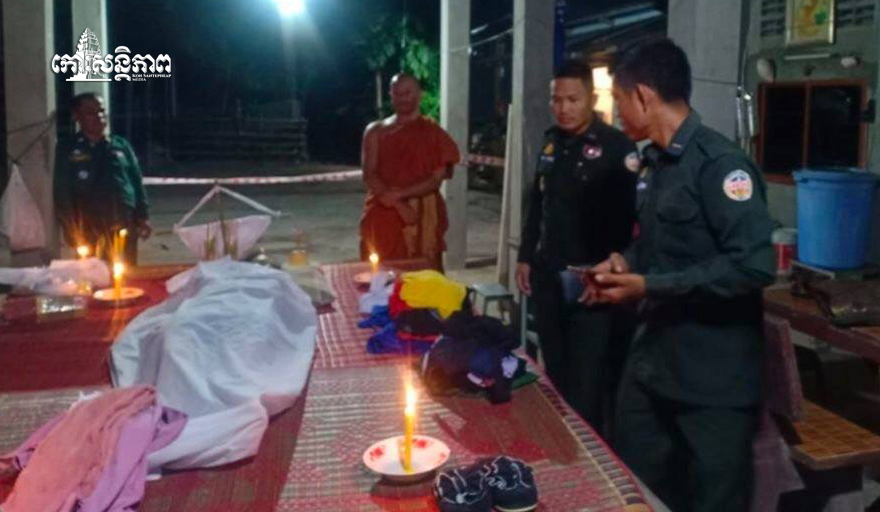 The suspect's husband, 38-year-old Pareth, fled the scene. According to the villagers, before the incident, he saw the suspect, her husband, was drunk and was looking for his wife because Jealous of others only has a serious verbal conflict. The suspect then pulled out a half-meter-long bamboo stick, struck his wife in the neck and fled.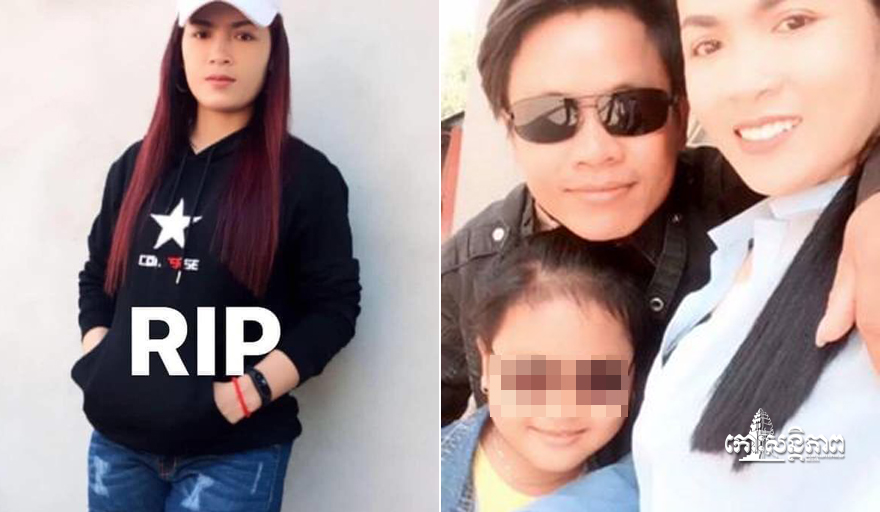 The woman was later rushed to the provincial hospital, where she died on the way home. Once. Currently, the district police are searching to arrest the suspect and bring him to justice. By: Van Bunthoeun