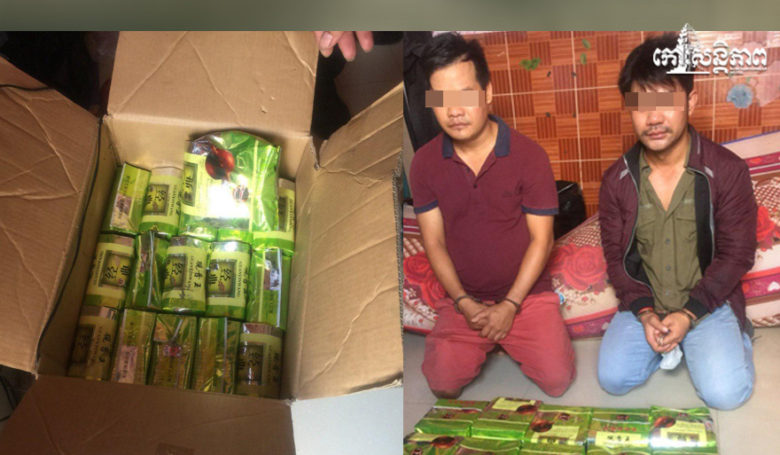 <! –
->
Phnom Penh: Following the instructions of General Neth Savoeun, Deputy Commissioner of Police and General Mok Chito, Deputy Commissioner of Police Gen. Leak Vannak, director of the Anti-Narcotics Department at 10:30 pm on April 2, 2020, used Office Strength Expertise Conducted two crackdowns on illegal drug storage, trafficking and trafficking on public roads in the capital Phnom Penh.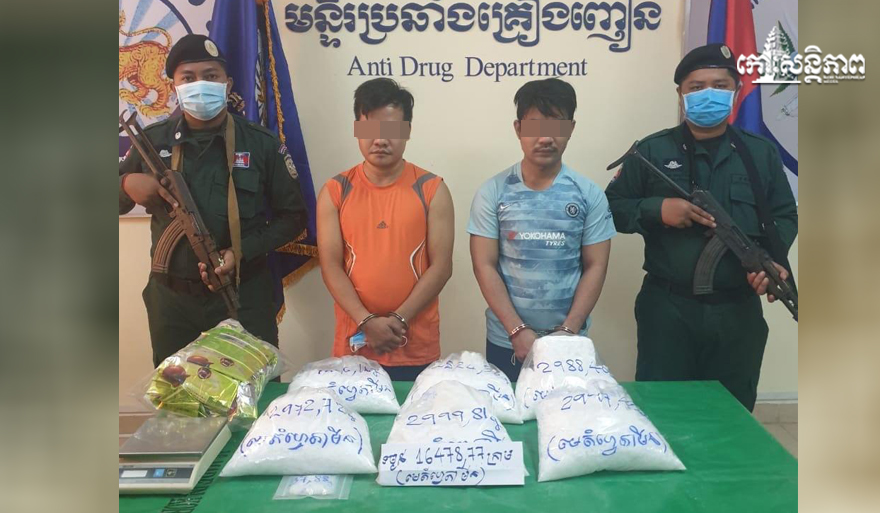 Police arrested two suspects, one of them 37-year-old Soe Thavy, male. And one man, Oeng Dany Channa, a 37-year-old male, in which authorities seized more than 16 kilograms G.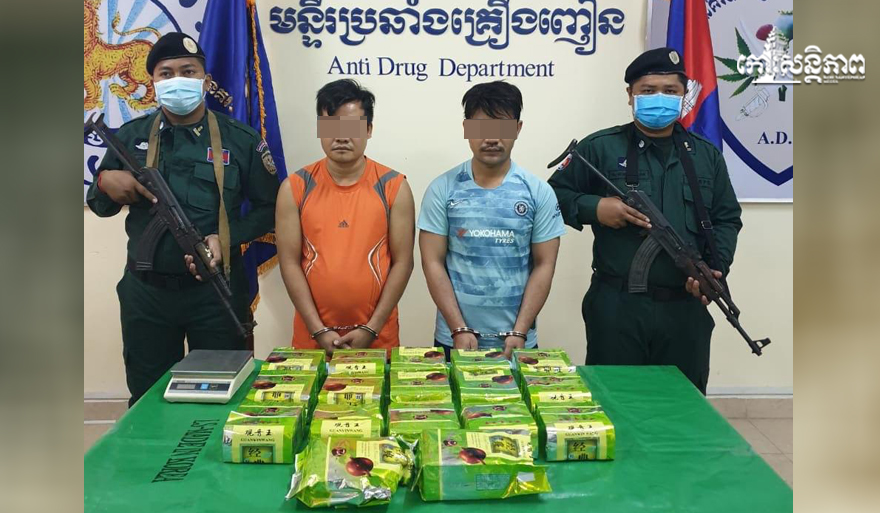 According to Lt. Gen. Leak Vannak, director of the Anti-Narcotics Department, the first case of the Special Forces (A7) led. Lt. Gen. Soeung Nol, Deputy Director of the Anti-Narcotics Department and co-sponsored by the Inspectorate of Police, Boeung Keng Kang and Toul Kork Districts Adapted from Deputy Chief Prosecutor Soeun Muni Phnom Penh Municipal Court launches investigation, investigation into arrest of suspect, Soe Theavy and confiscation of powder ICE weighs about half a kilogram on Street 163, Boeng Keng Kang II, Khan Kep, Phnom Penh.
After detaining the suspect, authorities questioned him and proceeded to search the second target around 9 o'clock. 30am, April 3, 2020 at Room # 33c # 25z # 251, Village 16, Boeung Sala Tuol Kork district arrested another suspect, Oeng Dy Channa, and seized drugs Twenty-eight packets of suspected ICE methamphetamine weighing about 16 kg.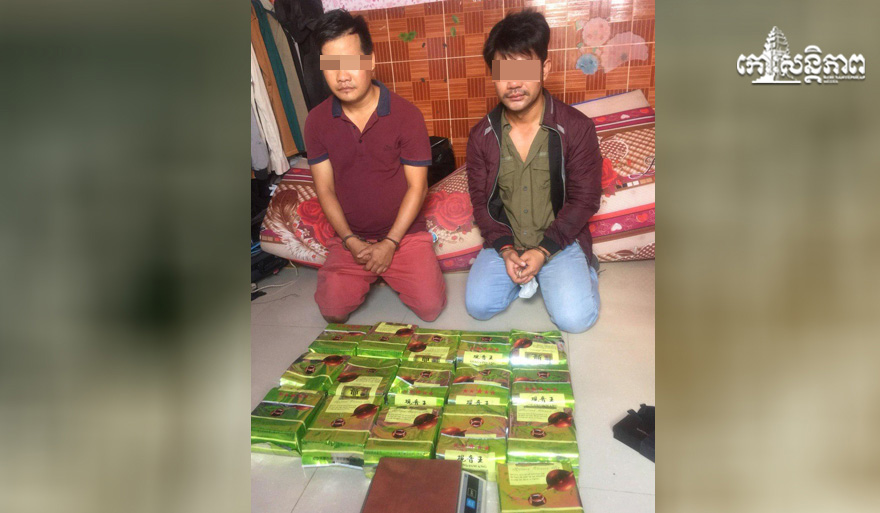 The result of the crackdown was total after testing and weighing methamphetamine, Leak Vannak said. (ICE) weighs over 16 kg. And according to the suspects, the drug was inherited by a Lao surrogate. Sold) to Phnom Penh, and the person escaped.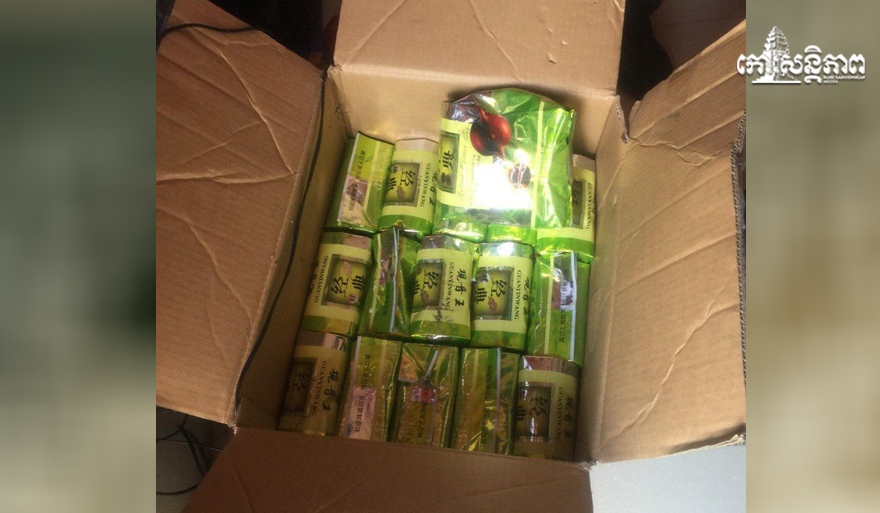 Suspects and exhibits of more than 16kg of drugs were involved in the case Phnom Penh to take legal action. (Editing by: Thida)