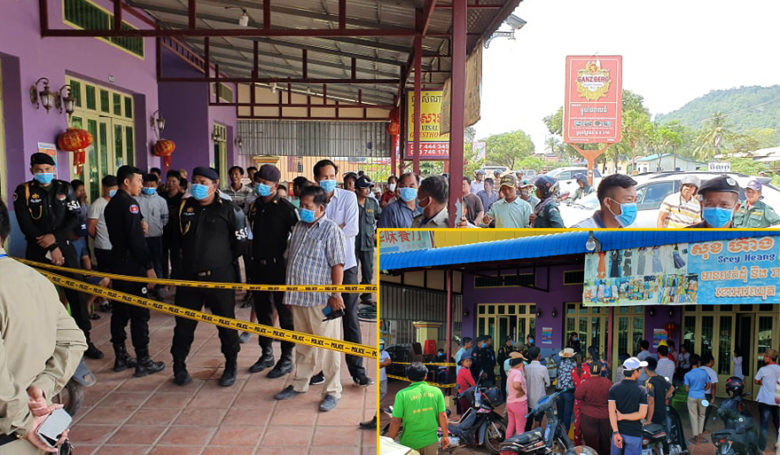 <! –
->
Sihanoukville: People are buzzing around and looking for a house
Veal Thom Village, Veal Rinh Commune, Prey Nup District, Preah Sihanouk Province This morning, the two people had not yet been found. Know the precise reason and determine what it is. The husband's name is PENG ZHIMING.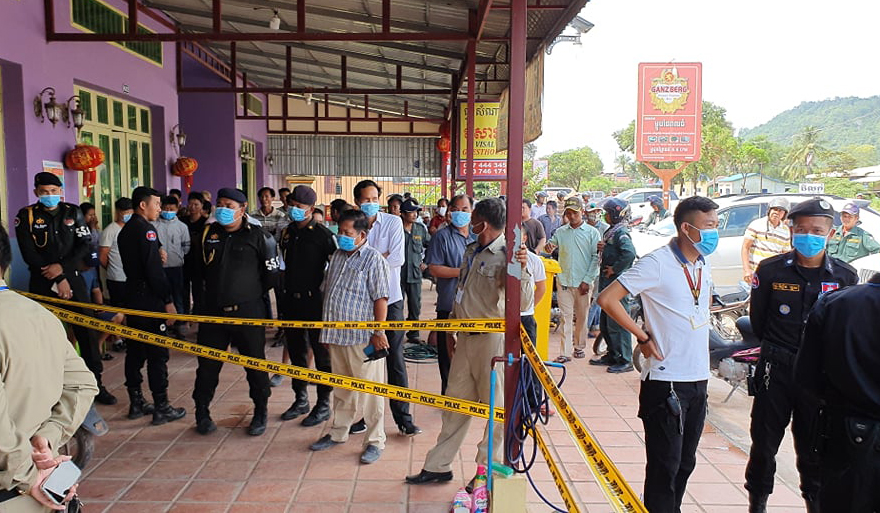 The report came as a surprise after a landlord spotted the report and reported it to authorities. According to the landlord, both spouses have been renting and selling coffee and coffee since the beginning of 9/11 This will be a formal lease on 26.10.2019 with the opening of the restaurant and other shops. Also.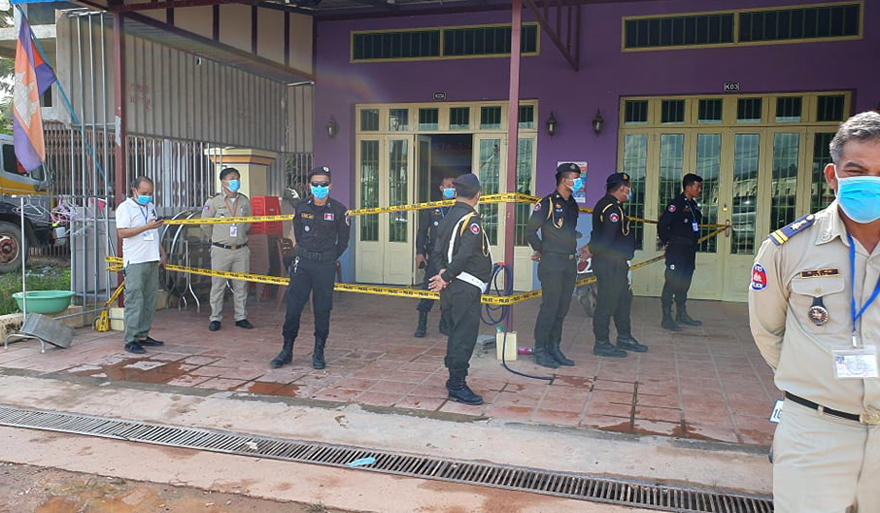 For the dead, the Chinese couple was in a sitting condition, while the husband died in a kneeling position in the back of the room. Water. The case has not yet been finalized, waiting for the expertise from Phnom Penh Department to inspect.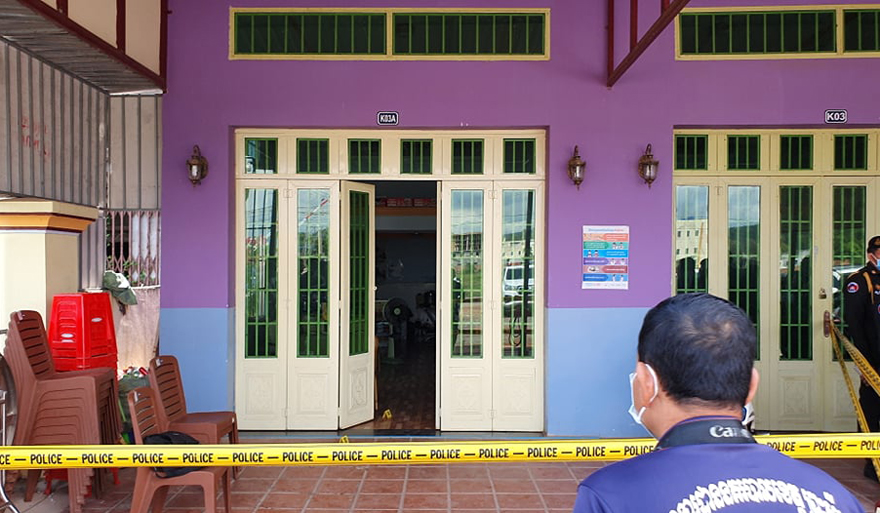 As of 11:30 am the same day, district authorities, such as provincial authorities, have not yet identified as murder or violence. In addition, the husband's body was found to have scratches on the back of the head, while the wife's body has not been examined. Wait for the department specialists to come and go.
The island will be released.