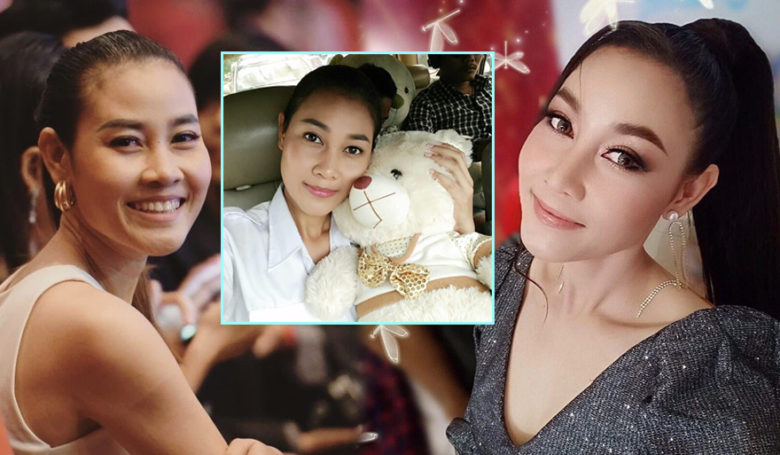 Phnom Penh: Actress who likes to talk one by one, Ms. Takma used to show a smile with success in art. Later, she disappeared from the music stage for many months until some people thought that she no longer thought about art because of the abundance of rivalry. Instead, she received a surprising new sign after appearing on a large-scale singing competition platform.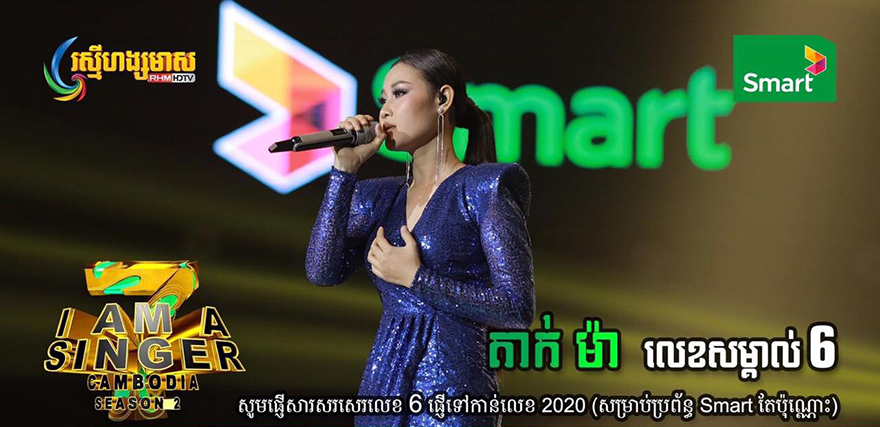 There is more and more interest from the audience who are watching the song contest "I am a singer Cambodia season2" suddenly appeared Takma appeared. She was very focused to compete with other stars.
Questions have arisen that Takma is really the new star of Hang Meas? If she had a chance to enter Hang Meas and this cake really continued to see her, then Takma would have swallowed with the art street. Again. And many congratulatory messages have been posted to wish her the best of luck in coming to a strong future.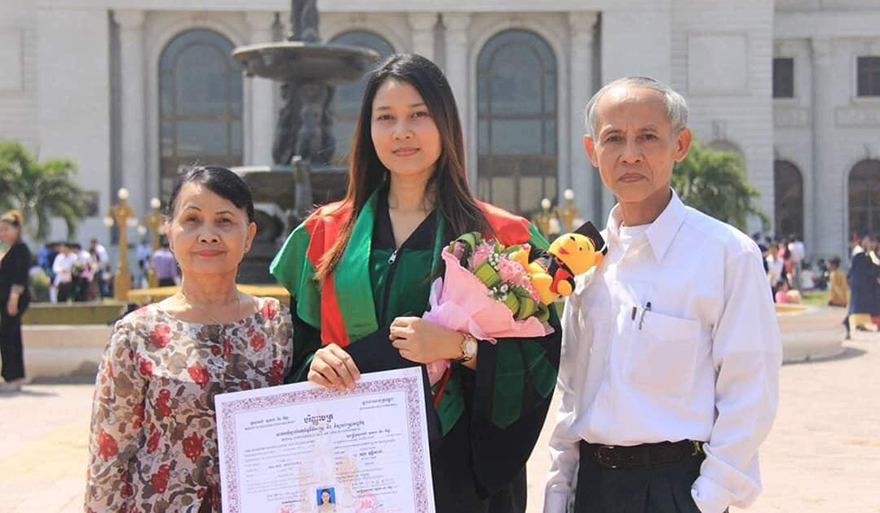 If Takma becomes another new golden star, it will inspire her, who is quiet in the arts, to jump up and down a lot. Different from before. Takma used to be a shining star after drifting into M Productions and continuing on Sundays. But the environment has changed, making her quiet from year to year, no one to follow until she almost disappeared from the street. Only once. Later, she turned to acting in some movies that did not attract much attention.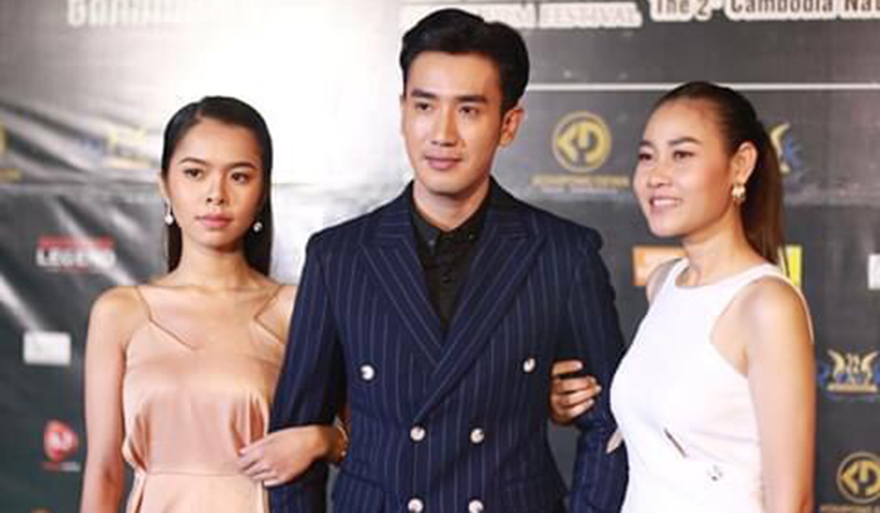 Coming to Hang Meas TV, there is a conclusion that Takma with real name (Nop Monisoma) can become a Hang Meas star because of his qualities And her juicy voice is also attractive. If this is true, Takma is really warm because there are relatives there who are famous stars, Mr. Nop Payarith and Niko is a cousin.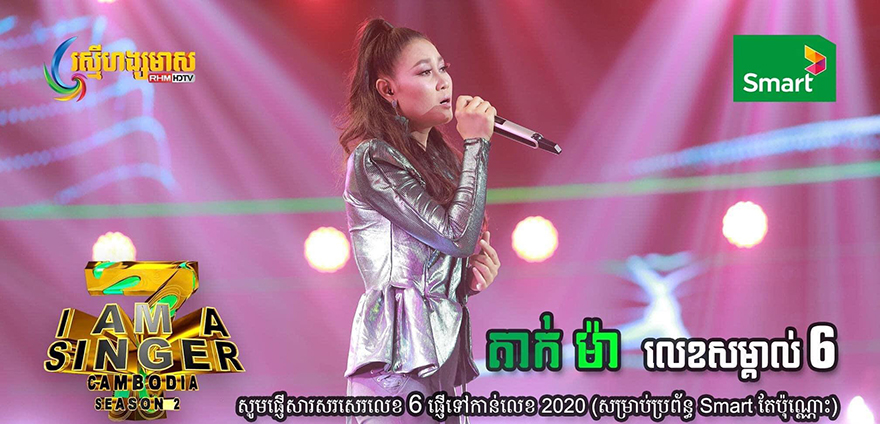 Ms. Takma, she is a singer who emerges in the hearts of young friends because she is busy with her business. He decided to suspend his career as a singer for a while. But not that he left the arts. She also has some new songs just released as a cover song and also filmed an educational story. Also number.