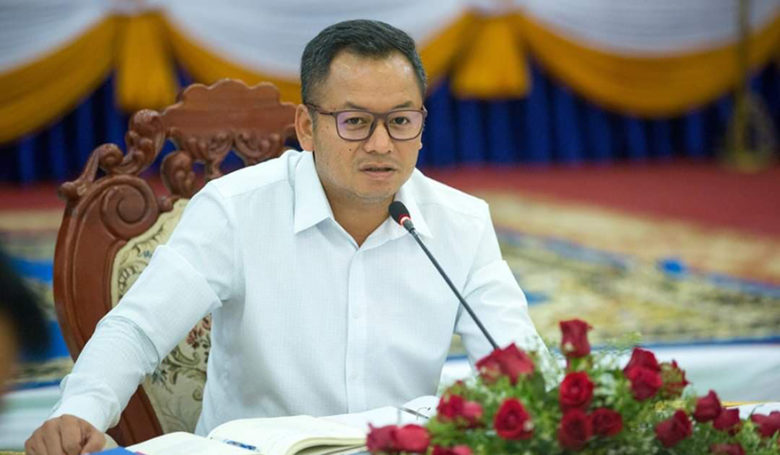 Siem Reap Province: In the afternoon of July 10, 2020, Mr. Tea Seiha, Governor of Siem Reap Province, chaired the meeting. Three main measures: First, measures to prevent encroachment on all types of state land in order to take ownership of the land in the area. Siem Reap Province 2: Prevention and Prevention of Strikes and Demonstrations in Municipalities and Districts 3: Payment Processes and Procedures Support poor families.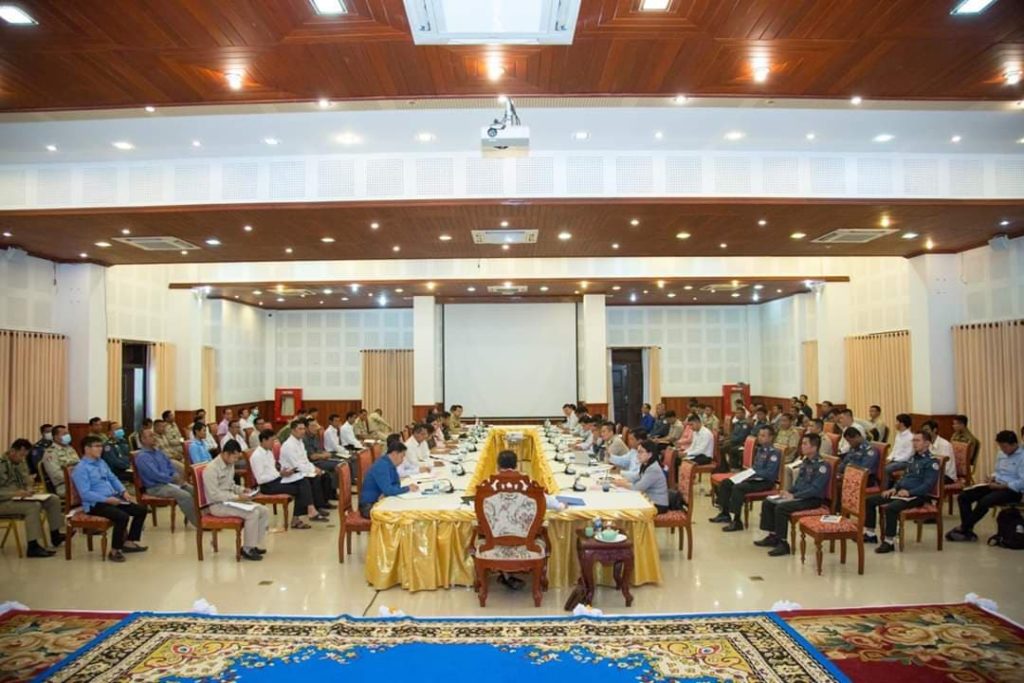 After the report and discussion, the provincial governor issued this measure for the departments, units, municipalities, districts, communes and sangkats to implement as follows: :
Check the geographical location according to the land use map of 2002 to update the state land, population statistics and the land that the people actually use. Prevent strikes and demonstrations in cities and districts by solving problems for the people better to ensure security Citizens.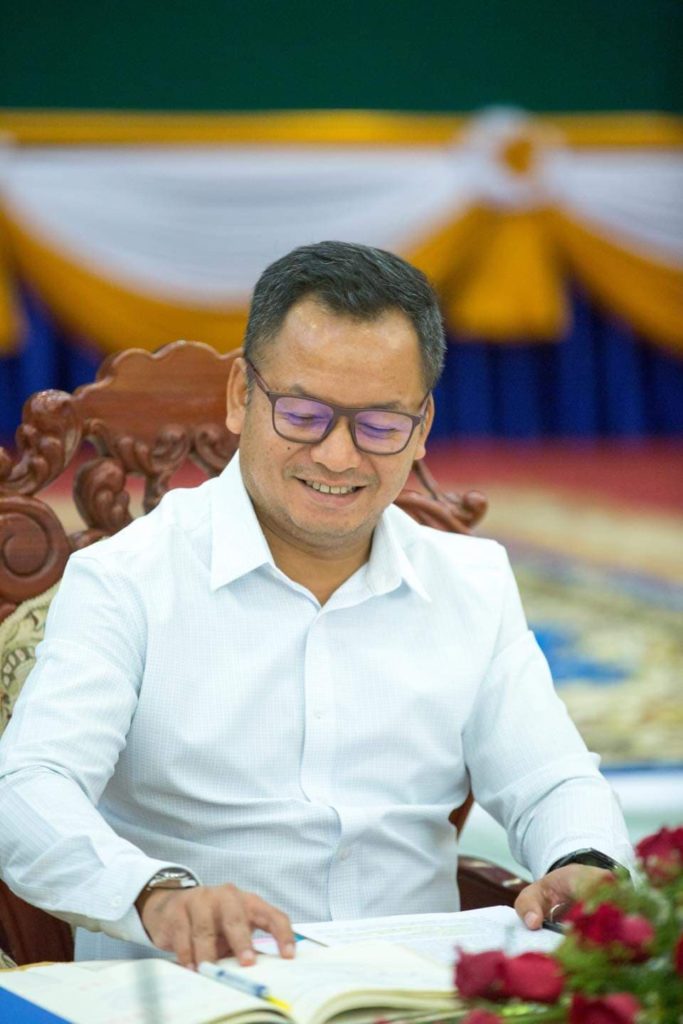 Examine the process and procedures for paying poor families to the people properly, especially to target people who Really poor.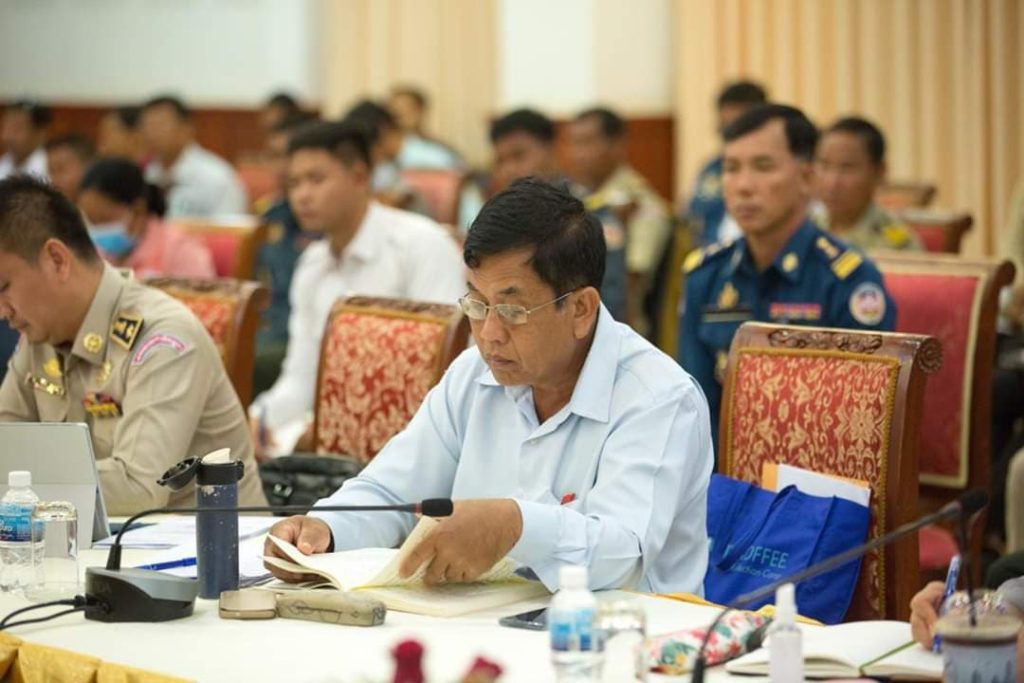 Municipal and district administrations must instruct commune / sangkat administrations to work transparently, accountably and effectively, and to take decisive action against any person who misbehaves. Principles and procedures.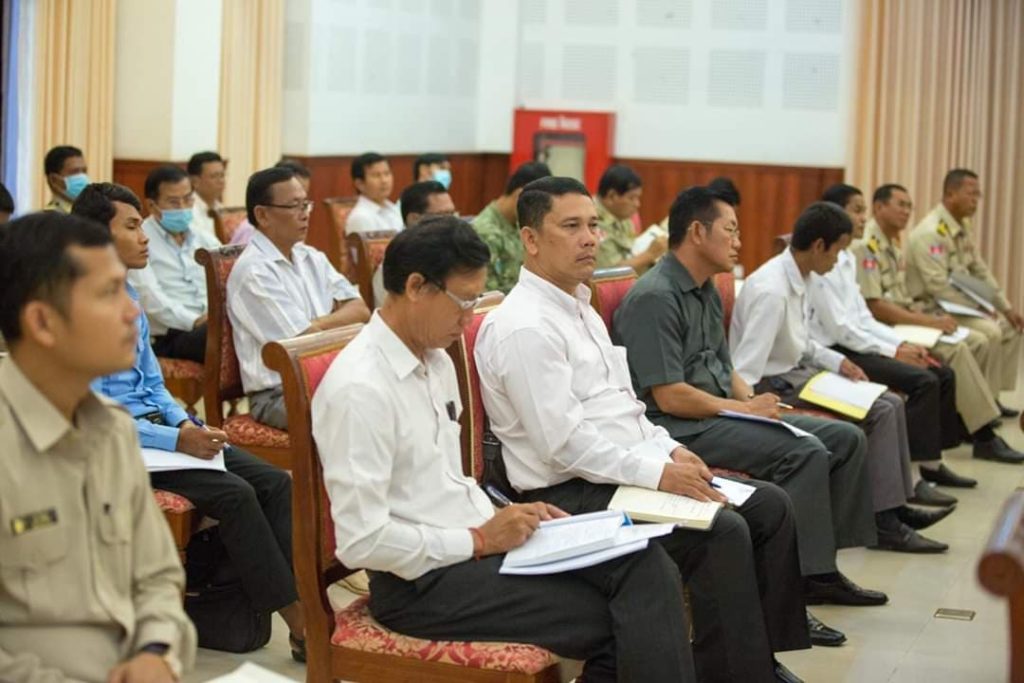 In addition, the municipal administration must organize a working group to disqualify (exclude equity card) for families who do not meet the conditions of poor families. But there is an equity card.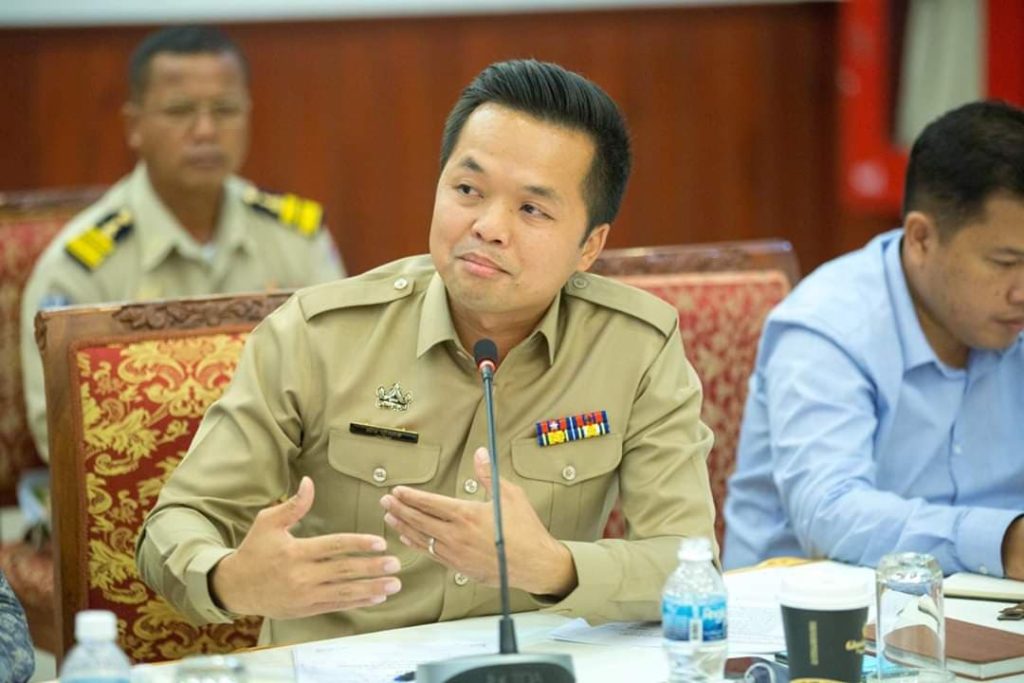 The armed forces must organize patrols according to the time, location, especially the target of robbery, etc. The provincial governor stressed that commune chiefs must strictly prohibit the signing and sale of state land and must check the payment. Support poor families for the truly poor.