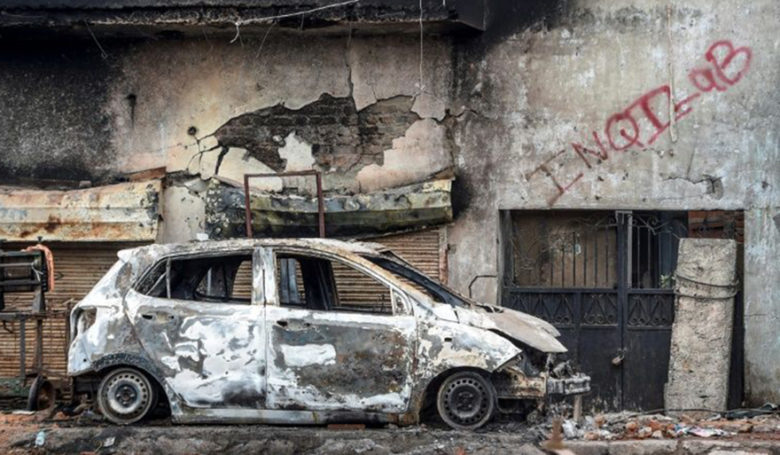 <! –
->
India: New Delhi, Feb 27 (IANS) Indian communal violence continues and the death toll The death toll has risen to 38.
The insurgents, armed with boulders, and sometimes with pistols, have been sowing chaos and terror since the 23rd. February is in the northeast suburbs, far from the city center. Conflict looms over controversial law on citizenship and turns it into a confrontation between Hindu and Muslim communities. The Muslim community, as the Muslims view it, discriminates against them.
Several incidents occurred on the night of February 26-27 in New Delhi. Authorities deployed on February 27 the police and military forces. Insurgents, besides killing each other, set fire to shops and cars.
A major New Delhi hospital reported 34 fatal gunshot wounds, while another hospital reported people Three dead. The other victim was in a third hospital. More than 200 people were injured, mostly by bullet wounds. Police arrested 500 people. Excerpt from the website: yahoo (Edited by: Bopha)