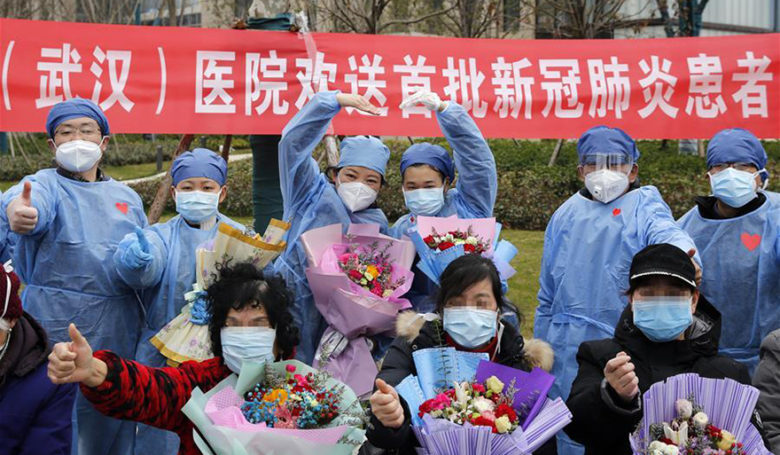 <! –
->
China makes every effort to treat patients with virus COVID-19 in Wuhan With the number of inpatient beds increasing to about 40,000 and medical staff reaching over 30,000.
China's Deputy Prime Minister SUN CHUNLAN is the head of a group of central governments that conducts cross-border checks. Visit the health workers in the front line in Wuhan and give them advice on treating patients Wholeheartedly.
She called on medical staff to make more efforts to treat the heavyweight patients to reduce the rate of deaths .
Chinese President Xi Jinping has called for greater attention to the protection and treatment of health workers They are healthy and still have the energy to fight the virus.
Considering health workers as the backbone in the war on infection, Xi stressed the need to provide them Global support to ensure their motivation and energy gains.
Xi highlighted the efforts to help ease the depression of the medical staff, provide them with the necessary products and Plan for time to relax and encourage.
Since the start of the spread of the COVID-19 virus, medical staff have been working day and night on the front. Many of them were infected, some of whom died by helping patients. Excerpt from the website: xinhuanet (Edited by: Bopha)